Vor rund zwei Jahren hatte ich bei mir drüben die tollen Filmpixelbilder von Gustavo Viselner vorgestellt. Mittlerweile hat der israelische Künstler aber auch allerlei Serientitel in ein Point-and-Click-artiges Retro-Videospielgewandt gezaubert. Dabei hat er kultige wie moderne Klassiker aus allen erdenklichen Genres ausgewählt. Die mit viel Liebe zum Detail erstellten Motive sind sehr toll anzusehen und macht Lust darauf, den einen oder anderen leider nicht existenten Titel anzuzocken.
"My name is Gustavo Viselner, I'm a pixel artist. Pixel-Art is an art formed by lack, emerging back in the happy 8-bit days of the 80's. It is a foundation stone of video gamer's folklore. For me, pixel art is no longer just a graphic tool for games, but a form of art that can stand out without having a video game to support it."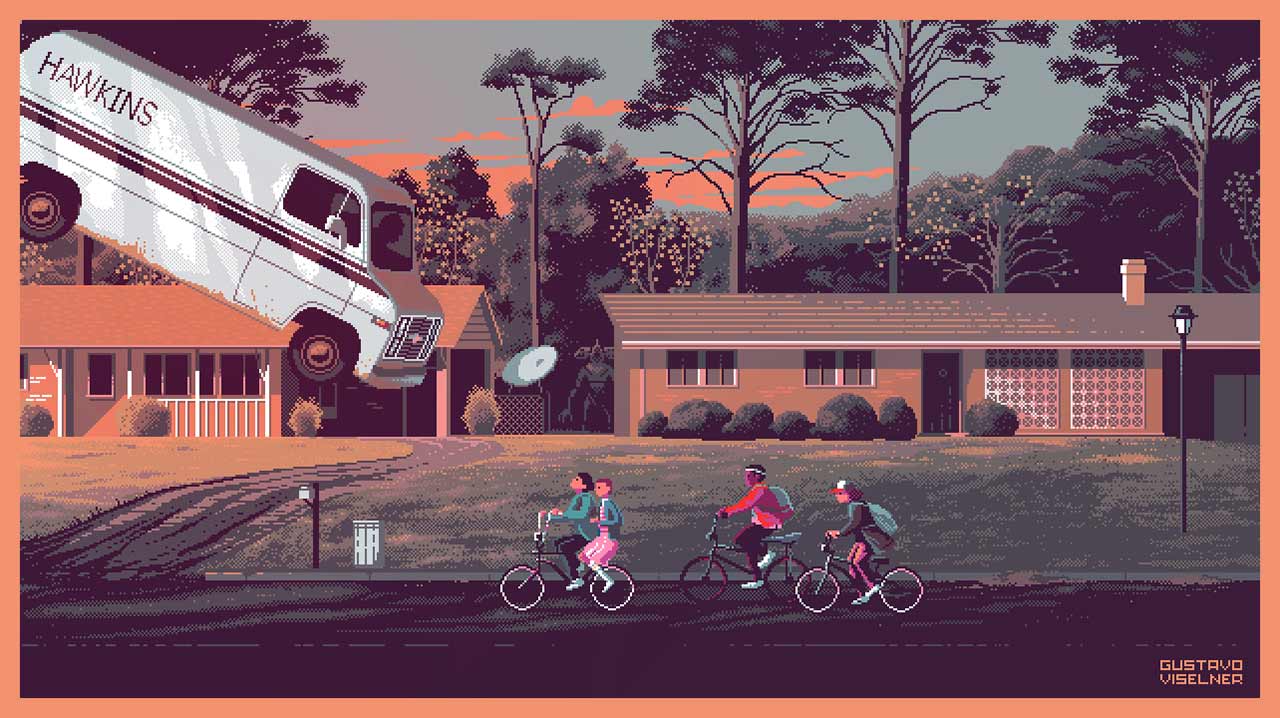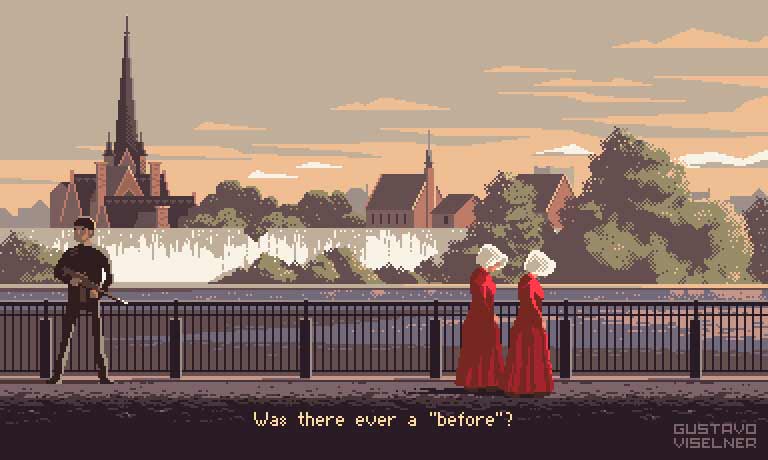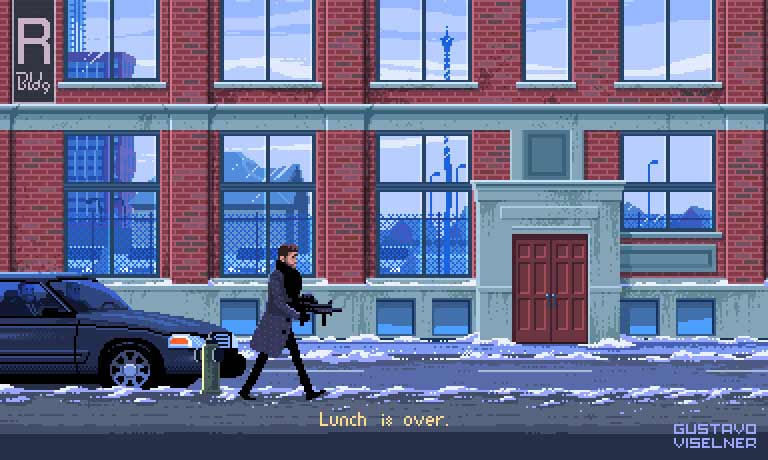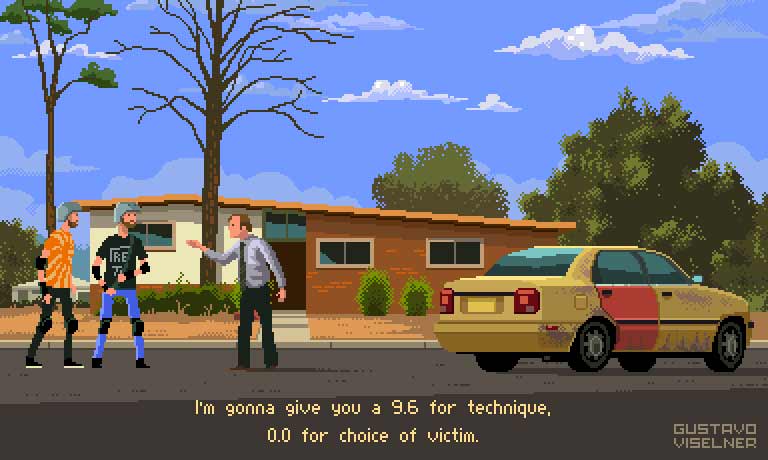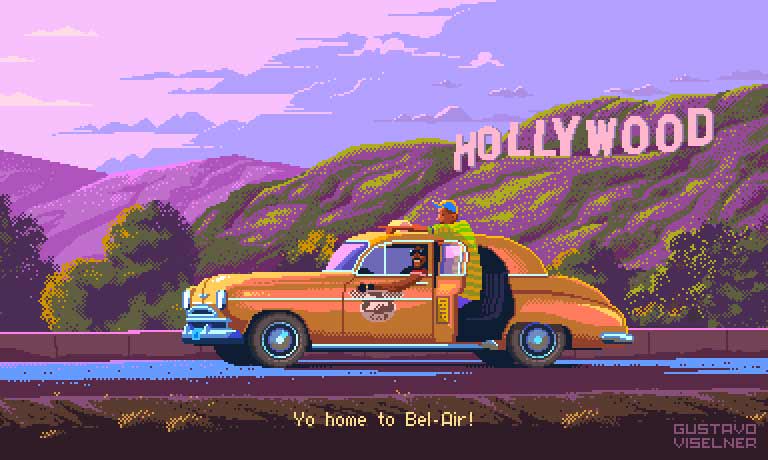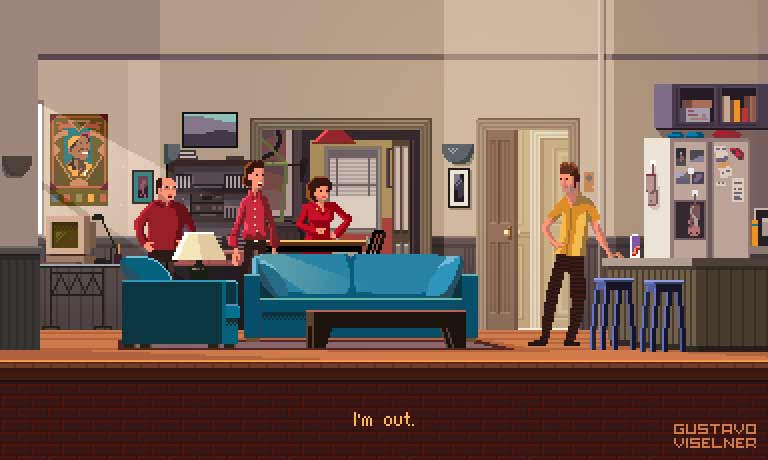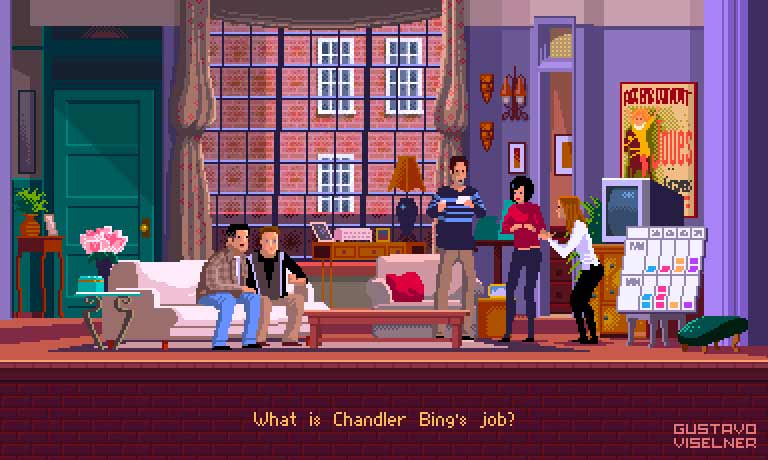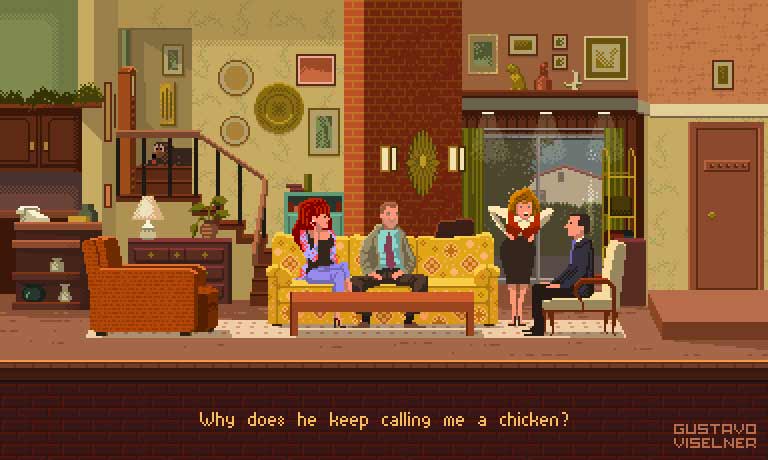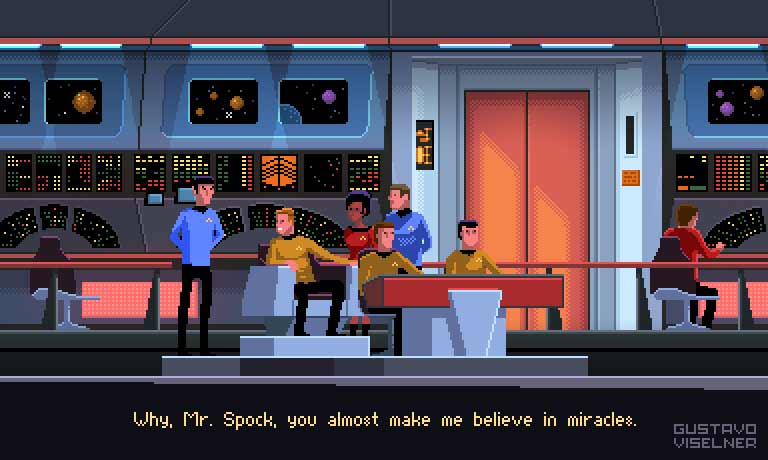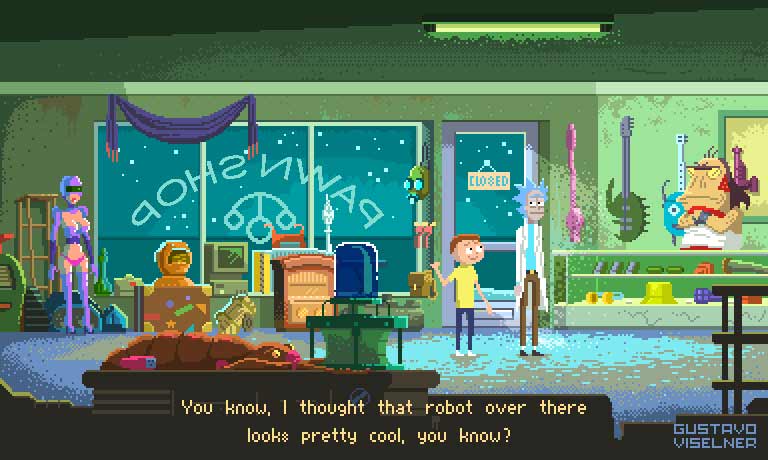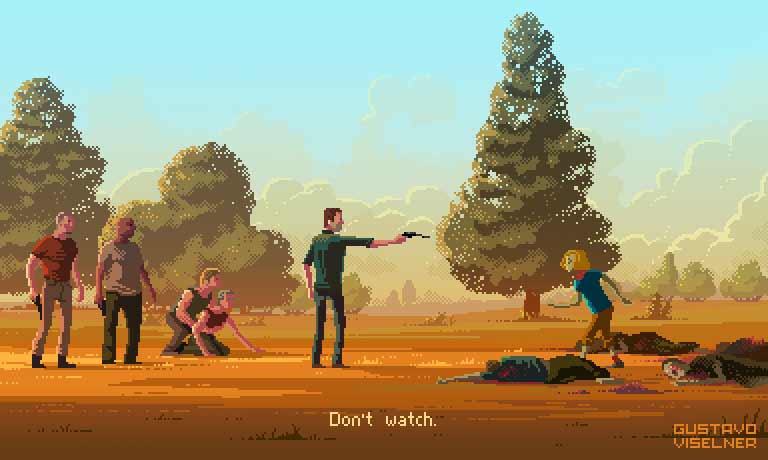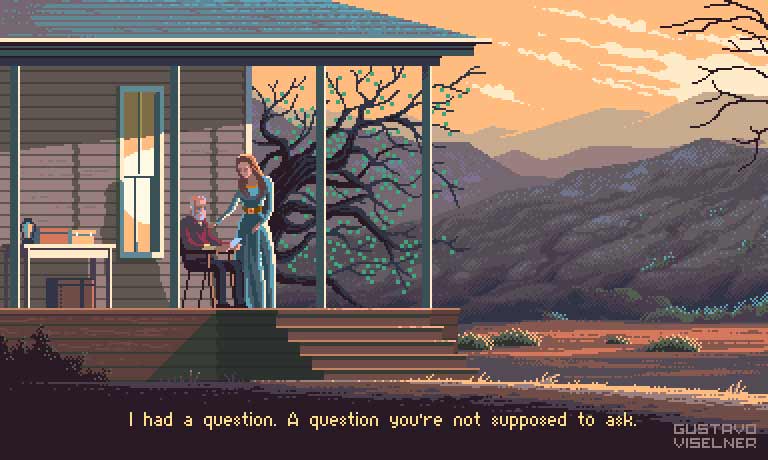 Weitere Digitalwerke Vilseners gibt es auf dessen Behance-Profil zu sehen.