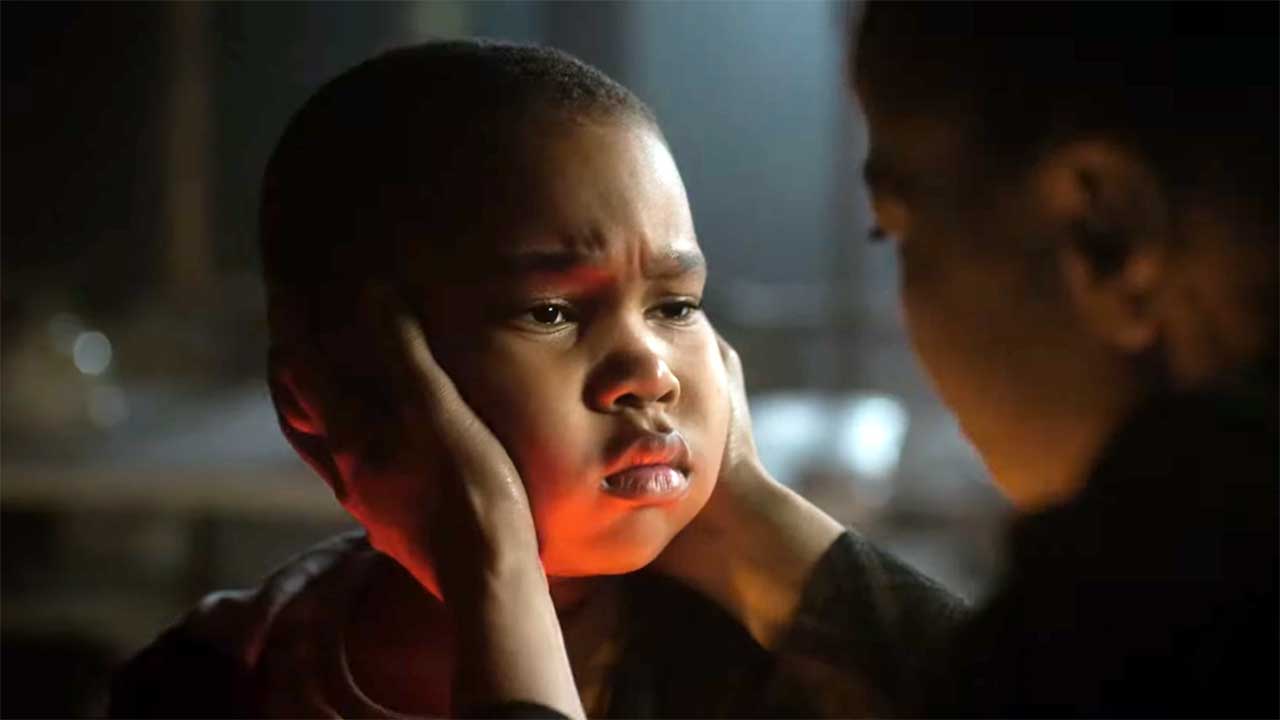 Am 4. Oktober startet die neue Serie "Raising Dion" auf Netflix und ich möchte vorerst gar nicht viel dazu schreiben, damit der Trailer seine Wirkung auch komplett entfalten kann. Ab dafür:
Ich muss gestehen, beim Titel an ein eher emotionales Erziehungs-Drama gedacht zu haben. Letztlich wurde ich positiv überrascht (etwa bei de 0:40-Minuten-Marke). Bei "Raising Dion" handelt es sich nämlich um eine weitere Comic-Verseriung, die von Dennis Liu veröffentlicht worden war, der jetzt auch als Executive Producer (neben sieben weiteren) an der TV-Adaption mitbeteiligt ist.
"A young boy struggling to control his newfound powers. A single mom fighting the odds to keep her son safe. Secrets, conspiracies, mysteries, all dangerously swarming around one family…"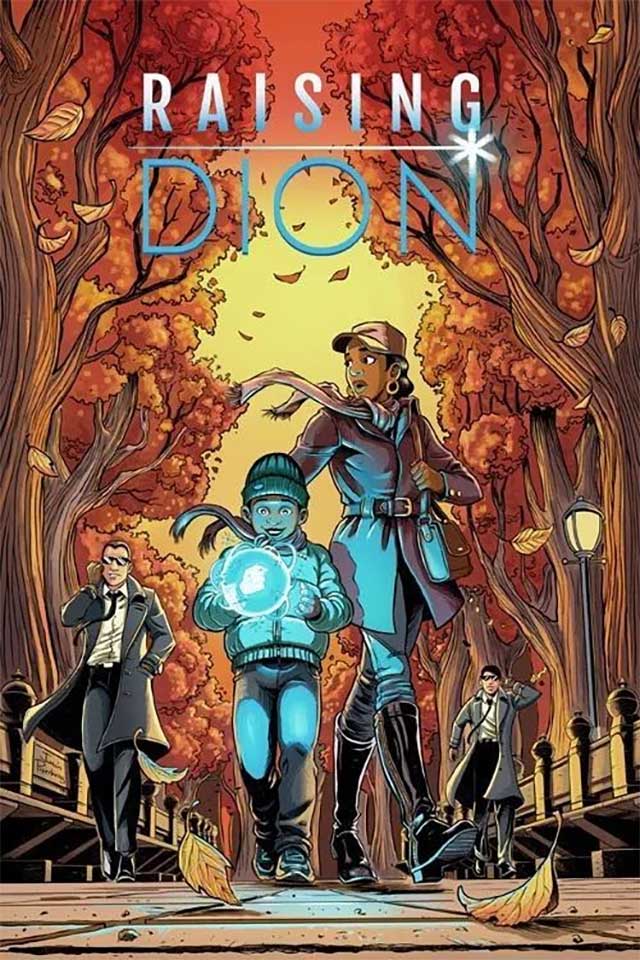 Es ist auch ganz schön, Jason Ritter mal wieder zu sehen, zumal das Setting ganz gut passt, war das meiner Meinung nach sehr herzliche und erfrischend originelle "Kevin (Probably) Saves The World" viel zu früh abgesetzt worden. In "Raising Dion" kann er jetzt quasi passiv beobachten und beraten, wenn jemand Kräfte in sich entdeckt. Als Darsteller hatte er mich sehr mit seiner authentischen Spielweise überzeugt, mal schauen, ob das nur der Rolle geschuldet war. Und spannend dürfte der Umgang damit sein, in wie fern man das Kind vor sich, Geheimdiensten und anderen Dingen schützen kann, obwohl es selbst vermutlich am besten darin sein dürfte. Und ich rieche förmlich, dass der verstorbene Vater ein ziemlich großes Geheimnis mit ins Grab genommen haben dürfte…
Der Trailer ist jetzt kein Grund dafür, dass ich direkt den Edding rauskrame, um im Kalender die Tage bis zum Release der zehn Episoden umfassenden ersten Staffel herunter zählen zu können, aber das könnte ein netter Gegensatz zu all den Klischee-Superheldenserien sein. Eine Serie, die eher den Fokus auf Menschlichkeit und Verantwortungsbewusstsein als auf knallharte Action-Szenen setzt. Und doch scheint es durchaus packend herzugehen. Warten wir mal ab, in knapp zwei Wochen sind wir schlauer.