In Folge 8 von "What if…?" hatte uns Marvel erstmals in dieser Staffel mit einem offenen Ende überrascht – es lief also alles auf einen Zweiteiler zum Staffelfinale hinaus. Chris hatte in seinem Review zu Folge 8 ja schon auf die wichtigsten Themen hingewiesen – wir können jetzt darauf schauen, was Drehbuch-Autorin A.C. Bradley daraus gemacht hat.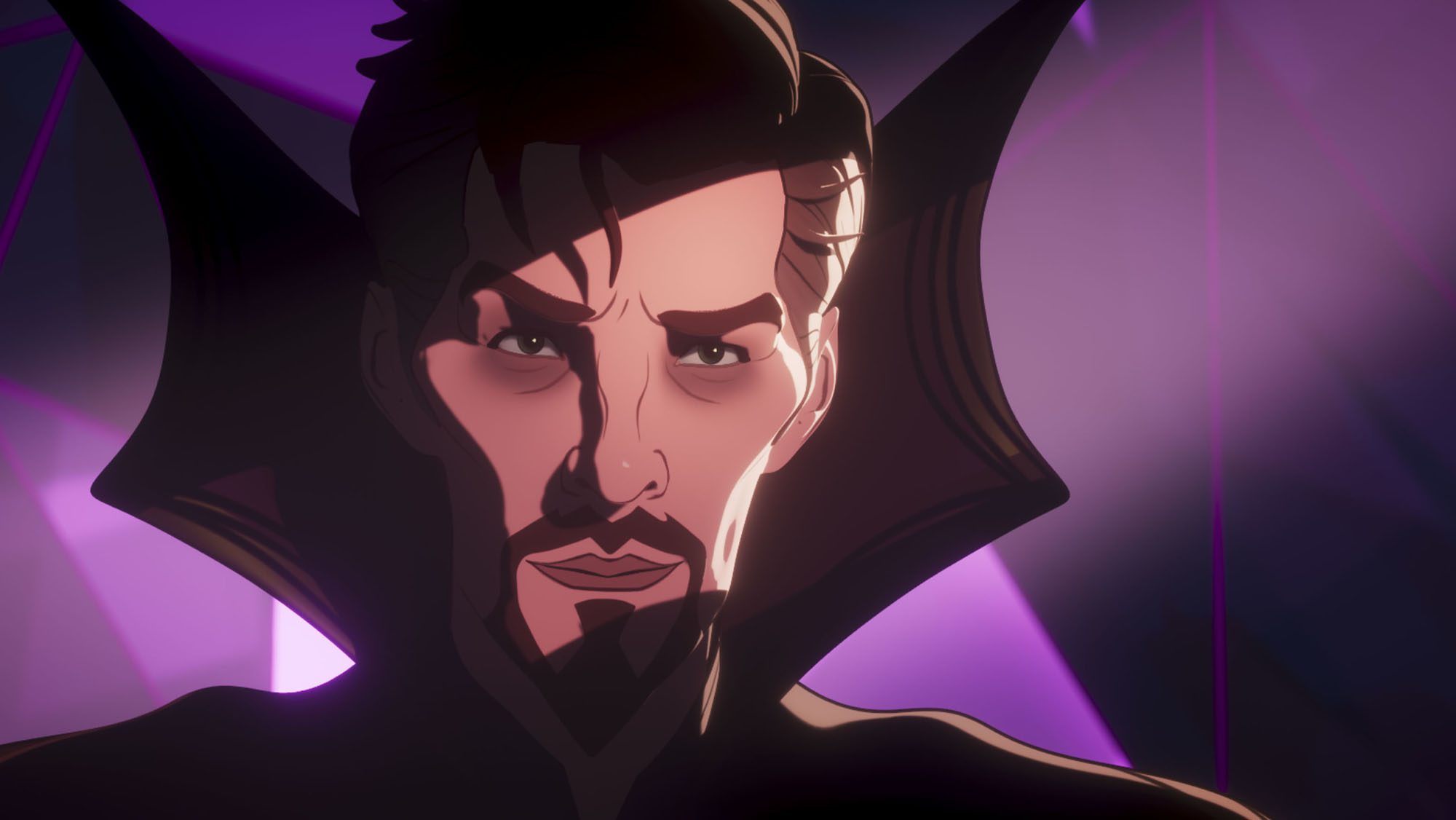 Erstmal: Ja, die Story um den Kampf zwischen dem Watcher und Ultron geht weiter, und der Watcher holt sich – neben Doctor Strange Supreme – noch weitere Helden aus den verschiedenen Universen dazu, die rein zufällig alle aus den bisherigen Folgen bekannt sind, als Peggy Carter als Captain Carter, dann Killmonger, T'Challah als Star-Lord, Black Widow und Thor. Sach ja, und Gamora ist noch dabei, die bisher gar nicht thematisiert wurde in der Staffel. Ursprünglich war noch eine Folge geplant, in der sie und Iron Man Thanos besiegt haben, aber die ist wohl in Staffel 2 verschoben, oder kommt irgendwann als Bonus. Und die Zombies aus Folge 5 dürfen auch nicht fehlen und haben noch einen ganz besonderen Einsatz gegen Ultron, eine infizierte Wanda inklusive.
Die Zusammenstellung der Figuren hat mir ganz gut gefallen, vom Watcher als neue Gruppe vorgestellt, die den Namen "Guardians of the Multiverse" tragen. Schwer zu sagen, was Marvel damit noch vor hat, ich könnte mir aber vorstellen, dass wir sie im zweiten Doctor Strange-Film, "Doctor Strange in the Multiverse of Madness", nochmal wiedersehen werden. Oder dann in Staffel 2 von "What if…?", die ja wohl beschlossene Sache ist. Ganz witzig finde ich übrigens, wie man auch jetzt im Finale wieder mit Iron Man umgeht. Er ist ja in der Staffel mindestens drei oder vier Mal gestorben, jetzt wird er vom Watcher gar nicht groß beachtet, als er seine Guardians zusammenstellt. Mag ich irgendwie.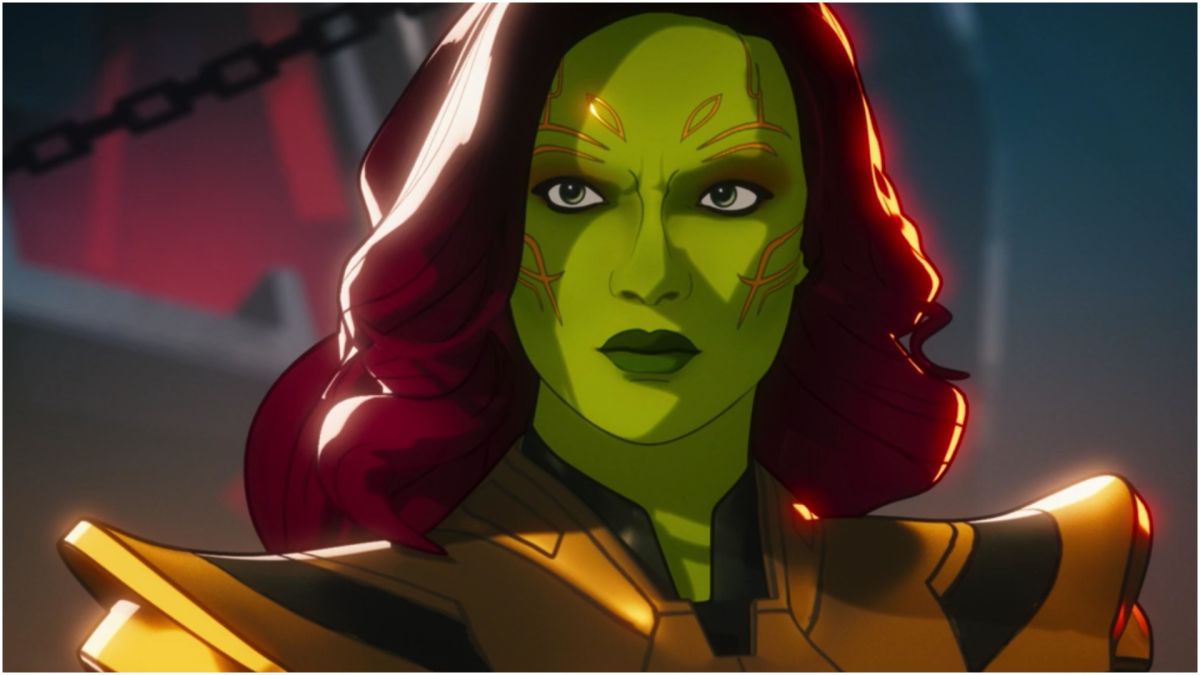 In der gesamten Folge gibt's dann ziemlich viel Action, und ich finde immer noch – ich hatte es in meinen Review zu Folge 3 und Folge 6 schon angedeutet – dass sich die Serie mehr nach den Marvel-Comics anfühlt als die Realfilme und -serien. Nicht nur wegen des Zeichenstils, sondern aucb von den Dialogen und dem Humor her. Insgesamt eine sehr gelungene Staffel, die ihren Platz im Marvel Cinematic Universe verdient hat, ja es sogar bereichert. Und wer weiß, vielleicht ist sie im Nachgang betrachtet sogar eine Schlüsselproduktion für die Entwicklung von Phase IV des MCU.

Bilder: Marvel

-->