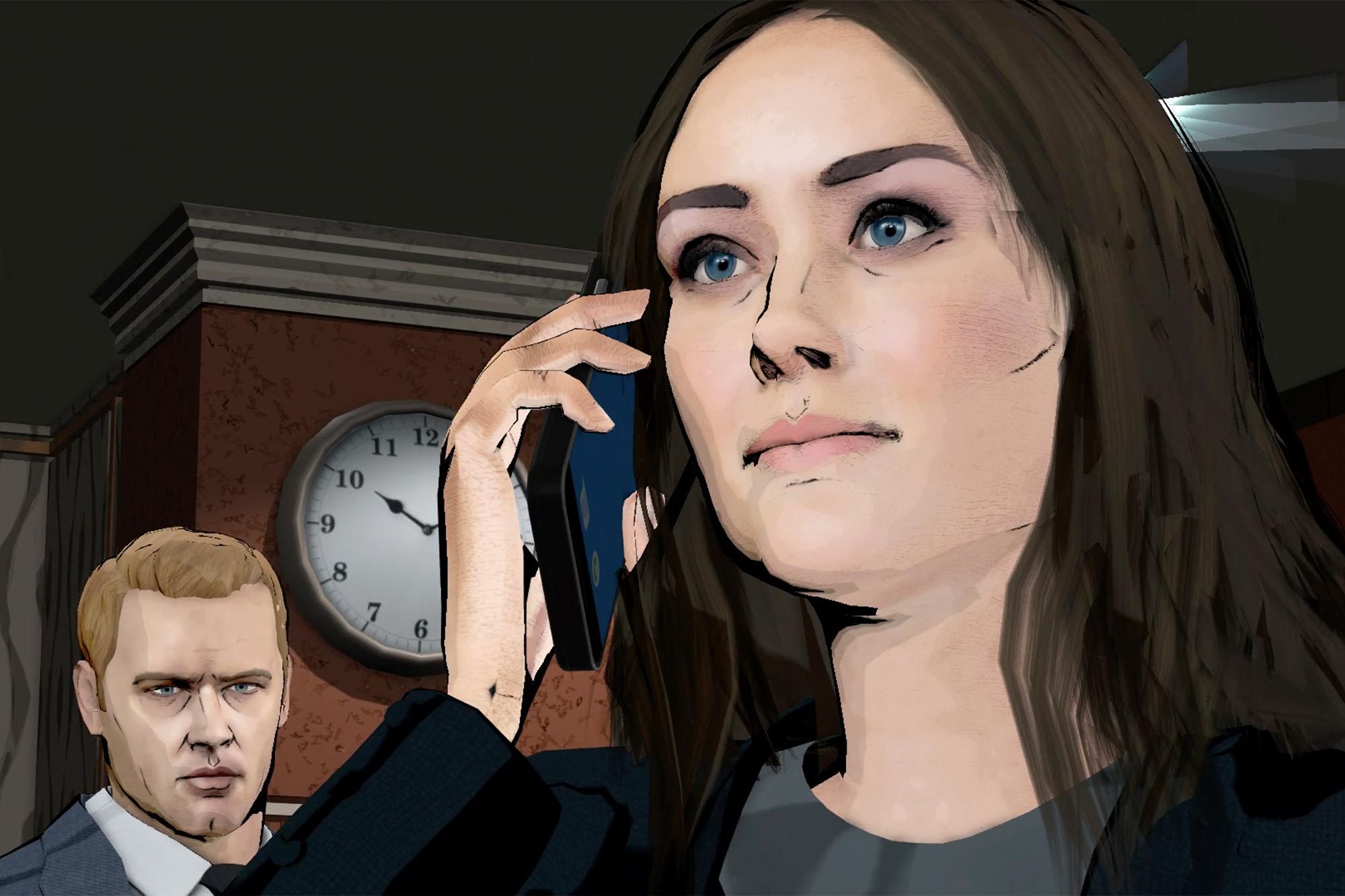 Corona hat Auswirkungen auf zahlreiche Filme und Serien – wir haben hier eine Liste erstellt, die wir laufend aktualisieren. Auch "The Blacklist" ist davon betroffen – Mitte März 2020 musste die Crew die Arbeiten an der gerade zu drehenden 19. Folge abbrechen – bis heute. Das heißt auch, dass noch 3 Folgen fehlten, und natürlich auch die zweite Hälfte der 19. Folge. Ich möchte jetzt nicht zu viel spoilern, aber der bekannten Dramaturgie von Serienstaffeln folgend, liefen wir natürlich auch in Staffel 7 vier Folgen vor Schluss auf einen Höhepunkt zu.
Das Team um die Produzenten Jon Bokenkamp, John Davis, John Eisendrath, John Fox und Joe Carnahan musste also entscheiden, ob man zwangsläufig auf den Bruch setzt und dramaturgisch die Staffel nicht wirklich clever abschließt, oder ob man einen anderen Weg findet, die Staffel zumindest halbwegs rund zu Ende zu erzählen. Dabei haben die Produzenten schließlich einen ganz coolen Weg gefunden, wie ich meine, der sogar irgendwie zu "The Blacklist" passt, wenn man daran denkt, wie sich die Geschichte entwickelt hat und wie mittlerweile schnell und auch mitunter drastischer die Story vorangetrieben wird. Das hat mitunter schon etwas comichaftes, und genau da haben die Produzenten angesetzt. Sie haben die schon abgedrehten Szenen wie geplant verwendet, die Staffel dann aber in Animationen zu Ende gebracht. Red und Liz verwandeln sich also quasi in eine Art Comichelden, wobei die Darstellung deutlich mehr in Richtung Graphic Novel tendiert. "The Blacklist"-Fans wissen, dass es ja seit einigen Jahren auch eine eigene Comic-Reihe zur Serie gibt, die ebenfalls Fälle der Blacklist behandelt. Diese Tatsache war auch der Anstoß für die Produzenten, über diese Art der Produktion nachzudenken.
"The comics really were the springboard thinking about this and it felt very organic to our show because 'The Blacklist' is in many ways sort of a graphic novel. A larger than life anti-hero, a rogues gallery of bad guys, very dark and heightened, a bit of an alternate universe, Spader and the hat, the gun, and the silhouette. (Co-Showrunner John Eisendrath)"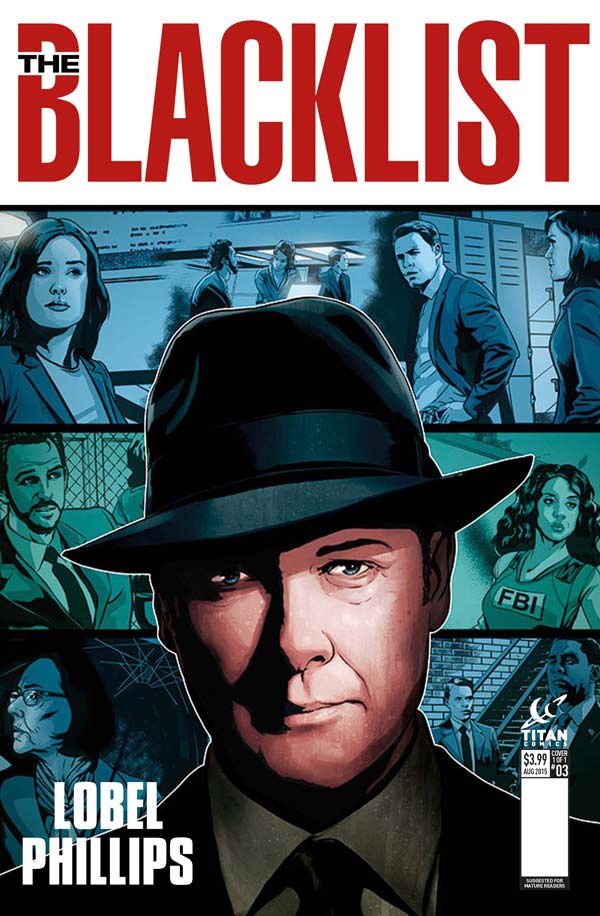 Dazu wurde die Folge nachträglich so umgeschrieben, dass nicht von der einen auf die andere Szene plötzlich von real auf animiert umgeswitched wird, sondern dass die Art der Darstellung tatsächlich einen Sinn ergibt. Die Showrunner hatten so sogar die Möglichkeit, die Actionszenen noch einmal dramatischer darzustellen – mit Elementen, die in einer Realverfilmung gar nicht möglich gewesen wären.
"We were able to move the camera around and find angles and motion that otherwise would've been very limiting for us. Luckily, some of the bigger action sequences built out the scope of the show. (Showrunner Jon Bokenkamp)"
Natürlich sind die Animationen jetzt nicht so hochwertig, wie man sie aus großen Produktionen oder Videogames kennt. Mich haben die Szenen ein wenig an "Undone" erinnert, eines der Serienhighlights bei Amazon Prime Video im letzten Jahr. Gedankenblasen und Textfelder wurden hinzugefügt, um uns Zuschauern zu helfen, zu verstehen, was die Charaktere dachten, wenn die Animation dies möglicherweise nicht hatte erkennen lassen. In die Hand genommen haben die Produktion Regisseur Michael Caracciolo und die Autoren des Finales, Kelli Johnson und Sam Christopher. Die Dialoge nahmen die Schauspieler zu Hause auf, die Animation wurde von einem Team von 35 Künstlern bei Proof, Inc. ("Spider-Man: Far From Home", "Wonder Woman") in London und Atlanta erstellt, die etwa 20 Minuten Filmmaterial für die Episode bearbeitet haben – in 5 Wochen, mehr Zeit war nicht. Und am Ende wandten sich auch Darsteller und Team noch einmal in realer Form ans Publikum, um die Art des Finales zu erklären. Unter den Umständen sicher ein starkes, ungewöhnliches Ende einer Staffel.
In Deutschland ist Staffel 7 ab 14. Juni 2020 bei Netflix zu sehen.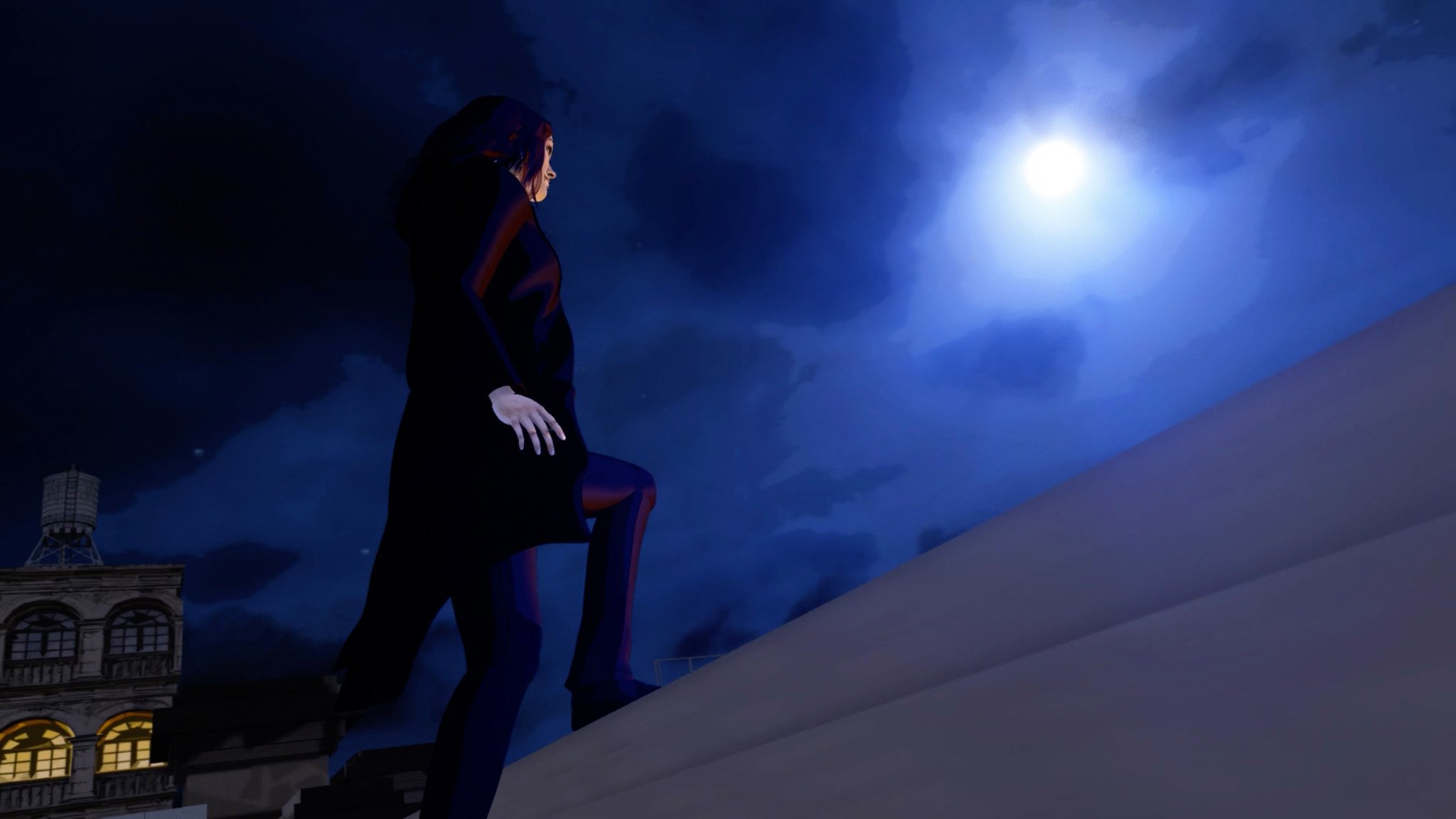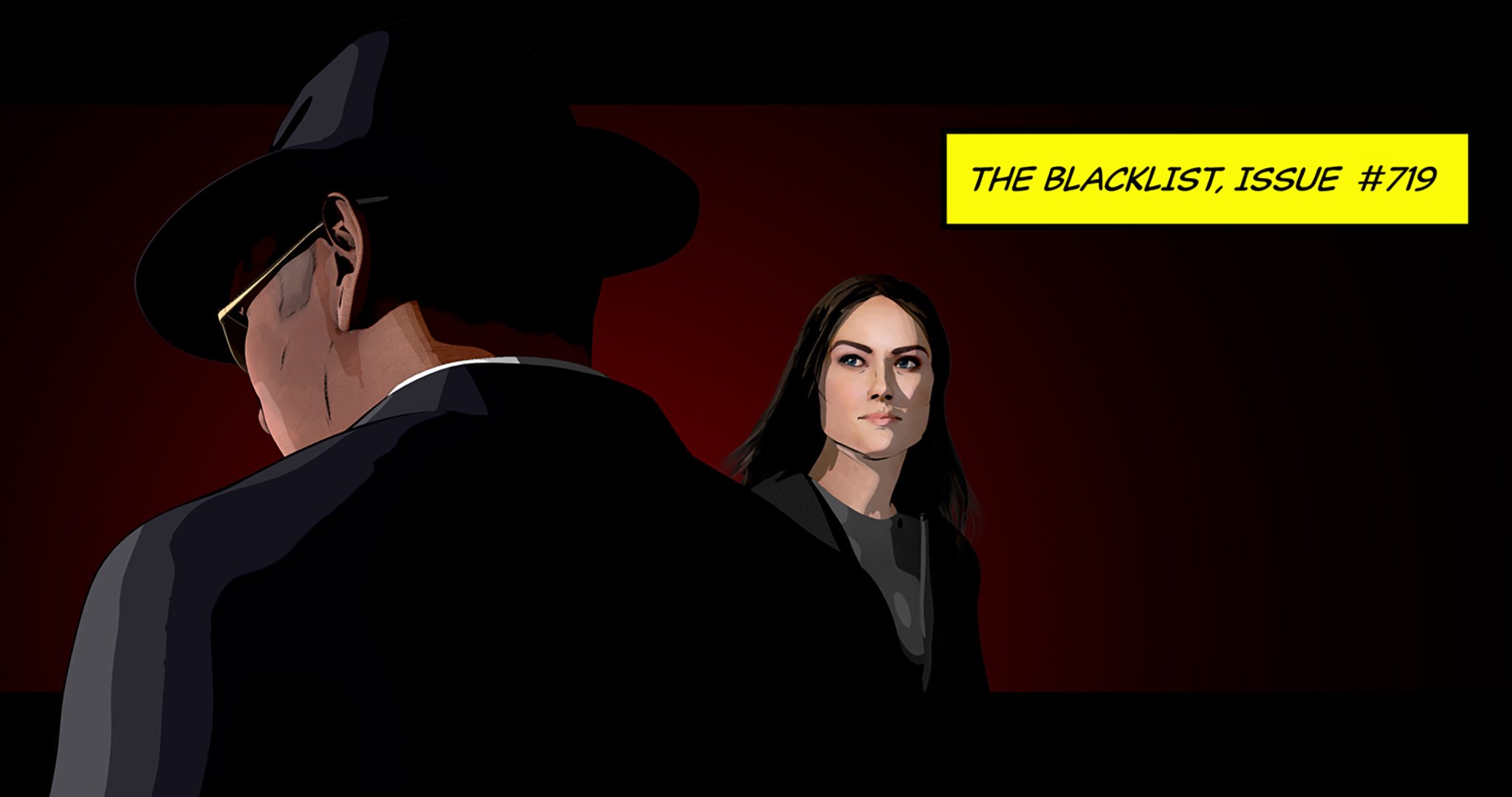 via: Indiewire

Bilder: NBC / Sony

-->