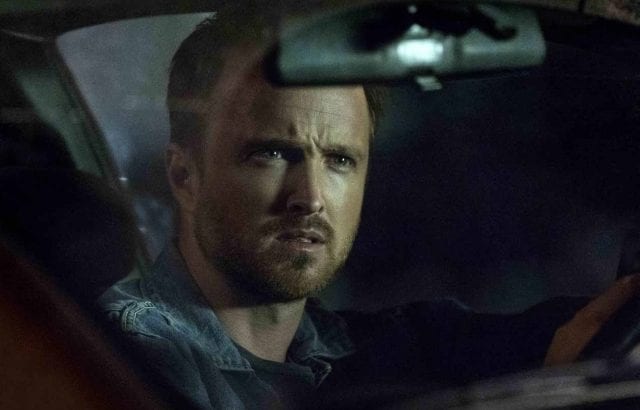 Die letzte Folge Breaking Bad liegt ja nun schon ein bisschen zurück und auch wenn mit Morgen hör ich auf ja nun das angeblich deutsche Breaking Bad gestartet ist (unser Review dazu findet ihr hier), ist er schon viel zu lange nicht mehr auf der (Serien)Leinwand zu sehen gewesen: Aaron Paul. Als Stimme von Todd in der Animationsserie Bojack Horseman haben wir ihn zwar noch hören können, aber mit der neuen Dramaserie The Path kehrt er nun auch "in Person" zurück.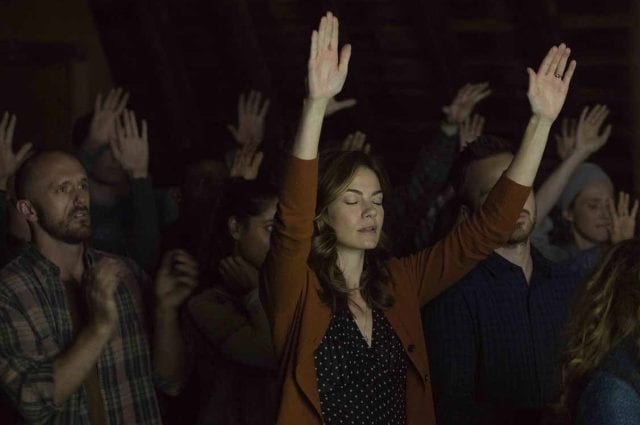 Ab dem 30. März startet die 10 Episoden umfassende erste Staffel von Schöpferin Jessica Goldberg (Parenthood) auf der Videoplattform Hulu. Aaron Paul spielt darin Eddie, dessen Ehefrau Sarah dem "Meyerist Movement", einer religiösen und umstrittenen Bewegung angehört. Als er dahin konvertiert, gerät er in eine ernste Glaubenskrise. Als Eddies Ehefrau ist Michelle Monaghan (True Detective), als Führer der Meyerists Hugh Dancy (Hannibal) und als Detective Rockmond Dunbar (Prison Break, Sons of Anarchy) zu sehen.
Ich bin sehr gespannt, auf welche Art und Weise uns Aaron Paul dieses Mal vom Hocker hauen wird.
via: Entertainment Weekly | Bilder: Greg Lewis/Hulu