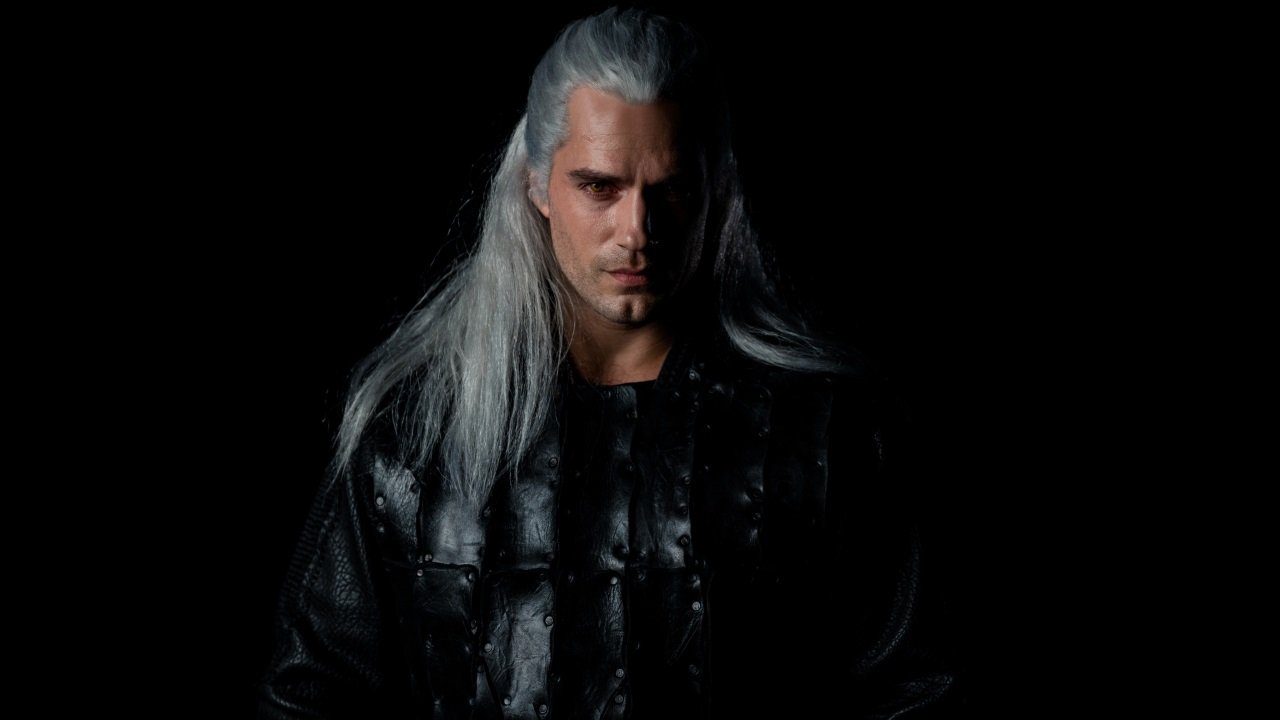 Vor ziemlich genau zwei Jahren hatten wir die News im Blog, dass eine Serie zum Roman "The Witcher" von Autor Andrzej Sapkowski in Planung sei, der durch die erfolgreichen Videospielreihe an Bekanntschaft gewonnen hat. War die Veröffentlichung der ersten Staffel zunächst für 2020 angedacht und dann auf "Ende 2019" vorgezogen, gibt es jetzt ein konkretes Datum. Laut Recapped soll "The Witcher" ab 20. Dezember 2019 auf Netflix zu sehen sein. Zwar ist dieser gerüchteweise Leak eher mit Vorsicht zu genießen, immerhin handelt es sich bei der Quelle "nur" um einen Blog (tz, tz, …), der zudem hauptsächlich über Nacktszenen von SchauspielerInnen informiert, aber bei der Serie scheint man wirklich Konktakte zu besitzen, immerhin hatte man dort als erstes von der Besetzung von Superman-Darsteller Henry Cavill in der Hauptrolle des Riva lesen können. Noch steht jedoch eine offizielle Bestätigung des Starttermins aus.
Fest steht jedoch, dass "The Witcher" vielerwartet ist und von nicht wenigen als eine der möglichen "Game of Thrones"-Nachfolger im Fantasy-Bereich gehandelt wird. Auch soll wohl direkt im Dezember 2019 oder Januar 2020 bereits mit den Dreharbeiten für eine zweite Staffel begonnen werden. Die Macher wollen sich jedoch abgrenzen vom aktuell großen Sparten-Primus und haben bewusst darauf verzichtet, Schauspieler mit "Game of Thrones"-Erfahrung zu casten. Auch soll die Handlung deutlich von den Videospielen abweichen und eher der Buchvorlage entsprechen.
Auf weitere konkrete Inhalte und richtiges Vorab-Bewegtbild in Form von Trailern müssen wir leider ebenso noch warten. Aber hier ein kleiner Teaser, der Henry Cavill beim Kostüm- und Make-up-Test zeigt. Das schaut schon einmal nicht so verkehrt aus, oder?
via: film.tv