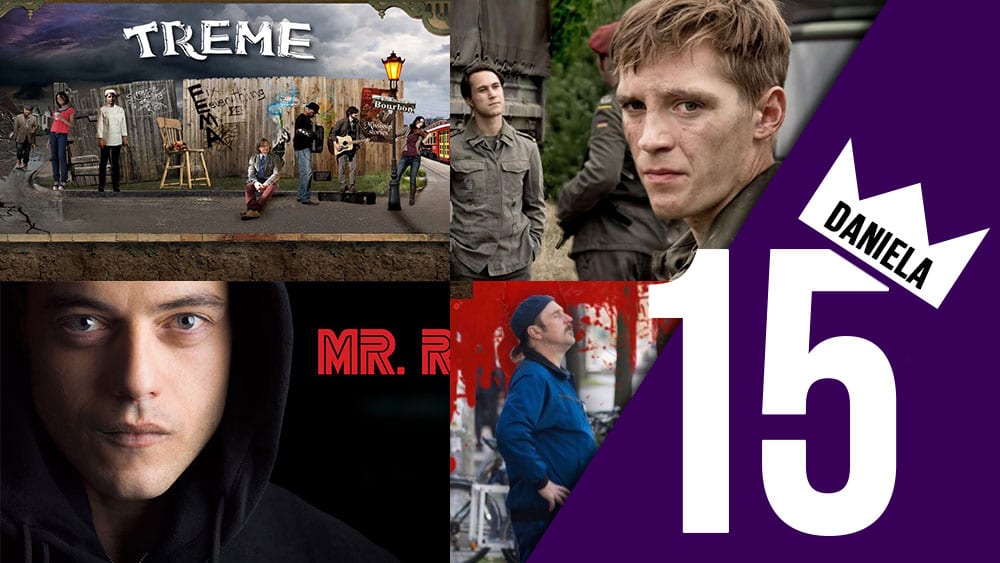 Nun werde ich also meine Einschätzung zum Serienjahr 2015 präsentieren. Streng subjektiv, versteht sich. Beginnen wir mit den Kategorien:
Most AWESOME Drama 2015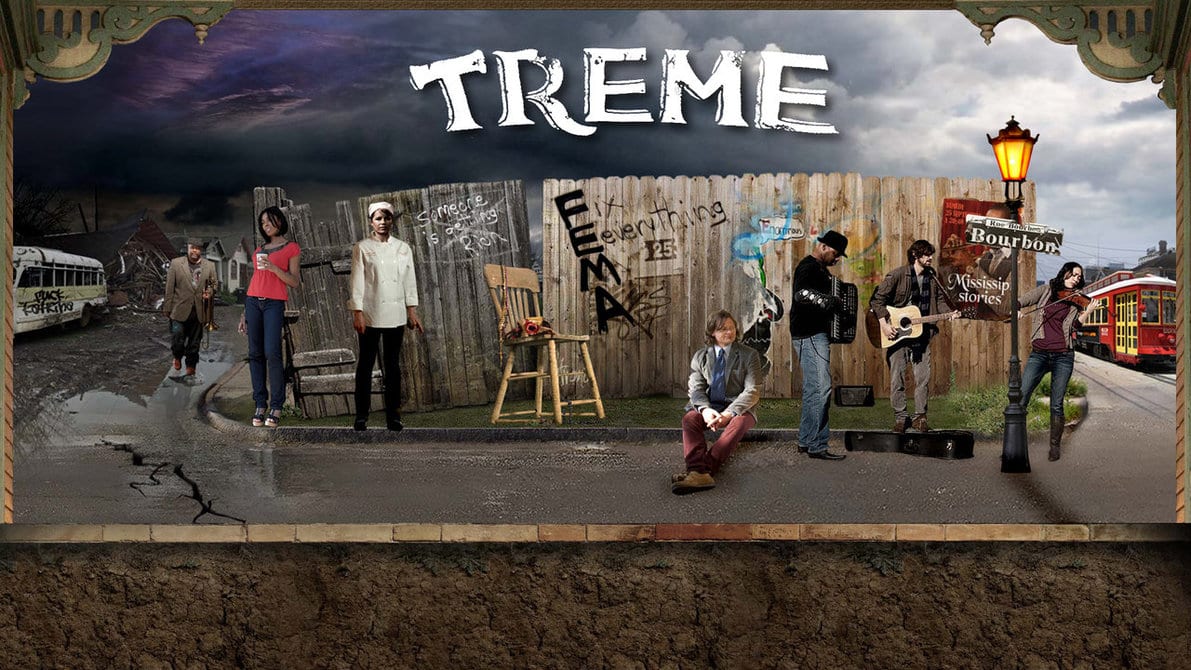 Treme | Foto: sorin88
Most AWESOME Comedy 2015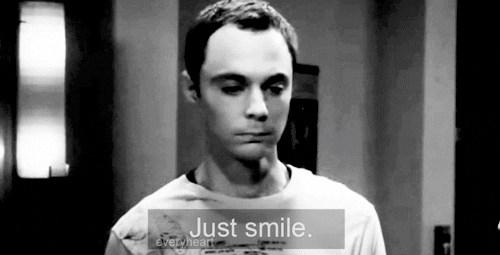 The Big Bang Theory
Most AWESOME SciFantasy 2015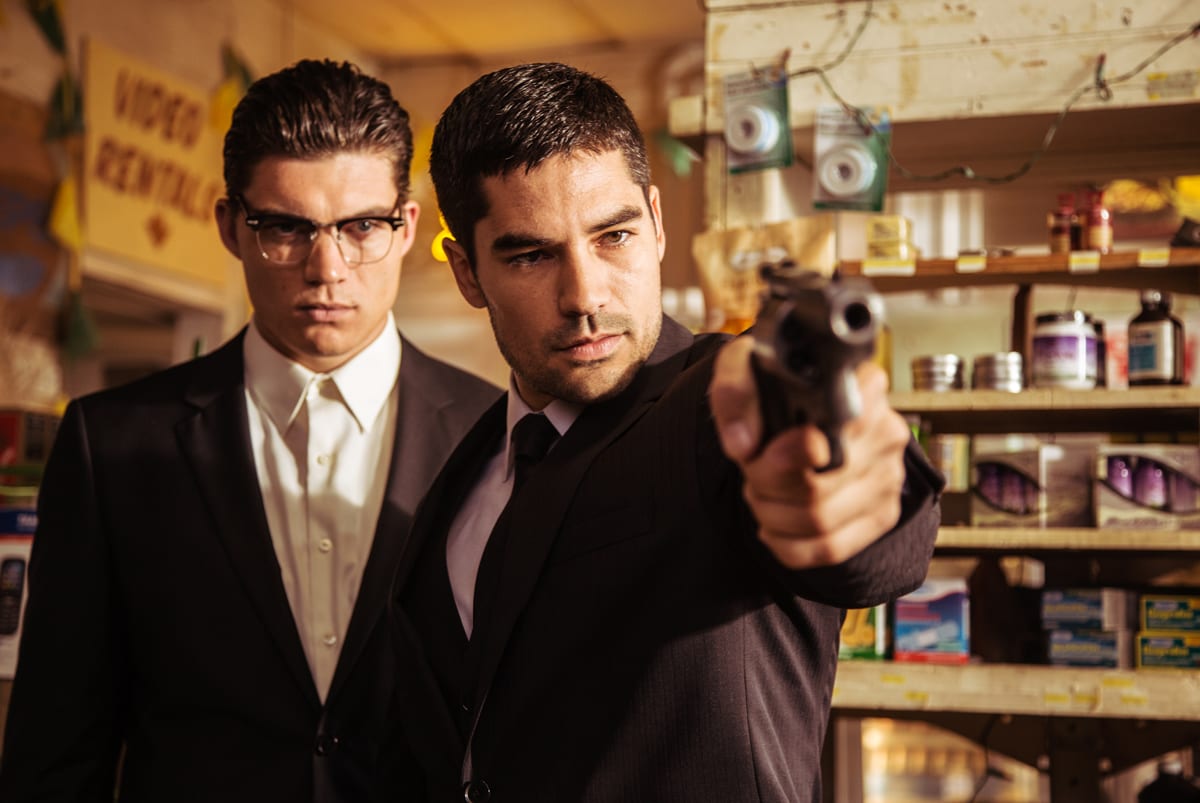 From Dusk Til Dawn | Foto: dusktilldawn.wikia
Most AWESOME Drama (Serienstart) 2015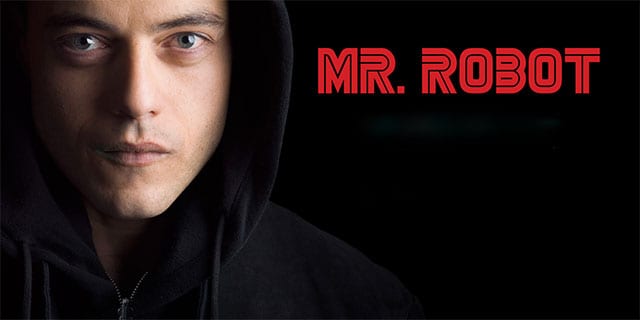 Mr. Robot © USA Network
Most AWESOME Comedy (Serienstart) 2015
./. (Aber Tatortreiniger war wieder gut!)
Most AWESOME SciFantasy (Serienstart) 2015
./.
Größte Überraschung 2015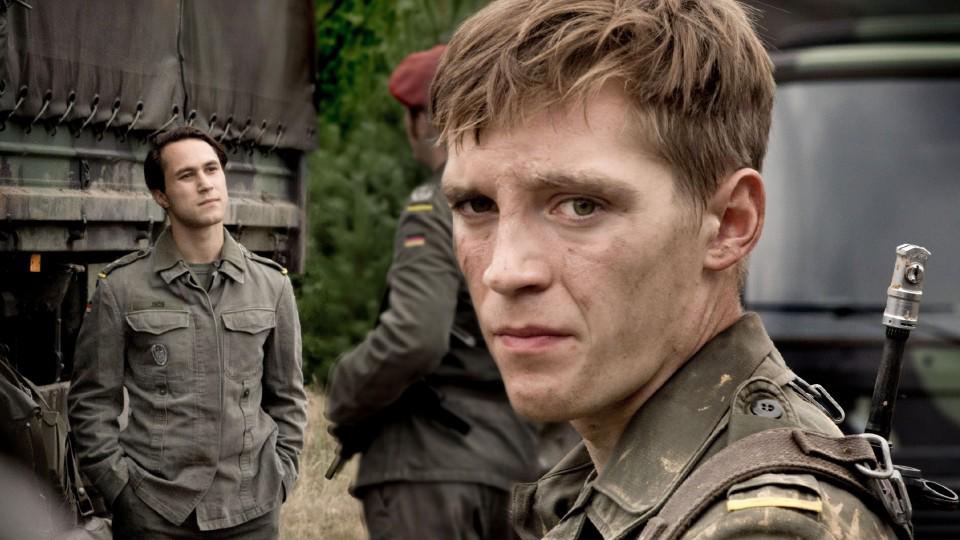 Deutschland 83 | Foto: RTL
Größte Enttäuschung 2015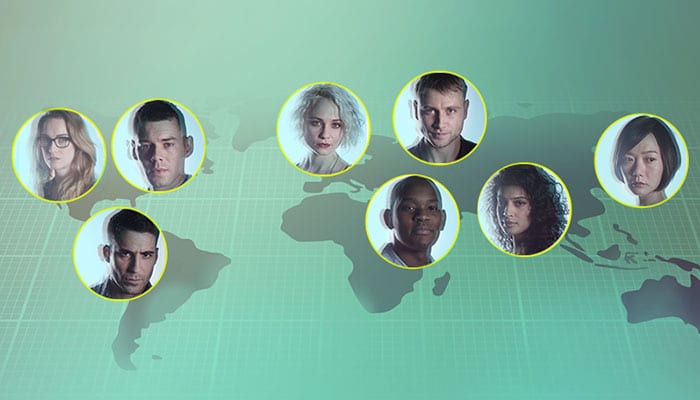 Sense8 © Netflix
Most AWESOME Episode 2015
Mr. Robot: Extended Sneak Peek - Season 1
Mr. Robot S01E01 – eps1.0_hellofriend.mov © USA Network
Most AWESOME Scene 2015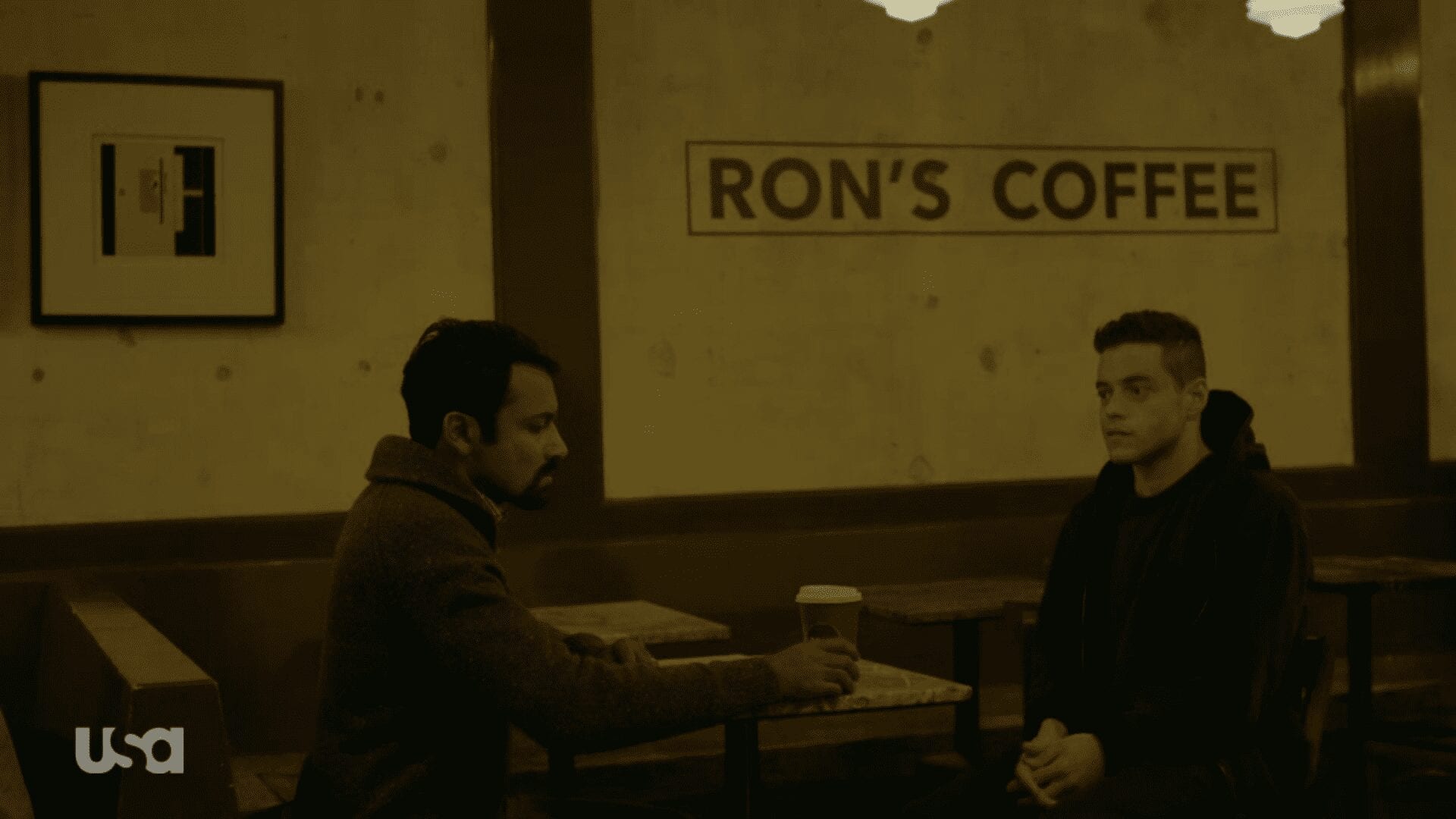 Erste Szene der Pilotfolge von Mr. Robot © USA Network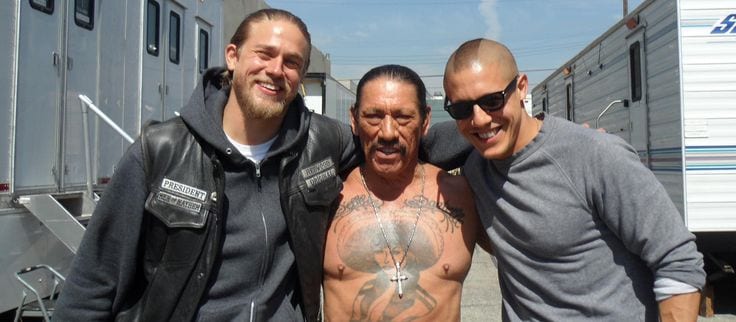 SoA Season 4 Finale – To Be (Act 2), letzte Szene | Foto: srishtiiyer.com
Aber dazu kann ich leider nichts weiter sagen, weil diesen Twist zu spoilern wäre wirklich zu schade.
Most AWESOME Character 2015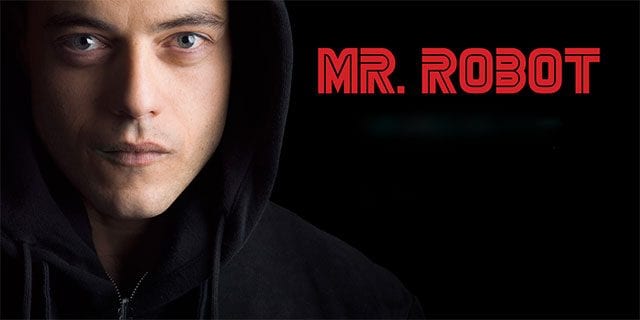 Elliot Alderson (Rami Malek) in Mr. Robot © USA Network
Most AWESOME Quotes 2015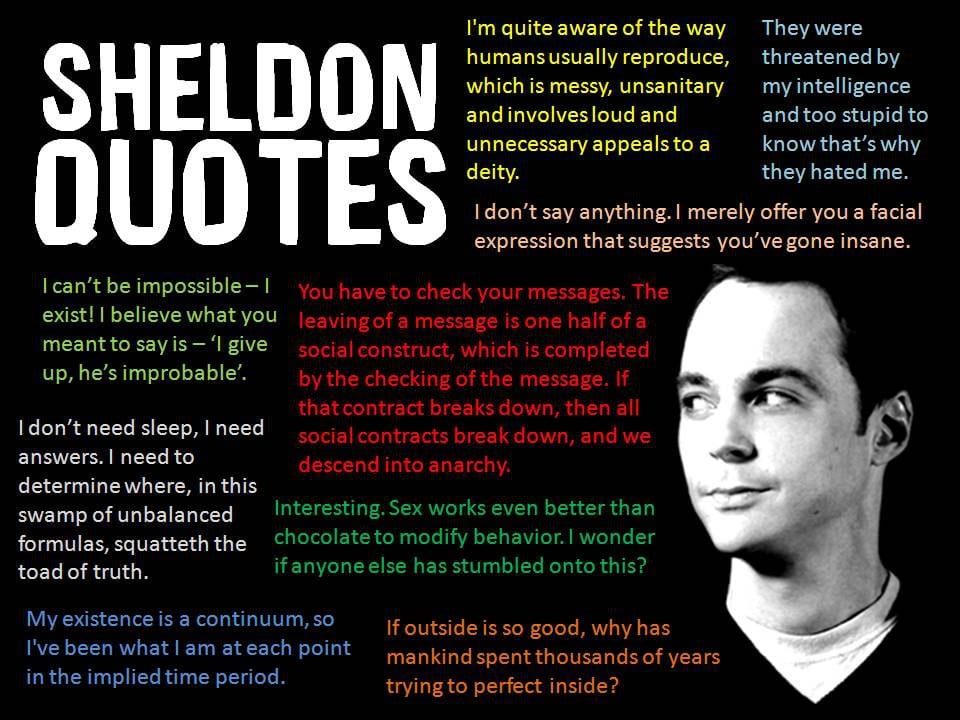 Endlich nachgeholt in 2015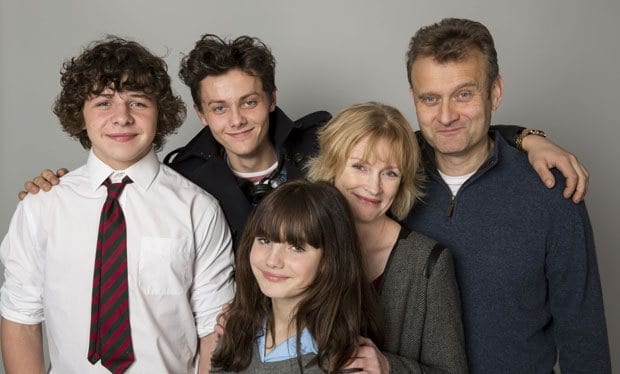 Outnumbered Season 5 | Foto: radiotimes.com
Tobias hat mir ja Hoffnung auf mehr gemacht!
In 2016 freue ich mich auf
True Detective 2 (trotzdem)
The Affair (Alice!)
Morgen hör' ich auf (Pastewka goes Heisenberg – Kann das gut gehen?)
Allgemeines zum Serienjahr 2015
Und ein bisschen Prosa:
Wie man oben sehen kann, hat mich in jüngster Zeit vor allem Mr. Robot begeistert. Super Story, und grandioser Hauptdarsteller. Großartig. Sehr schön fand ich aber auch Downton Abbey. Eine wunderbare, ausgesprochen unterhaltsame Soap. Die letzte Staffel steht noch aus, aber allein die Tatsache, dass es mit Staffel 6 ein Ende hat, spricht schon für die Serie. Schön war auch Sons of Anarchy. Hat Längen, aber die Twists sind einfach wunderbar. Narcos fand ich interessant als Konzept. Es war ja mehr Doku als Fiction. So richtig gepackt hat es mich allerdings nicht. Ganz nett war auch Lillyhammer. Nette Ausgangstory, aber nach Staffel 1 reichte es dann auch.
Ein paar Sachen haben mir persönlich weniger gut (Hannibal, The Americans) oder ganz und gar nicht gefallen (Marco Polo, Penny Dreadful).
Und dann habe ich eine neue serielle Leidenschaft entdeckt: Audio Podcasts. Begonnen hat es mit Serial, Season 1. Eine großartig aufbereitete wahre Geschichte eines ungeklärten Mordes. Dann ging es weiter mit Limetown – Serial meets The X-Files. Ebenfalls klasse.
Reinhören könnt ihr hier.
Limetown • Episode 1: What We Know
Derzeit höre ich Welcome to Night Vale. Wunderbar surreal. Ein Muss für Verschwörungstheoretiker. Aus dem Klappentext:
WELCOME TO NIGHT VALE is a twice-monthly podcast in the style of community updates for the small desert town of Night Vale, featuring local weather, news, announcements from the Sheriff's Secret Police, mysterious lights in the night sky, dark hooded figures with unknowable powers, and cultural events.
Turn on your radio and hide.
Als kleines Extra gibt es in jeder Folge "das Wetter" in Form eines Songs einer mehr oder weniger bekannten Band. Sehr schön und sehr inspirierend.