Bekommt Nick Fury eine eigene Serie? Das ist noch ein wenig unklar, aber laut einem Bericht von Variety wird Samuel L. Jackson seine Marvel-Rolle als Nick Fury in einer neuen Serie für Disney+ aufnehmen. Das KANN eine eigene Nick Fury-Serie sein, muss aber natürlich nicht. Potenzial hätte das natürlich, denn die Figur des Nick Fury ist aus meiner Sicht eine der spannendsten im Marvel Cinematic Universe.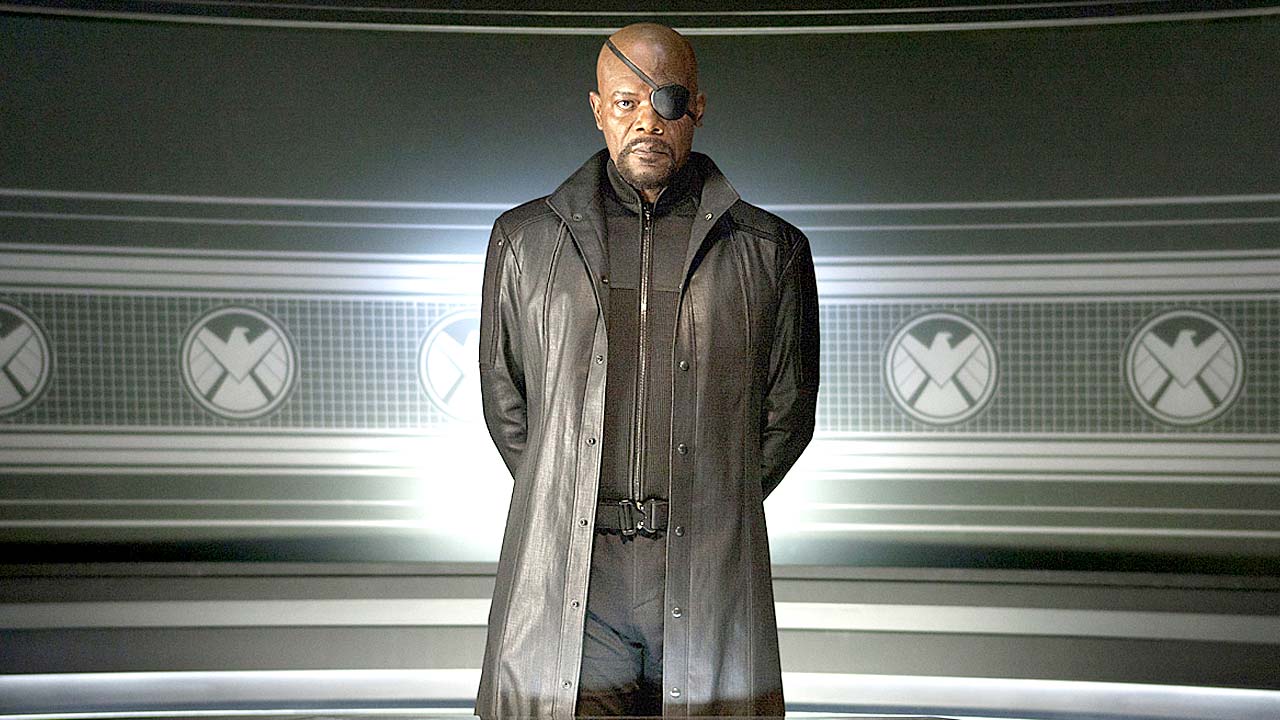 Nick Fury taucht auch immer wieder in verschiedenen Filmen und Serien des MCU auf, vor allem natürlich als Direkt von S.H.I.E.L.D. Naheliegenderweise taucht er auch immer wieder mal als Director von S.H.I.E.L.D. in der Kernserie "Marvel's Agents of S.H.I.E.L.D." auf, aber auch in den Avengers-Filmen ist er immer wieder mal zu seen. So ist er zum Beispiel derjenige, der Captain Marvel sozusagen aktiviert, nachdem am Ende von "Avengers: Infinity War" immer mehr Menschen zerfallen – auch Fury selbst. In "Captain Marvel" sehen wir Fury in den 90er Jahren, unter anderem begleitet von einem jungen Agent Coulson. Am Ende des Films gibt er der Superhelden-Truppe den Namen Avengers. Seinen letzten Auftritt im MCU hatte die Figur Nick Fury in "Spider-Man: Far From Home". Hier hatten wir bekanntlich erfahren, dass sich Fury nicht mehr länger auf der Erde aufhält, sondern in einem Skrull-Schiff im Weltraum ist. Hier könnte natürlich auch die Handlung einer Serie anschließen – oder weitere Details aus der Vorgeschichte erzählen, vielleicht anschließend an "Captain Marvel".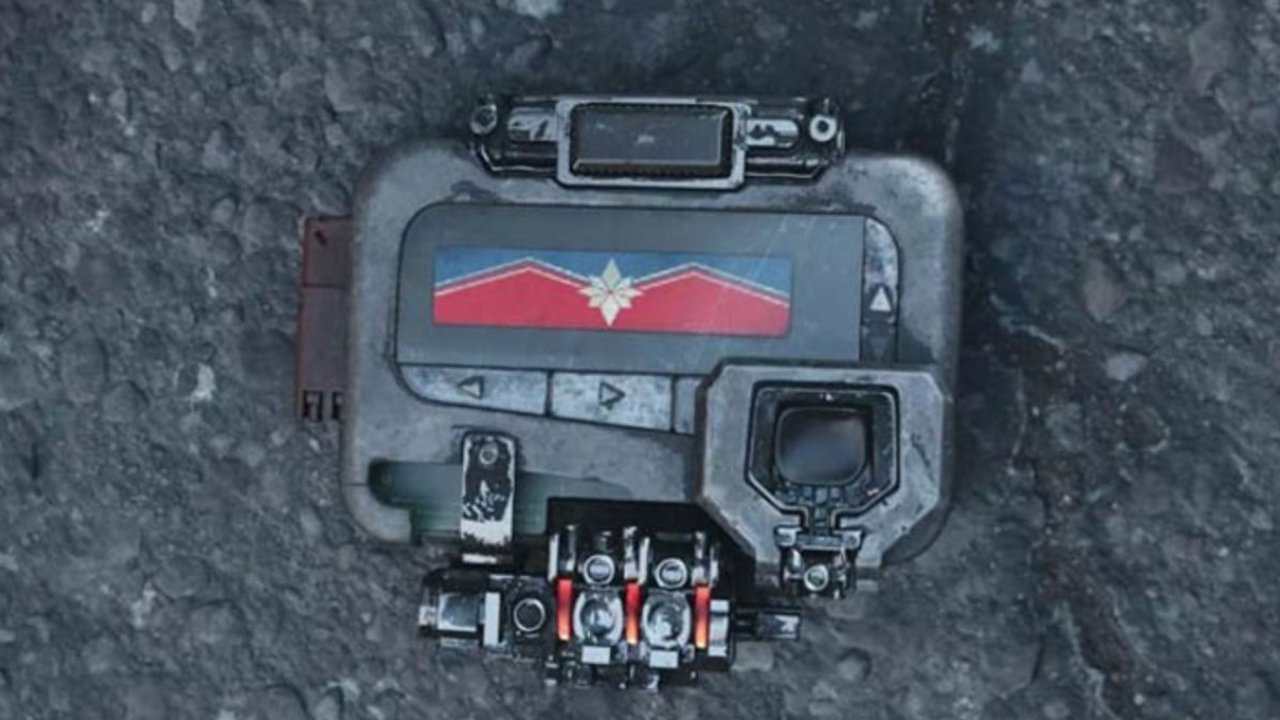 Im Variety-Bericht wird lediglich verraten, dass Samuel L. Jackson als Fury auftauchen wird. Da das wie gesagt auch in vielen anderen Marvel-Filmen und -Serien der Fall ist, wäre das ja eigentlich nicht weiter der Rede wert. Es muss also mutmaßlich etwas Größeres mit Fury im Mittelpunkt in Planung sein. Variety verrät auch, dass Kyle Bradstreet als Autor mit an Bord sein soll, Autor diverser "Mr. Robot"-Folgen – klingt auch erstmal sehr gut.
Sollte die Nick Fury im Mittelpunkt einer eigenen Serie stehen und diese Marvel-Produktion bei Disney+ umgesetzt werden, wäre sie neben "WandaVision" (erster Trailer hier), "The Falcon and The Winter Soldier" (weitere Infos hier), "Loki", "What if …?", "Hawkeye", "Ms. Marvel", "Moon Knight" und "She-Hulk" die Marvel-Serie Nummer 9 für Disney+.
Bilder: Marvel / Disney