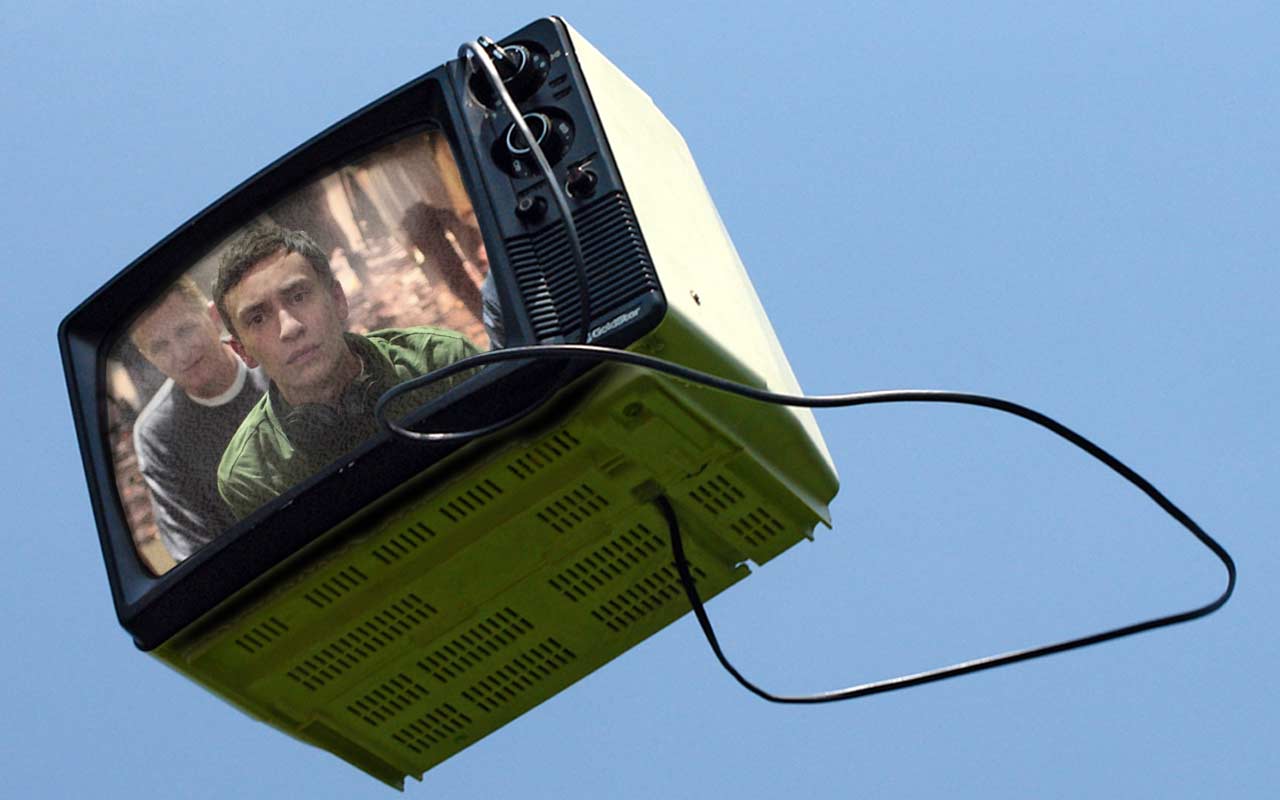 Für mich als Fußballfan ist das eine seltsame Woche. Länderspielpause. Da hat die 56. Staffel der "Bundesliga"-Serie gerade mal zwei Episoden auf dem Buckel, da gibt es bereits eine Midseason-Pause. Vorteil für mich: Ich kann problemlos die vierte Staffel der Mini-Serie "Lollapalooza Berlin" anschauen, ohne auf das BVB-Spiel Rücksicht nehmen zu müssen. Das Lolla ist ja so eine Art Anthologieserie, mit jährlich wechselnden Darstellern und Locations. Nach Tempelhofer Flughafenfeld, Treptower Park und Hoppegarten Trabrennbahn findet das Festival dieses Wochenende im Olympiapark/-Stadion statt. Leider wurde kurzfristig bekannt, dass im Cast Scooter durch irgendeinen Elektro-Rotz ausgetauscht werden musste. Nicht, dass ich Scooter toll fände, aber die mal ein paar Minuten (mehr schaffe ich vermutlich nicht…) live zu sehen, hätte schon was gehabt… Aber kommen wir zum Fernsehen!
Montag, der 03.09.2018
Ein komischer Montag mit nicht wirklich vielen neuen Serienepisoden. Die wöchentliche Durchschnitts-Schmach namens Fear The Walking Dead (S04E12) ist immerhin dabei. Ob das nun gut oder schlecht ist, werdet ihr in meinem Review nachher sehen.
Dienstag, der 04.09.2018
Mit Better Call Saul S04E05 gibt es heute eines der Highlights der Woche. Ansonsten kommen Freunde von Adventure Time (S10E13, Cartoon Network US) auf ihre Kosten.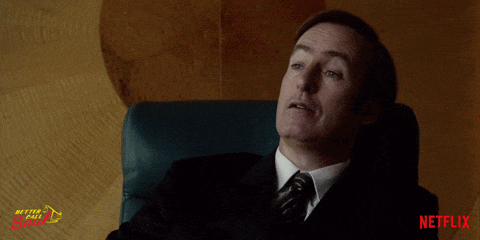 Mittwoch, der 05.09.2018
Ich weiß, dass ich euch eigentlich nicht daran erinnern muss, ist dieses Spektakel ja eh bereits seit Wochen bei euch knallerot im Kalender markiert, die Aufnahme vorprogrammiert, Freunde zum Rudelgucken geladen und ein Buffet an Snacks vorbereitet – aber der Vollständigkeit halber: Die Bachelorette feiert Mittwoch ihr großes Finale und vergibt die letzte Rose!!!1elf
Donnerstag, der 06.09.2018
Ich werde die neue Folge Suits (S08E08) schauen, rezensieren und voraussichtlich mit einer Bewertung von 3 aus 5 Kronen beurteilen. Abseits dessen startet nicht nur die 13. Staffel Its Always Sunny in Philadelphia in den USA (FX), sondern auch die UEFA Nations League (yay, noch ein Fußballwettbewerb, den keiner braucht!!) mit dem namentlich interessanten, aber eben noch immer mit Jogi Löw an der Seitenlinie zu Tode genasenbohrten Spiel zwischen #DieMannschaft und #sacrebleu.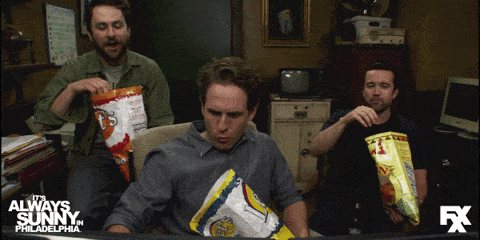 Freitag, der 07.09.2018
Mein tatsächliches Serienhighlight (wer hätte es beim Anblick des Artikelbildes gedacht?!) startet Freitag mit der zweiten Staffel Atypical (Netflix). An alle, die es noch nicht kennen: Ihr habt noch vier Tage, die goldige erste Staffel nachzuholen.
Samstag, der 08.09.2018
Auch das Serienprogramm legt für mich und mein Festival-Dasein eine Pause ein. Stattdessen werde ich mir Casper, The National, Von wegen Lisbeth, K.I.Z. und L.A. Salami reinziehen.
Sonntag, der 09.09.2018
Heute gibt es zwar das zweite Länderspiel der Pause (gegen Peru), ich werde aber lieber Rag'n'Bone Man und Freundeskreis anschauen. Oh man, das Line-up war auch schon mal besser…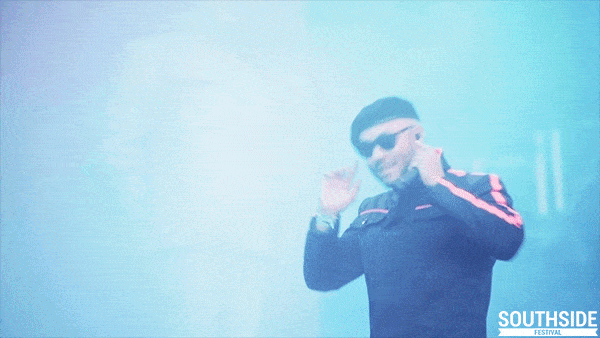 -->