Die Serienadaption des klassischen J.R.R. Tolkien-Stoffes "Herr der Ringe" durch Amazon Prime Video lässt noch auf sich warten – nicht schlimm, denn einerseits haben wir großartige Serienstoffe und die Watchlist wird nicht kürzer. Und andererseits haben wir eine tolle Filmreihe zu den "Lord of the Rings"-Büchern des großen Autors. Vor 20 Jahren begann die Arbeit an dem Fantasy-Stoff, "Der Herr der Ringe: Die Gefährten" erschien 2001, "Der Herr der Ringe: Die zwei Türme" dann 2002, "Der Herr der Ringe: Die Rückkehr des Königs" schließlich 2003. Die drei in einer Reihe zu gucken, beschäftigt einen ja schonmal 12 Stunden. Wer das Wochenende komplett füllen möchte, nimmt sich noch die Hobbit-Trilogie mit etwa 9 Stunden vor. 2012 erschien "Der Hobbit: Eine unerwartete Reise", 2013 "Der Hobbit: Smaugs Einöde" und 2014 "Der Hobbit: Die Schlacht der Fünf Heere".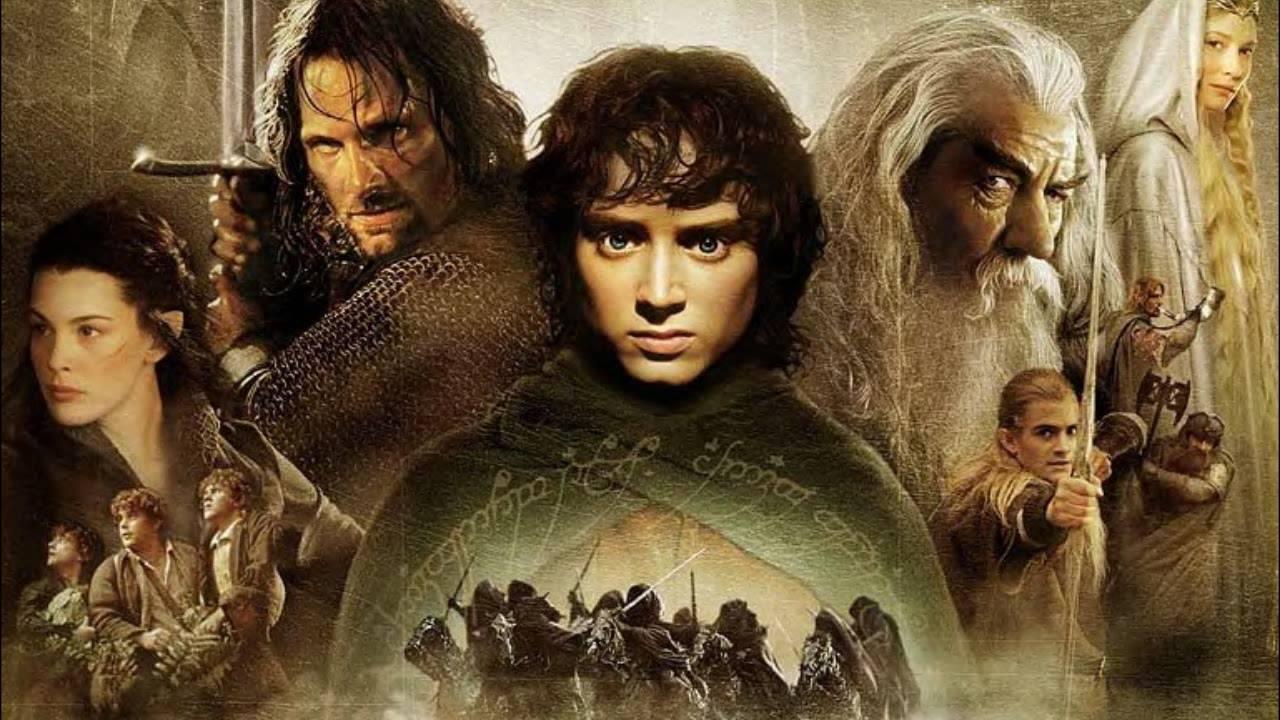 Die Corona-Pandemie hat nicht nur dafür gesorgt, dass sich einige Produktionen verschoben haben. Auch Late Night Shows wurden auf einmal von Zuhause produziert, und Menschen trafen sich, was noch vor Wochen undenkbar gewesen wäre, einfach aus organisatorischen Gründen. Zoom & Co überbrücken Distanzen, und so war es Josh Gad möglich, den Cast der "Herr der Ringe"-Produktion zusammen zu bringen. Nicht zwei oder drei Darsteller kamen zusammen, sondern rund 2 Dutzend Schauspieler, dazu Regisseur Peter Jackson und Filmkomponist Howard Shore. Mit dabei waren zudem Elijah Wood, Orlando Bloom, Ian McKellen, Sean Astin, Billy Boyd, Dominic Monaghan, Viggo Mortensen, John Rhys-Davies, Sean Bean, Liv Tyler, Andy Serkis, Hugo Weaving, Miranda Otto und Karl Urban sowie Co-Autorin Philippa Boyens. Klar, dass es bei so einem Wiedersehen nach 20 Jahren nicht nur witzig zugeht, sondern dass auch das eine oder andere Produktionsgeheimnis ans Tageslicht kommt. Die 50 Minuten sollte man sich auf jeden Fall einmal gönnen – macht Spaß.
Josh Gad hat mit der Reunion des Casts übrigens keinen Einzelfall produziert. "Reunited Apart" entwickelt sich zu einer Reihe auf YouTube, unter anderem mit Reunions der Casts von "Back to the Future" und "The Goonies". Josh Gad selbst ist ein amerikanischer Schauspieler, Komiker und Sänger. Er ist dafür bekannt, dass er Olaf in der "Frozen"-Reihe singt (bei uns Hape Kerkeling).