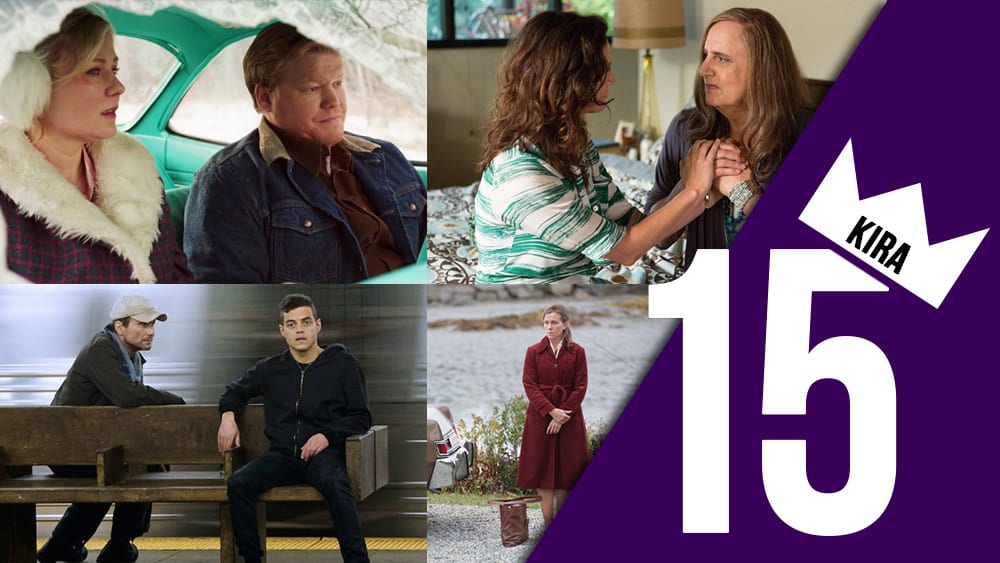 Jetzt ist das Jahr tatsächlich fast um – und auch ich möchte noch einen Blick auf die vergangenen Serienhighlights des Jahres 2015 und die bald kommenden Höhepunkte werfen. Wie immer blieb natürlich auch in diesem Jahr mal wieder nicht genug Zeit, um all die neuen und alten Serien da draußen zu schauen. Und dann werden das ja auch immer mehr. Immer mehr Regisseure kehren dem Film den Rücken, um sich auch mal an einer ganz anderen Form von Narration auszuleben. Und ich habe das Gefühl, nicht einmal einem Bruchteil der ganzen Schätze, die da mittlerweile alle existieren und entstehen, gerecht werden zu können. So ist dieser Rückblick auf mein Serienjahr nur ein winzig kleiner Beitrag zu dem großen Ganzen, das man sehen sollte. Doch (vorerst) genug der Worte. Bilder!
Most AWESOME Drama 2015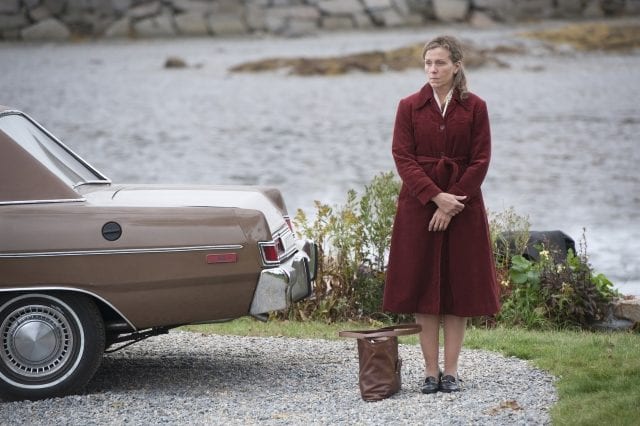 Olive Kitteridge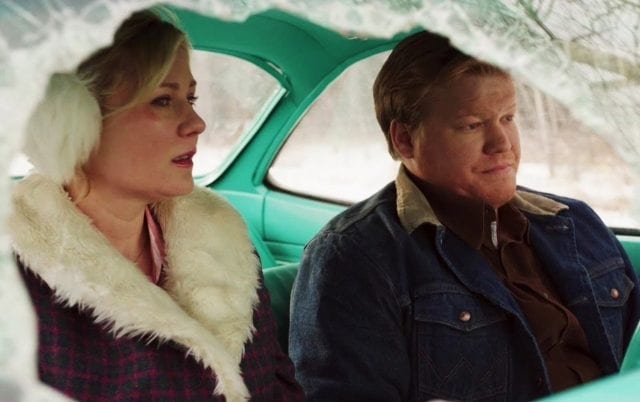 Fargo Season 2
Most AWESOME Comedy 2015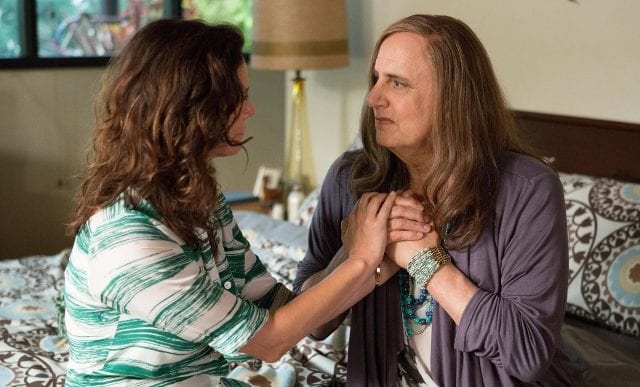 Transparent
Most AWESOME SciFantasy 2015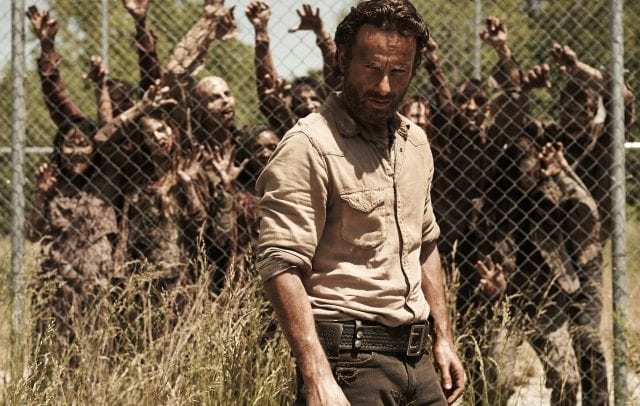 The Walking Dead
Most AWESOME Drama (Serienstart) 2015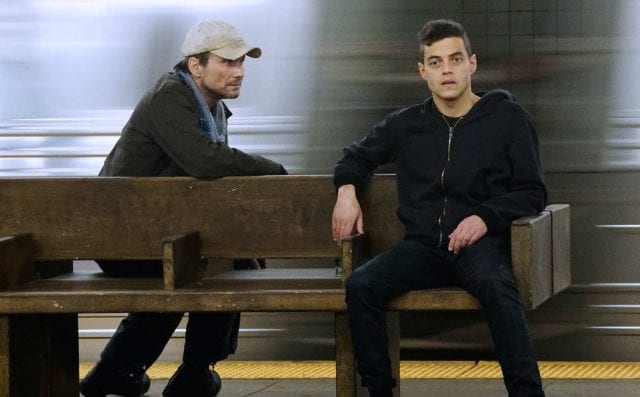 Mr. Robot
Most AWESOME Comedy (Serienstart) 2015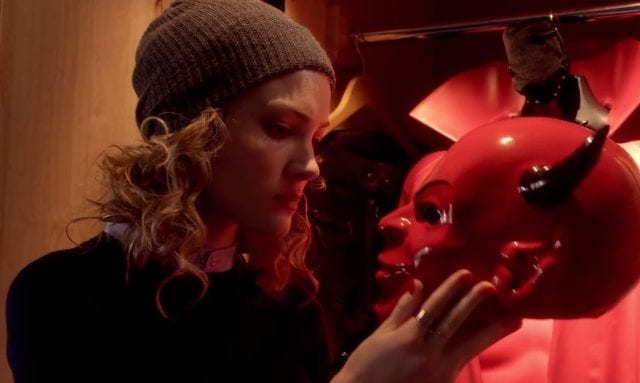 Scream Queens
Most AWESOME SciFantasy (Serienstart) 2015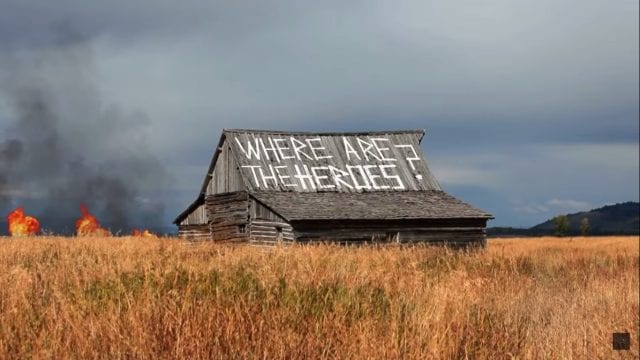 Heroes Reborn
Größte Überraschung 2015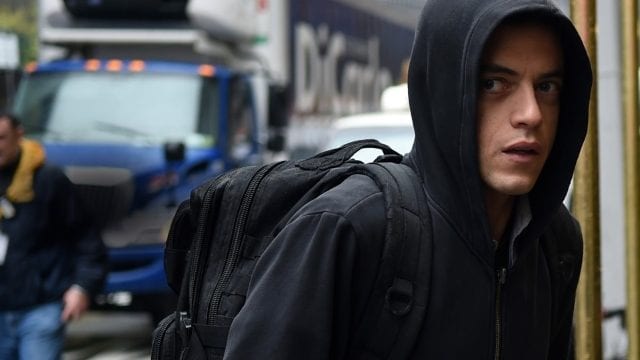 Mr. Robot
Größte Enttäuschung 2015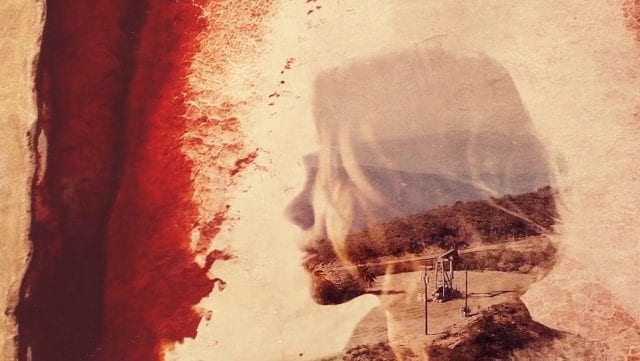 True Detective Season 2
Most AWESOME Episode 2015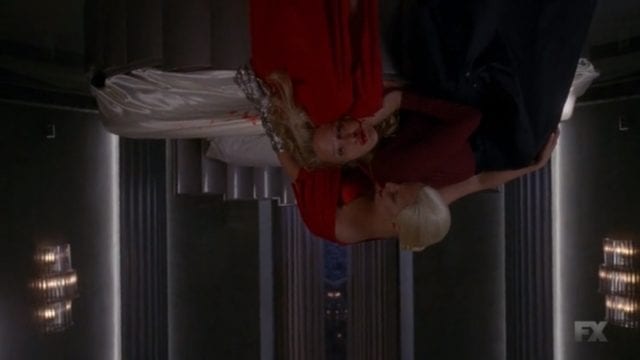 American Horror Story Hotel S05E04 – Devil's Night
Most AWESOME Scene 2015
Show Me A Hero S01E01
Most AWESOME Character 2015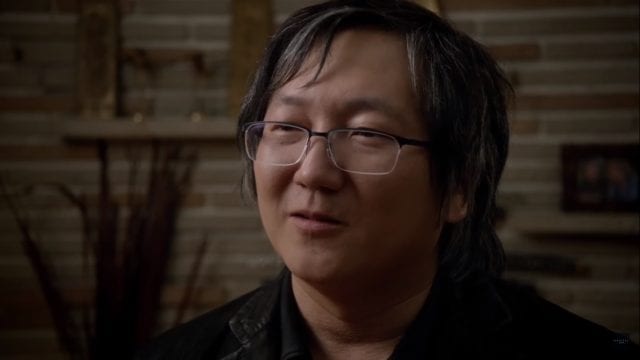 Hiro Nakamura in "Heroes Reborn"
Most AWESOME Quote 2015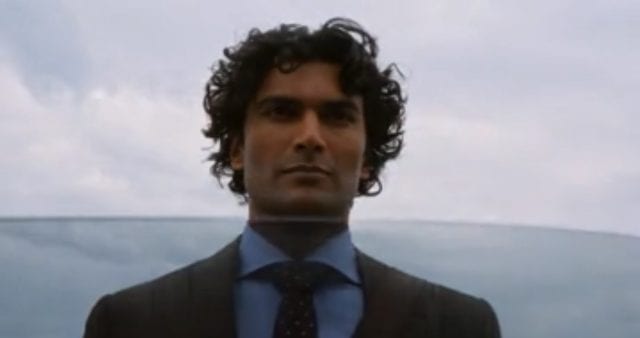 Mohinder Suresh in "Heroes Reborn"
No matter the unforeseeable consequences of our actions, when all seems lost and the future remains uncertain, we take solace in the knowledge that the sun will rise again. And what is destined will remain.
Endlich nachgeholt in 2015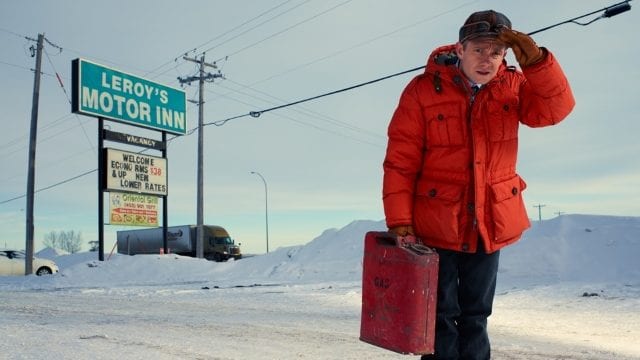 Fargo Season 1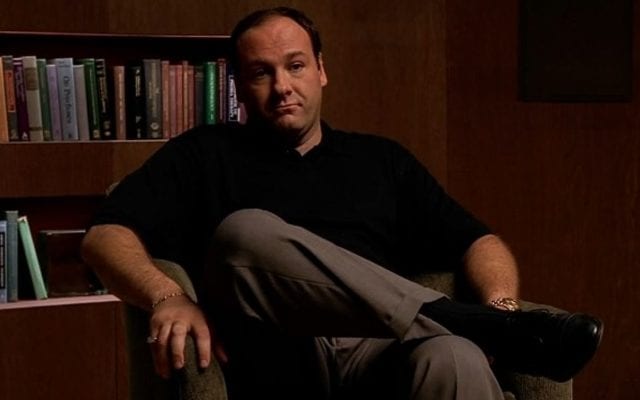 The Sopranos
In 2016 freue ich mich auf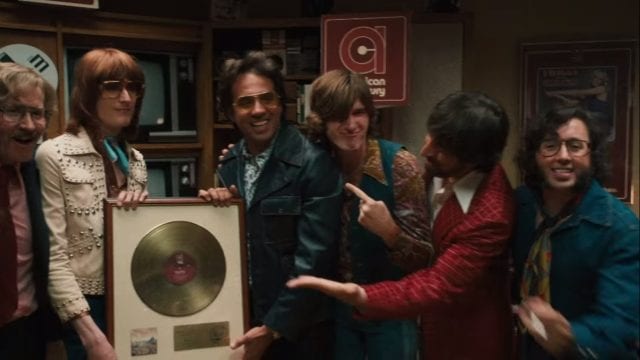 Vinyl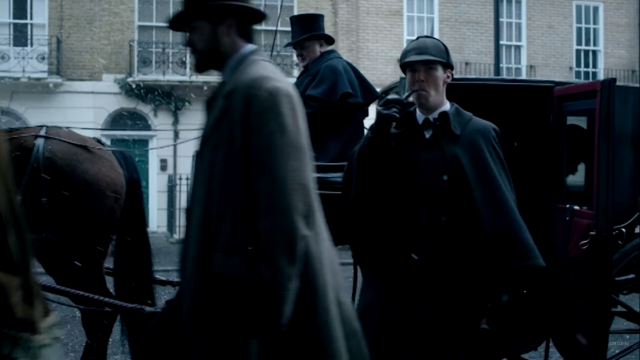 Sherlock Special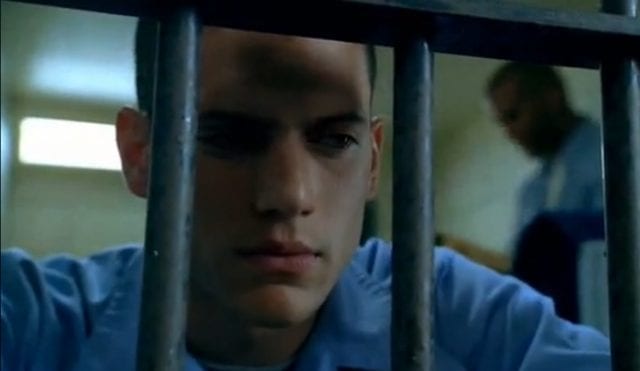 Prison Break
Allgemeines zum Serienjahr 2015
Auch wenn ich erst seit ein paar Monaten Teil der sAWE-Redaktion bin, schaue ich schon das ganze Jahr Serien. Und das davor. Und das davor. Und das …
Zunächst war 2015 für mich studienbedingt mit bereits abgeschlossenen Serien gefüllt. So konnte ich nicht nur Breaking Bad noch einmal von vorne bis hinten schauen – und mich ein weiteres Mal von der Brillanz der Serie überzeugen – endlich war es auch an der Zeit, mich den Sopranos hinzugeben. Und auch Fargo konnte ich nachholen. Großartige Serie! So konnte ich dann auch fast direkt mit Staffel 2 weitermachen, die erst kürzlich zu Ende ging und qualitativ nicht weniger wertvoll war als die erste. Für mich definitiv ein Highlight des Jahres!
Transparent fällt für mich zwar weniger in die Kategorie Comedy, sondern ist vielmehr Drama durch und durch, aber ich ordne mich dieser offiziellen Kategorisierung mal unter. Die erste Staffel an wenigen Tagen durchgeschaut, die zweite folgt zugleich (zum Glück steht uns wieder ein langes Wochenende bevor!). Und dieser Soundtrack erst! Super!
Überrascht war ich auch von Mr. Robot. Man hörte ja, dass die Serie ganz gut sein soll – aber dass sie für mich zum besten Serienstart des Jahres werden wird, hätte ich wirklich nicht gedacht. Enttäuscht dagegen war ich ein wenig von dem Auftakt von Heroes Reborn. Ich hab mich ewig auf eine Fortsetzung der Mutterserie Heroes gefreut und war hellauf begeistert, als rauskam, dass auch ein Teil des alten Casts mit dabei sein wird. Da ist zwar noch viel Luft nach oben, aber da die erste Staffel ja noch nicht zu Ende ist, bin ich guter Dinge!
Wo der Zug allerdings abgefahren ist, ist – und das sage ich schweren Herzens – bei True Detective Season 2. Die erste Staffel war der Hammer. Leider konnte die zweite da trotz – oder vielleicht wegen? – des Staraufgebots so gar nicht mithalten. Sie war immer noch gut, aber wann reicht gut bei solch starker Konkurrenz noch aus, um oben mitzuspielen?
Doch wieder zu dem, was Spaß macht bzw. hoffentlich machen wird: Ich freu mich auf zahlreiche, hoffentlich AWESOME Fortsetzungen von Fargo, Transparent und Sherlock. Auf neue Serien wie Vinyl. Und auf ganz besondere Neuauflagen von Prison Break und … meiner großen Serienliebe, den Gilmore Girls!
Bleibt mir nur noch zu sagen: Es ist so toll, zum sAWE-Team zu gehören, das ich vor Kurzem beim ersten Seriencamp in München auch live und in Farbe kennenlernen durfte. Und es ist so toll, dass ihr Lust habt, unsere Beiträge zu lesen und mit uns über seriesly AWESOME Serien, Schauspieler, News zu diskutieren. Ich freue mich auf ein grandioses Jahr 2016! Rutscht gut!
Eure Kira