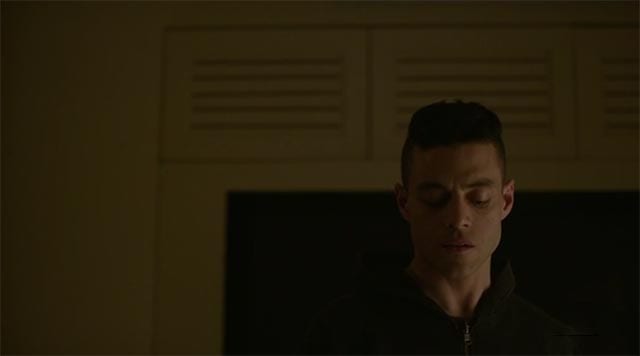 Anna weilt gerade im Urlaub und ich habe es letzte Woche ein wenig vercheckt, bzw. hatte auch nicht wirklich Zeit, um das Review zu übernehmen. Also bekommt ihr heute eine Doppelfolge verpasst, obwohl gar keine lief. Verrückt. Auf dieser Seite wird es um die Folge S02E10 gehen, auf der nächsten Seite schreibe ich über die aktuelle Folge S02E11. Ready? Go!
Mr. Robot S02E10 – eps2.8_h1dden-pr0cess.axx
Colby ist zu Besuch um über den Kongo zu philosophieren und wir bekommen eine gewaltige Prise Größenwahn Price' zu spüren. Diese beiden Folgen haben noch einmal eindrucksvoll unterstrichen, was für ein Charakter er ist.
"Am I the most powerful man in the world?" (Price)
Ansonsten startet es mit einem geilen Punkrock-Song, allgemein ist die musikalische Abmischung größtenteils klasse geraten. Macht besitzt auch Joanna, die es schafft, ein "Nein" in ein "Ja" umzuhauchen. Die fiesen Waffen einer Frau (wobei hier wohl eher der Schrank im Hintergrund gemeint ist).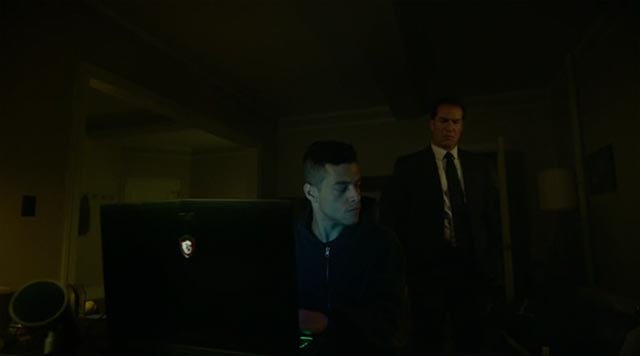 "Why is Mr. Robot suddenly gone?!" (Elliot)
So führt es Elliot erst in einen Elektronikladen, dann nach Hause. Sponsored by Pringles setzt er sich an die kleinteilige und tricks Lokalisierung des vermeintlichen Tyrell-Handys. Abschließend gibt es noch einen außergewöhnlichen 360-Grad-Suchspiel-Shot, der sehr an das 360-Grad-Video erinnert, das wir neulich hier hatten.
"No one in the world uses faxes anymore, except cops." (Elliot)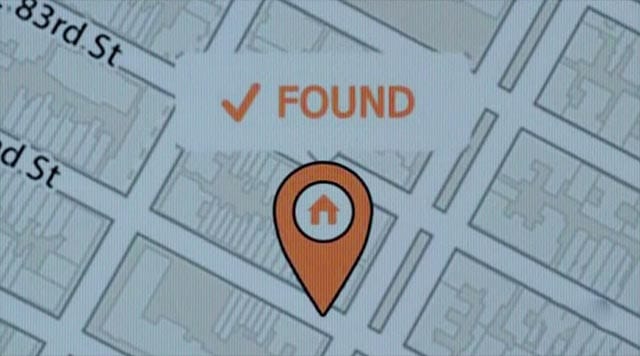 Cisco wurde gesichtet und ist sauer auf das fehlende Führungsvermögens Darlenes. Büchereien können euch zum Verhängnis werden! Hatte mich schon gewundert, dass sie den Verwundeten erst nur abladen wollten und dann artig und auffällig dort gewartet haben. Das wirkte etwas seltsam und insgesamt sehr unvorsichtig, was nicht ganz passt meiner Meinung nach. Aber gut – Fehler passieren den Besten.
Am Ende stellt sich die Frage, ob die Dark Army nun die eigentliche Aktion, Cisco und Darlene oder einfach nur sich selbst schützen wollten mit der Aktion, die sich wunderbar langsam angedeutet hat. Und natürlich, ob beide tot sind und wer nun diese Menschen bei Angela sind…?!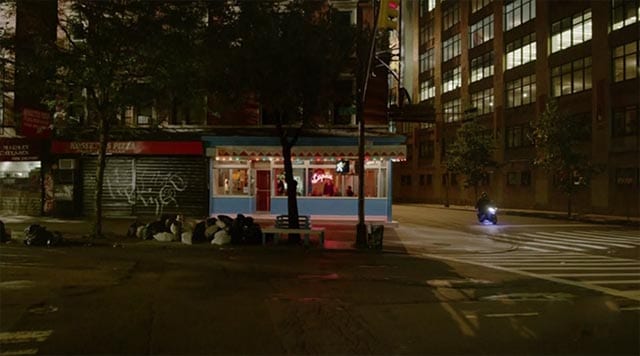 Eine ganz gute Folge mit einem spannenden Ende. Das Katz-und-Maus-Spiel mit dem FBI spitzt sich langsam zu und in gelungenen Cross-Cuts wurde die unterschiedlichen Erzählstränge wunderbar parallel erzählt. Erst dachte ich, dass in der U-Bahn-Szene quasi "Phase 2" mit den Plakaten erzählt wird, aber es geht ja die ganze Zeit um "Stage 2". Knapp vorbei an einem schönen Easter Egg. Dafür wurde das evolutionierende Verhältnis zwischen Elliot und Mr. Robot wird auf interessante Art und Weise dargestellt, wobei hier vor allem die nächste Episode punkten kann. Also machen wir am besten direkt mal weiter!
Dieser Beitrag hat mehrere Seiten: