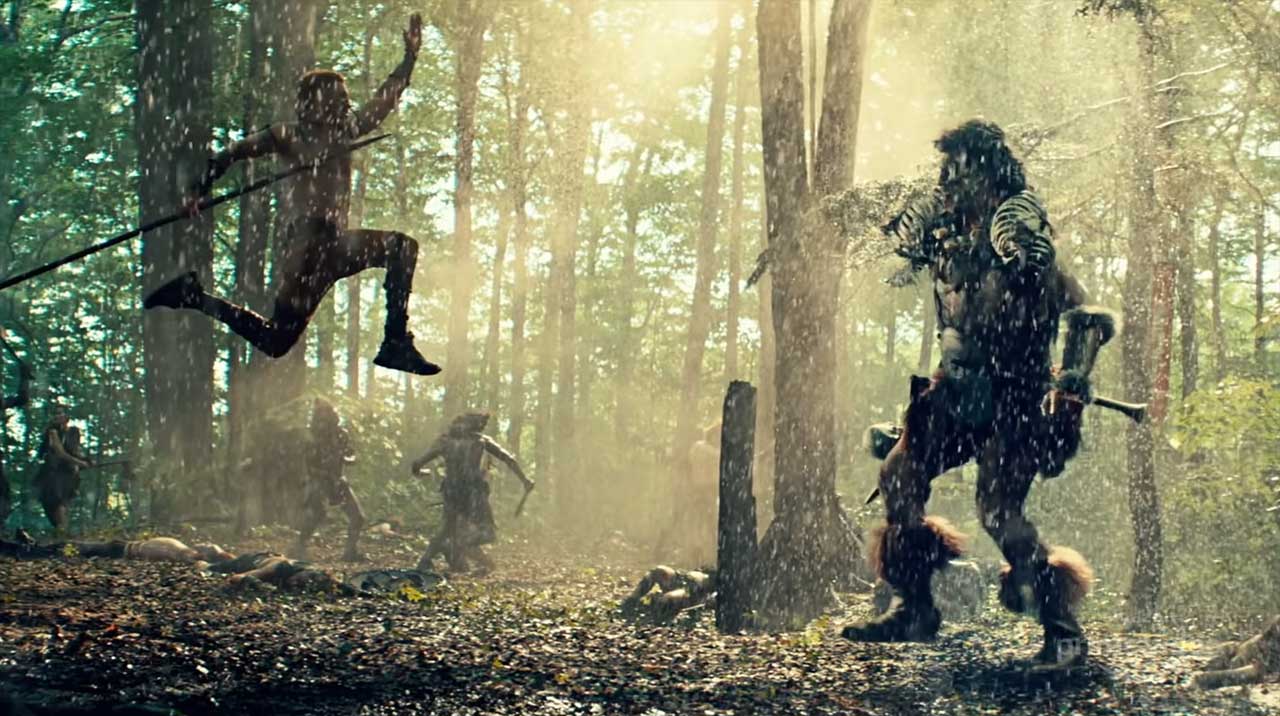 Erste Informationen zur 2. Staffel "American Gods" hatten wir ja bereits im Mai 2018 hier, jetzt wird es aber konkreter, was die Fortsetzung angeht. Bereits am 11. März geht es weiter und der neue Trailer schaut zumindest visuell schon mal verdammt gut aus. Bleibt zu hoffen, dass die mit hohen Erwartungen gestartete und doch größtenteils enttäuschende Neil Gaiman-Roman-Verseriung getoppt werden kann (immerhin hat Jessie die bisherige Serie gar als "Hassiker der Woche" gekürt gehabt und Michael nicht die besten Bewertungen abgegeben).
"There's something special going on. Be a part of it."
Die zweite Staffel "American Gods" wird wie die erste exklusiv über Amazon Prime Video zu sehen sein.