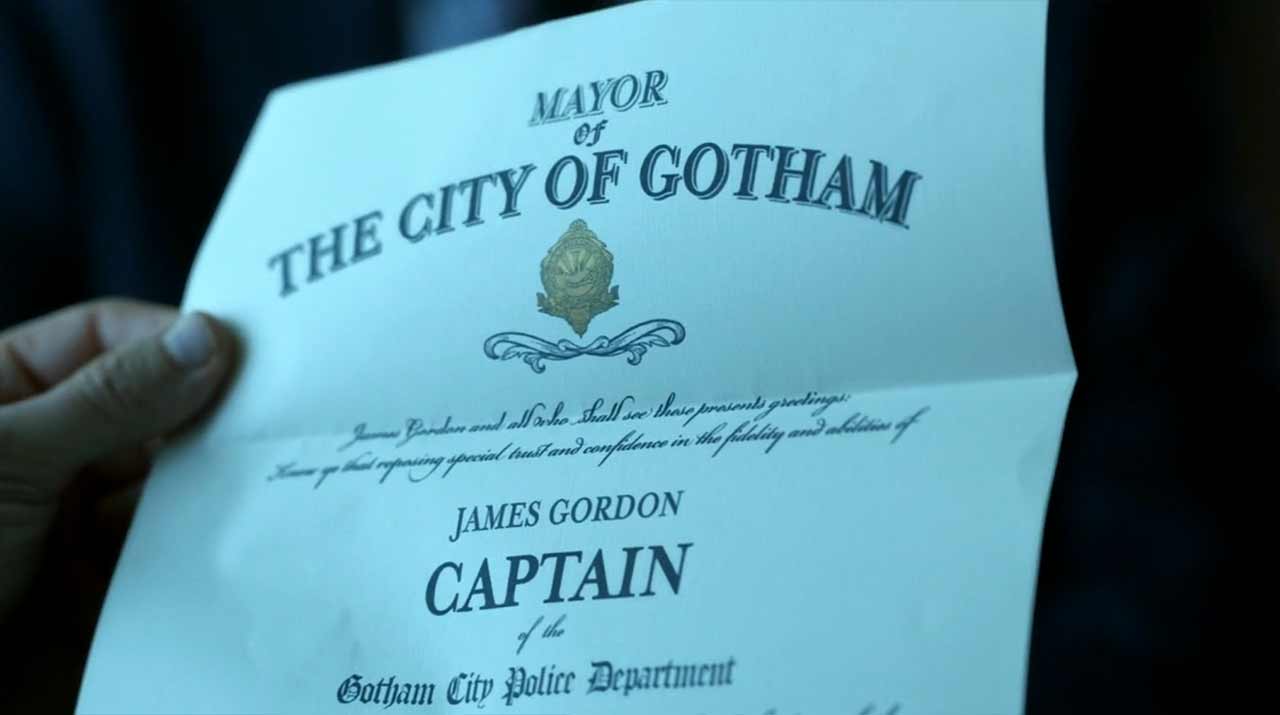 In den ersten Momenten der aktuellen "Gotham"-Folge wusste ich nicht so recht, ob ich mich nun über die überspielte Parodie einer Figur freuen oder diese als ironisch Abbild der aktuellen Qualität der Serie abtun sollte. Okay, eine Parodie auf sich selbst ist Gotham noch lange nicht, aber leider wusste auch diese Episode nicht zu überzeugen.
Der Reihe nach. Nygma gibt sich als rampensauende Penguin-Parodie und Mr. Green-Werbefigur. Nett. Da kann man es beinahe als Erlösung ansehen, dass "Mr. Murderface" den alten Spruch "besser arm dran als Arm ab" – und den Arm selbst – am eigenen Leibe zu spüren bekommt. Wichtig an dieser ganzen Kämpferei: Grundy erinnert sich an Butch-Momente. Ach ja, und Penguin bekommt natürlich Wind von der ganzen Sache und beamt in Game of Thrones'scher Rabengeschwindigkeit ein paar Helferlein dorthin.
"I could have sworn, we had a job to do here." (Cat)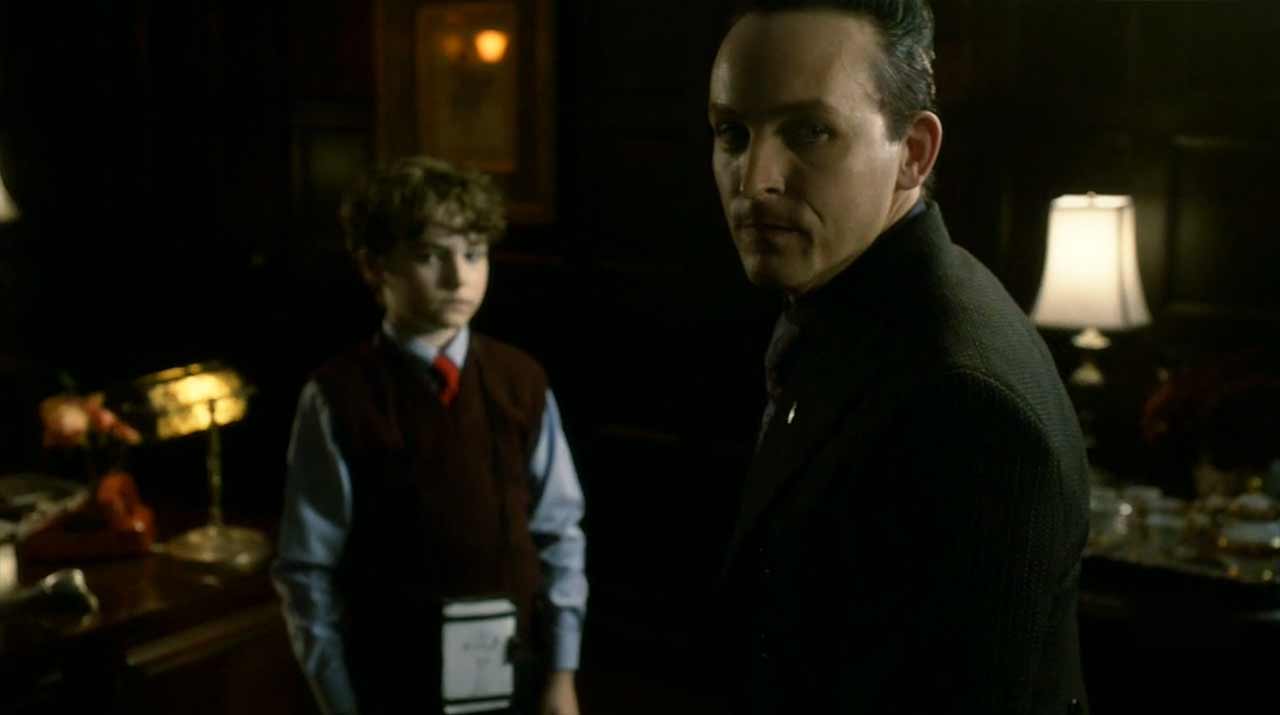 "No one appreciates how hard it is to be a crime lord!" (Penguin)
Penguin gibt derweil ein bisschen Nachhilfe im Bösesein an den ambitionierten Nachwuchs. Eine nette kleine Nebengeschichte, die Raum für Kalauer und Selbstfindung bietet.
"Minions are so much better than friends." (Penguin)
In der Arena war der Pärchenkampf so unnötig wie der Firefly-Auftritt (vom enorm kurz angesetzten Timing ihres Anfluges bis hin zur kurzen Dauer bis zum Abflug). Der dritte "Nett"-Moment war dann der, in dem Tompkins merkt, dass sie die neue Lee-derin ist. Und ja, vermutlich haben die Macher das alles nur für diese eine Wortspiel so arrangiert, da bin ich mir sehr sehr sicher.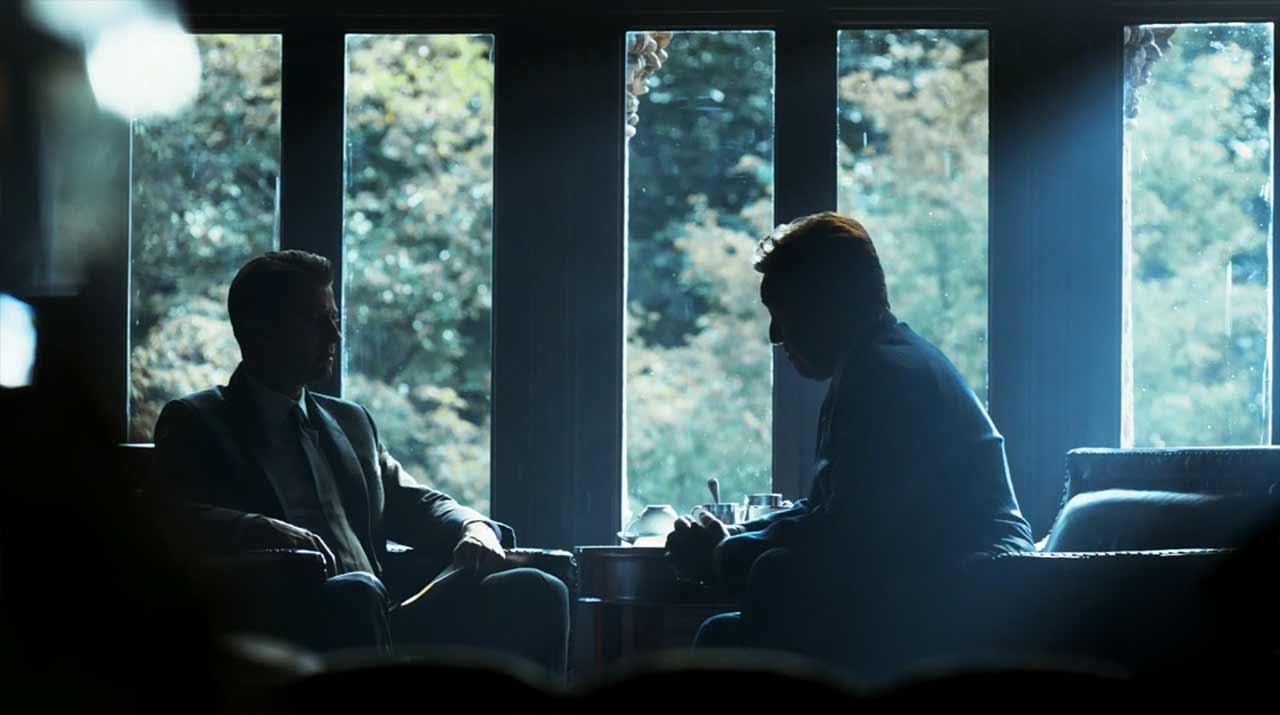 Aber um mal wirklich zu loben: Das da oben war ein toller Gegenlicht-Shot! Aber zurück zum "Basar der Nettigkeiten". Letzte Woche hatte ich noch gefragt:
"Folgt schon bald die Wachablösung auf der Wache?"
Und da ist die Beförderung für Jim auch schon. Der Bürgermeister himself will ihn mit einem an Grazie von Ehrenurkunden bei den Bundesjugendspielen kaum zu übertreffenden Brief zum Captain machen. Das herumeiernde "Ich will ja eigentlich gar nicht"-Spielchen wird wenigstens von Sofia entsprechend adressiert. Dass Jim für Harvey den "Bullethole Club" bestreiten muss, ist dann lediglich eine US-patriotische Ehrensache, die seinen finalen kalten Move rechtfertigen soll. Insgesamt nicht verwunderlich, das wäre aber halt in der vergangenen Episode deutlich eleganter möglich gewesen. Vielleicht hat man aber ja noch was mit Bullock vor (Ex-Captain Barnes lässt grüßen…).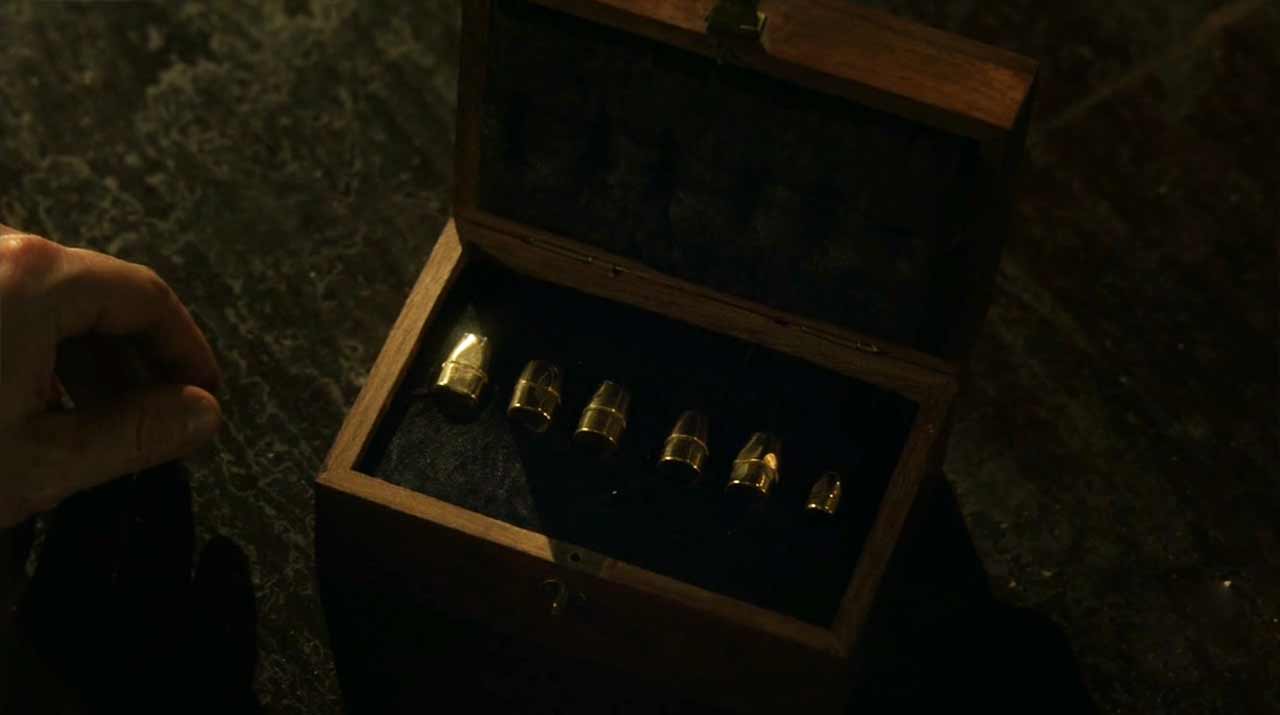 Puh, das könnte man mittlerweile tatsächlich schon als eine Durchhänger bezeichnen, was uns Gotham aktuell bietet. Auch wenn sich "Stop Hitting Yourself" etwas kompakter und besser präsentiert, sind noch immer Nachwehen der letztwöchigen Halbstarkenvorführung zu spüren. Ja, gerade im Bereich der Charakterentwicklung (im Sinne von Positionierung in der Welt) ist so einiges geschehen, das ging aber auch schon einmal subtiler, als durch massenhafte Beförderungen. Dazu finde ich es mal wieder etwas ungünstig umgesetzt, dass Gegenspieler Pyg genau dann passend eine kleine Pause einzulegen scheint, wenn die Woche mit anderem Kram gefüllt ist. Und der ist eben diese Woche größtenteils lediglich als "nett" einzustufen.
Bilder: FOX