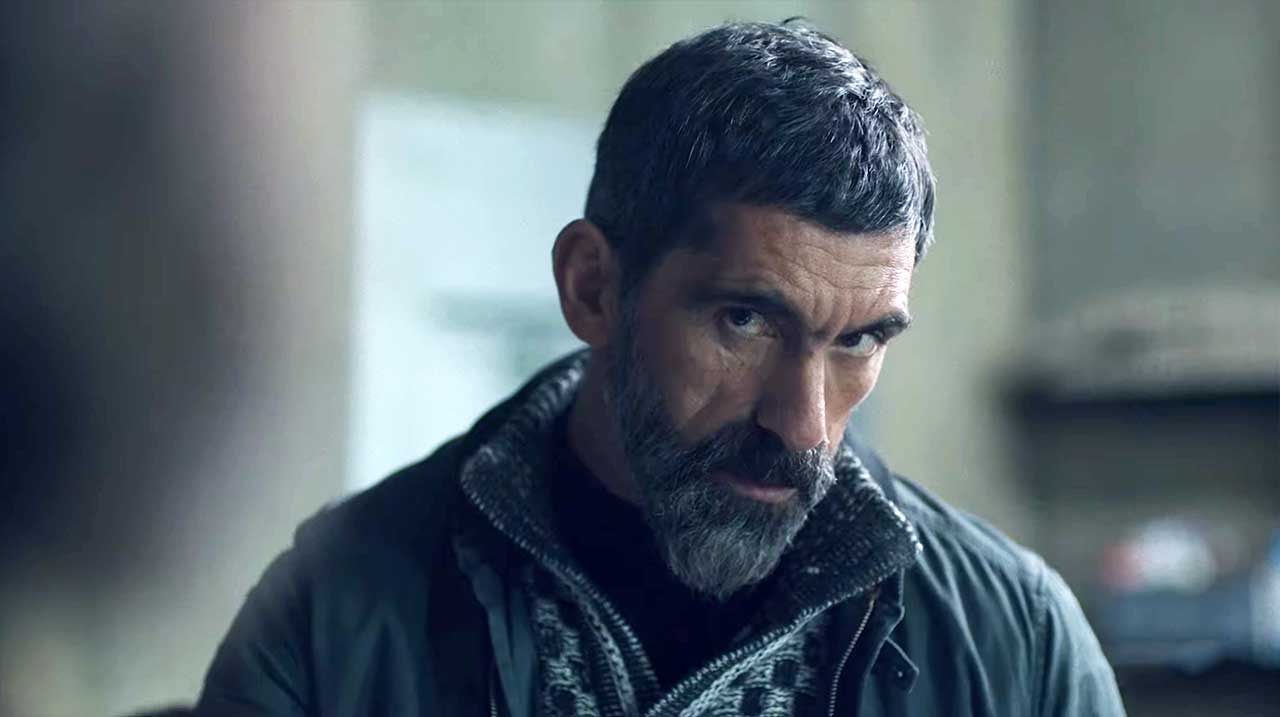 Finstere Blicke, dunkle Untergrund-Bühnen und jede Menge Machtspielchen. Das klingt nach "4 Blocks", ist aber etwas Neues. Im Rahmen des angekündigten Fünferpacks deutscher Netflix-Produktionen hat der Streaming-Anbieter nach dem bereits erfolgreich gelaufenen "How to Sell Drugs Online (Fast)" (damals noch unter dem Arbeitstitel "Don't Try This At Home" aufgeführt) jetzt das zweite Projekt konkret im Release-Blick: "Skylines".
"Frankfurt, Mainhattan. Der talentierte Hip-Hop Produzent Jinn erhält die Chance seines Lebens, als das legendäre Label Skyline Records ihm ein Angebot macht. Doch der Erfolg hat seinen Preis. Während Jinn sich zwischen Karriere, Freundschaft und Familie entscheiden muss, steht auch Skyline Records vor turbulenten Zeiten. Als der Bruder von Kalifa, dem Label-Boss und großen Rapstar, aus dem Exil zurückkehrt und seinen Anteil einfordert, prallen die Welten der Musik, der Finanzen und der organisierten Kriminalität mit voller Wucht aufeinander."
Am Samstag hat Netflix beim "Wireless Festival" im Serienspielort Frankfurt am Main erste Bewegtbilder zum mittlerweile insgesamt vierten deutschen Original (nach eben auch "DARK" und "Dogs of Berlin") gezeigt. Darin bekommen wir denke ich ganz gut einen Einblick in die Atmosphäre geboten, die die Serie rund um Rapper, Drogen, Immobiliengeschäfte und finstere Machenschaften in Deutschlands geografischer Mitte dann ab September entfachen dürfte.
"Loyalität. Familie. Geld. Verrat.
27. September. Nur auf Netflix."
Abschließend gibt es noch einige Szenenbilder zu sehen, die Netflix im Rahmen der Premieren-Präsentation veröffentlicht hat. Teilweise darauf zu sehen sind die DarstellerInnen Edin Hasanovic (Jinn), Murathan Muslu (Kalifa), Erdal Yıldız (Ardan), Peri Baumeister (Sara), Anna Hermann (Lily) und Richy Müller (Raimund) sowie die in "Skylines" auftretenden Rap-Künstler Azzi Memo (Aziz), Booz (Momo), Nimo (Omid) und Olexesh (Wowa). Illustre Runde. Bei dem aktuellen Deutschrap-Hype hierzulande dürfte ein gewisser Erfolg (zumindest, was das Einschalten der Pilotfolge anbetrifft, den Rest regelt dann das Serien-Niveau) gegeben sein. Ich bin aber gespannt, ob die Serie international Anklang finden wird.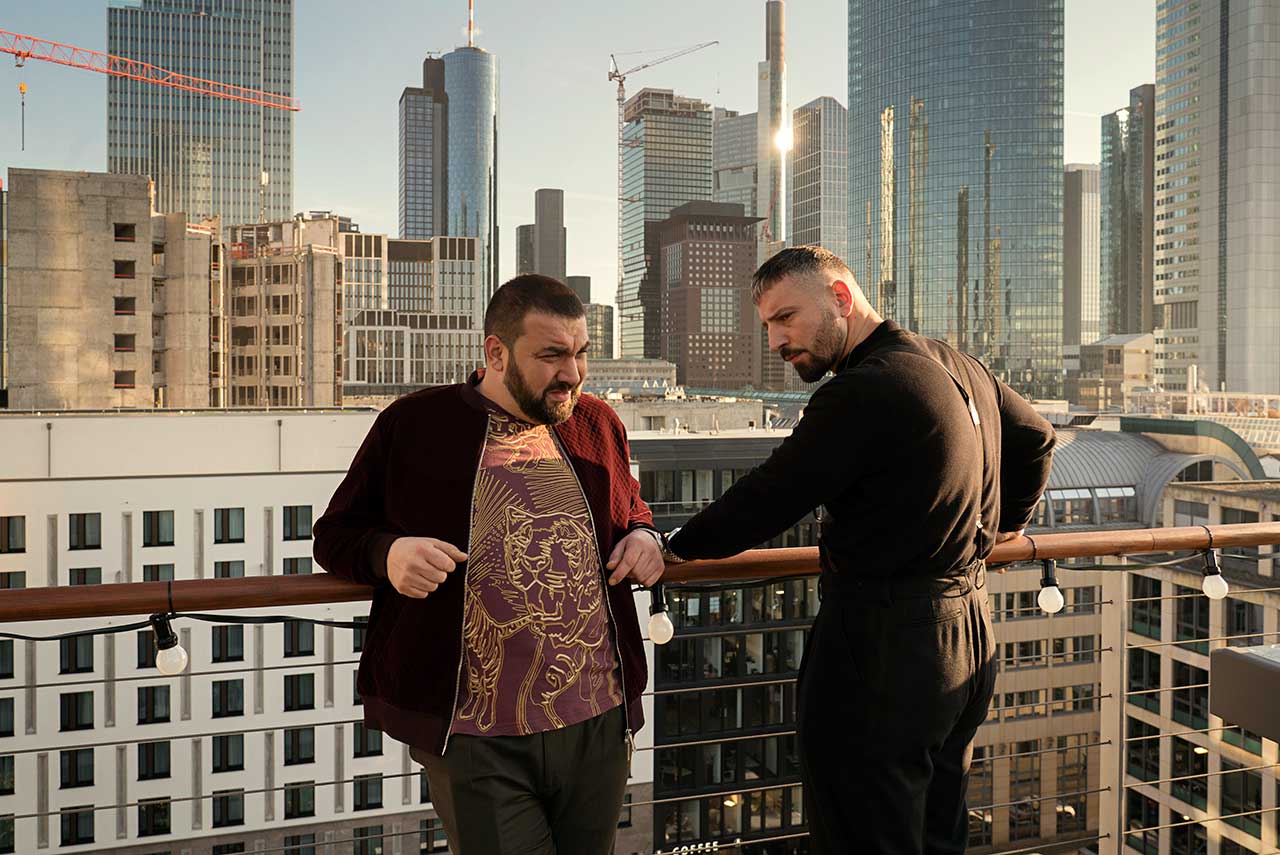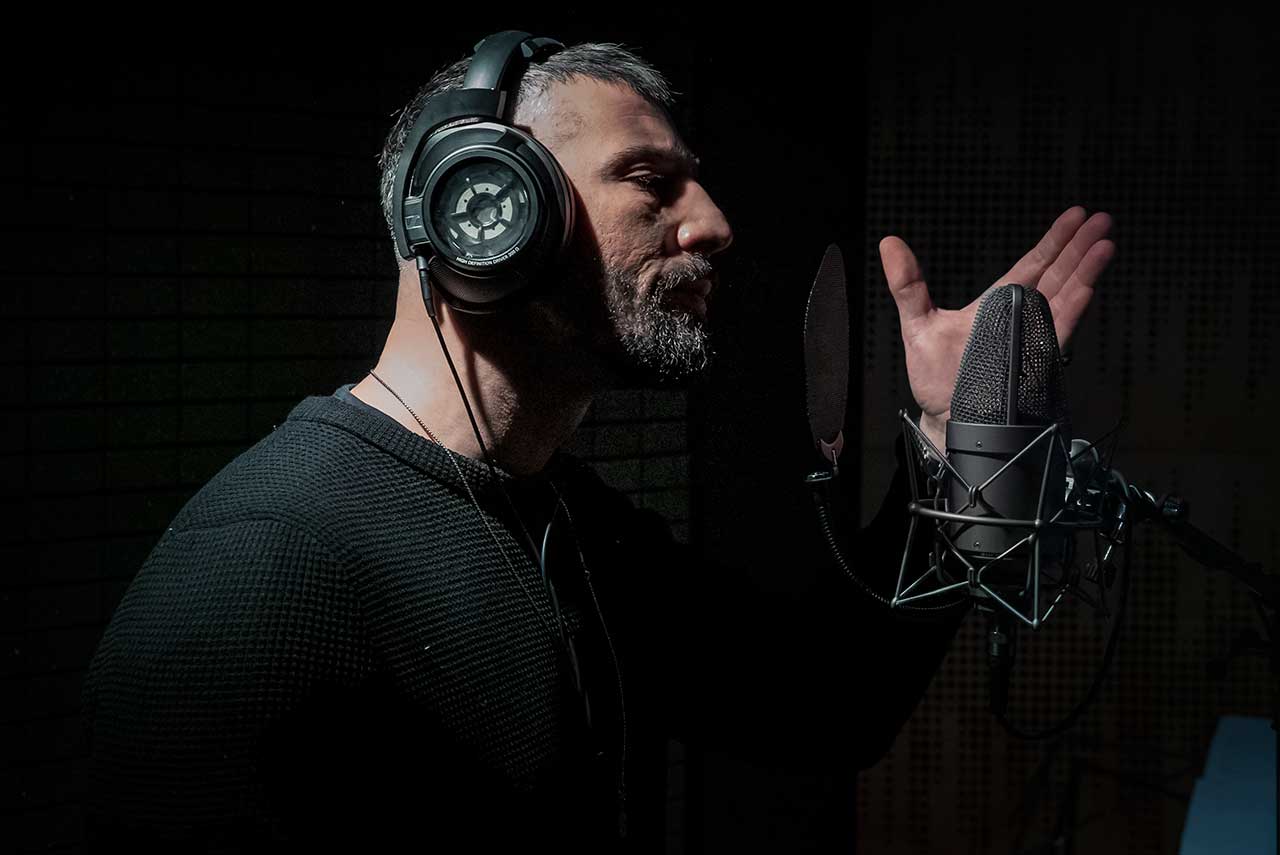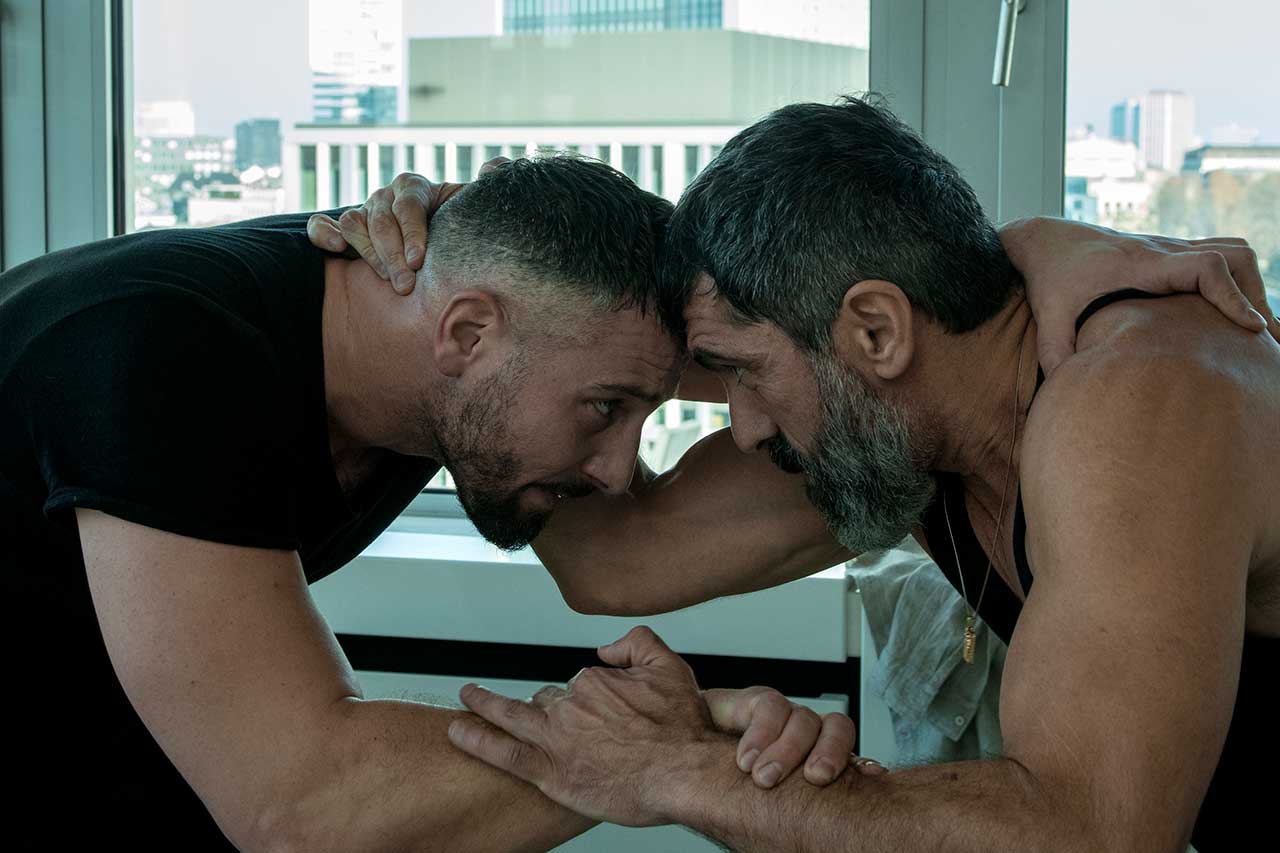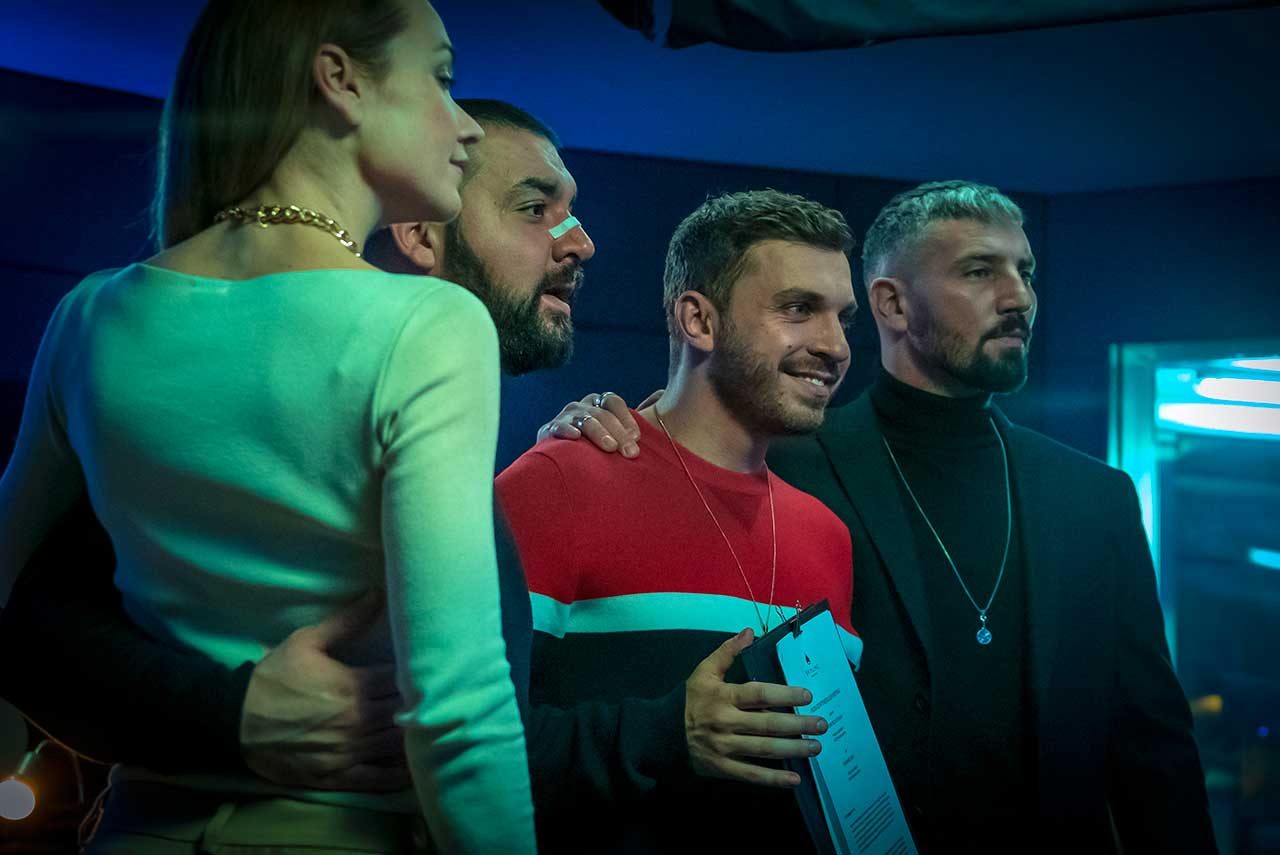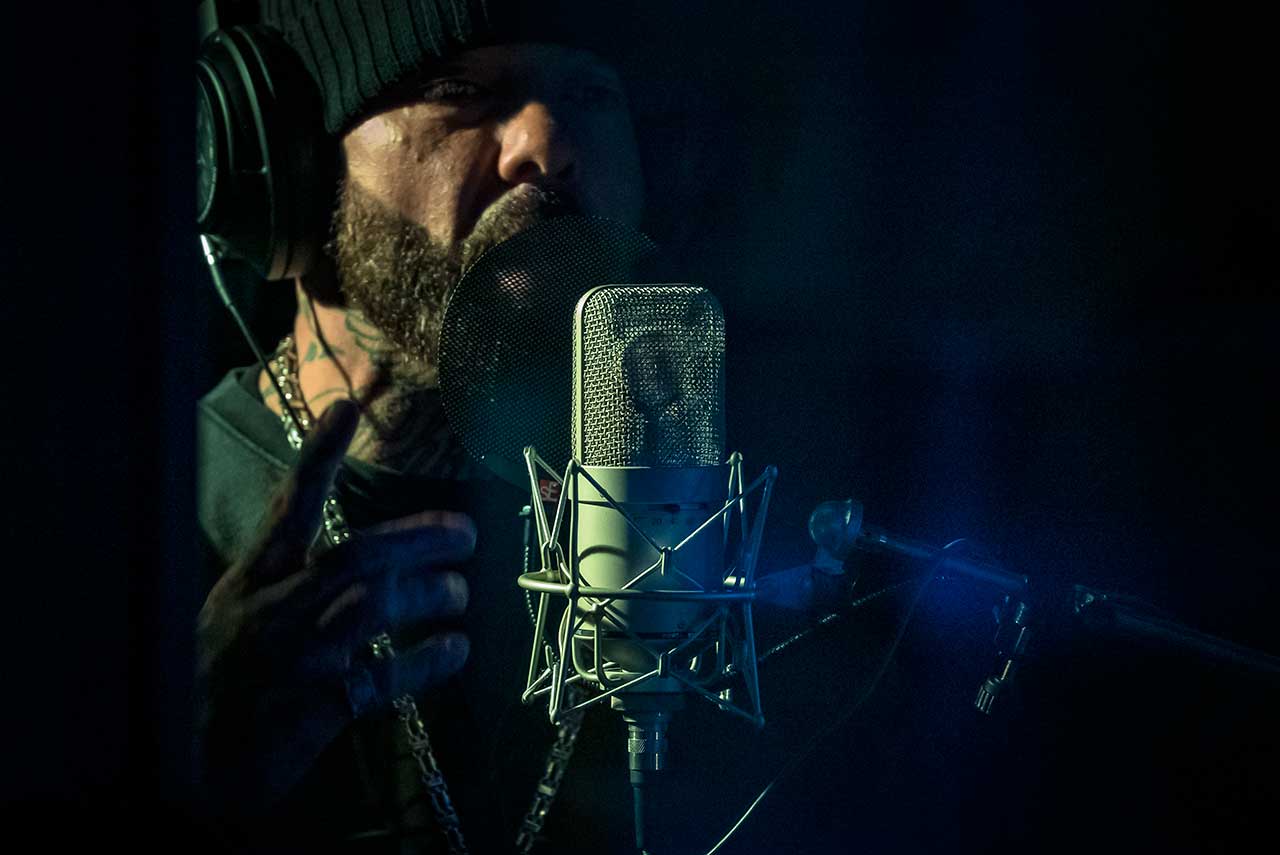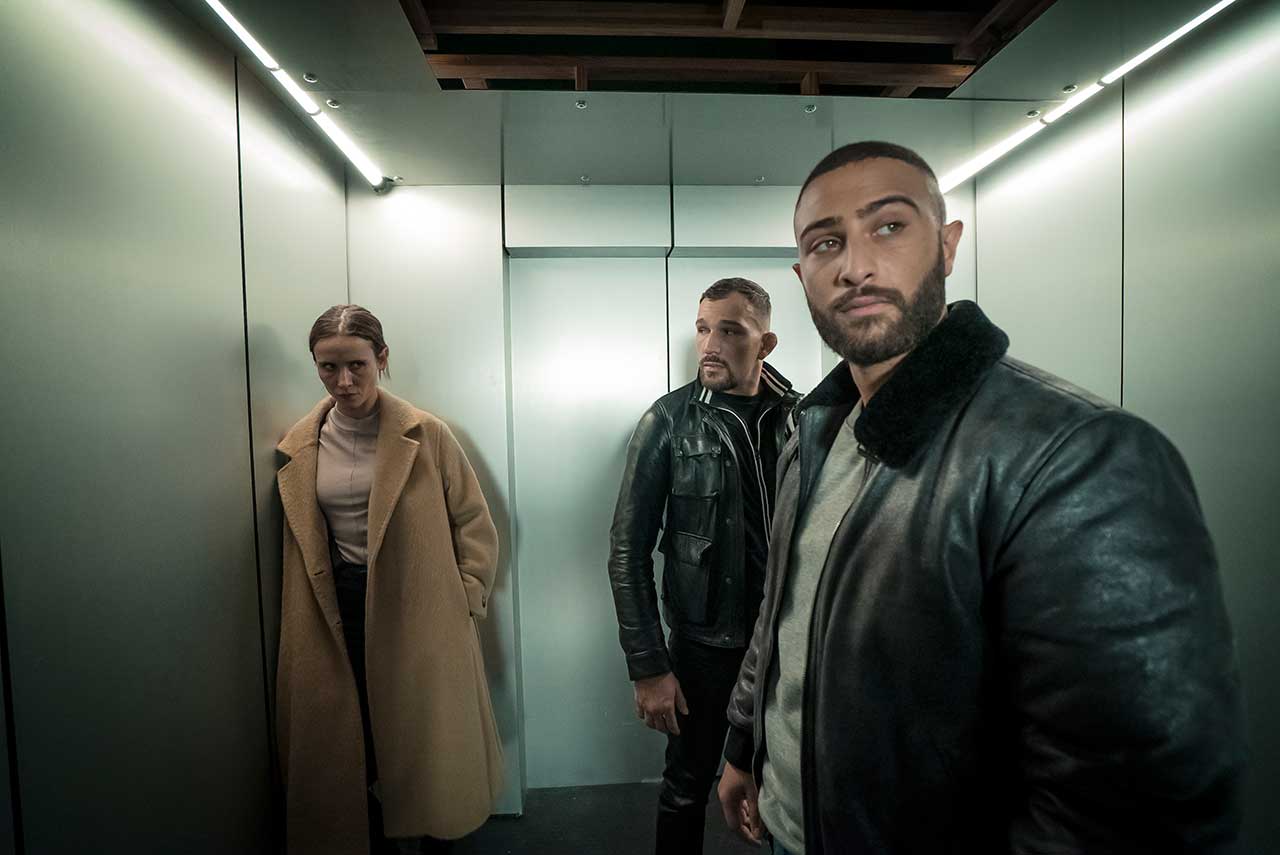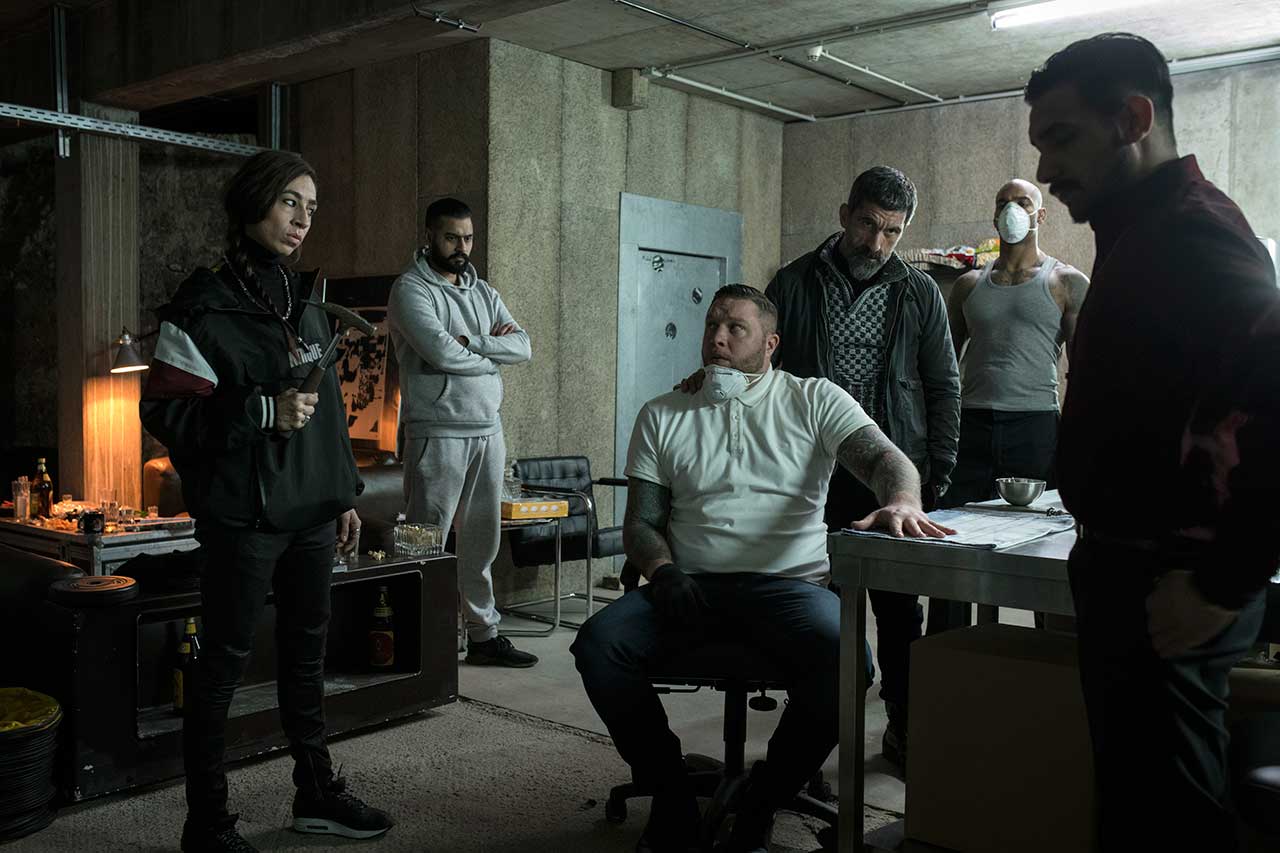 Bilder: Netflix

-->