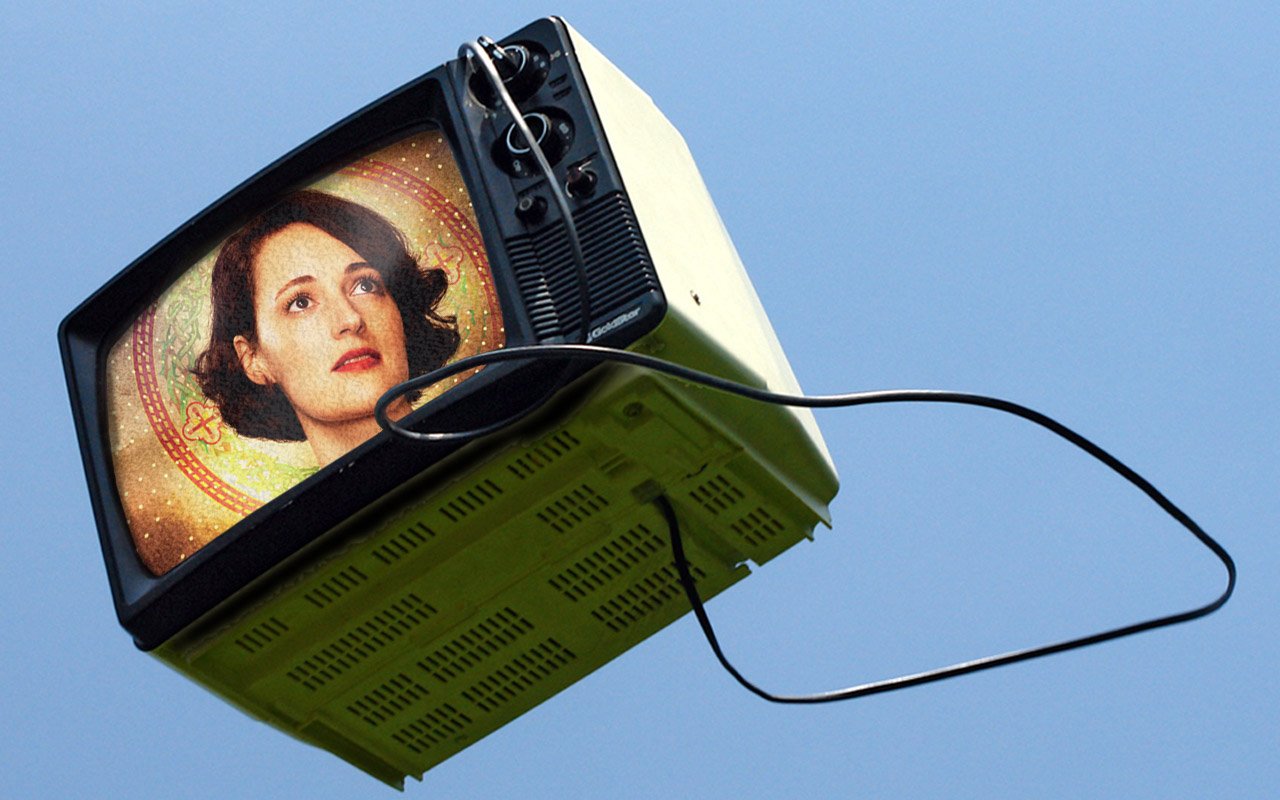 Auch ungewöhnlich, dass so eine Woche mit einem Feiertag startet. Sonst sind ja eher Donnerstage echte Feiertagskandidaten. Heißt natürlich auch, dass heute so ein perfekter Tag ist, um eine Serie durchzugucken – Binge-Watching, you know. Ich habe zwar andere Pläne, gebe Euch aber zum Wochenstart gerne ein paar Serien-Tipps.
Ich habe eine Stunde Zeit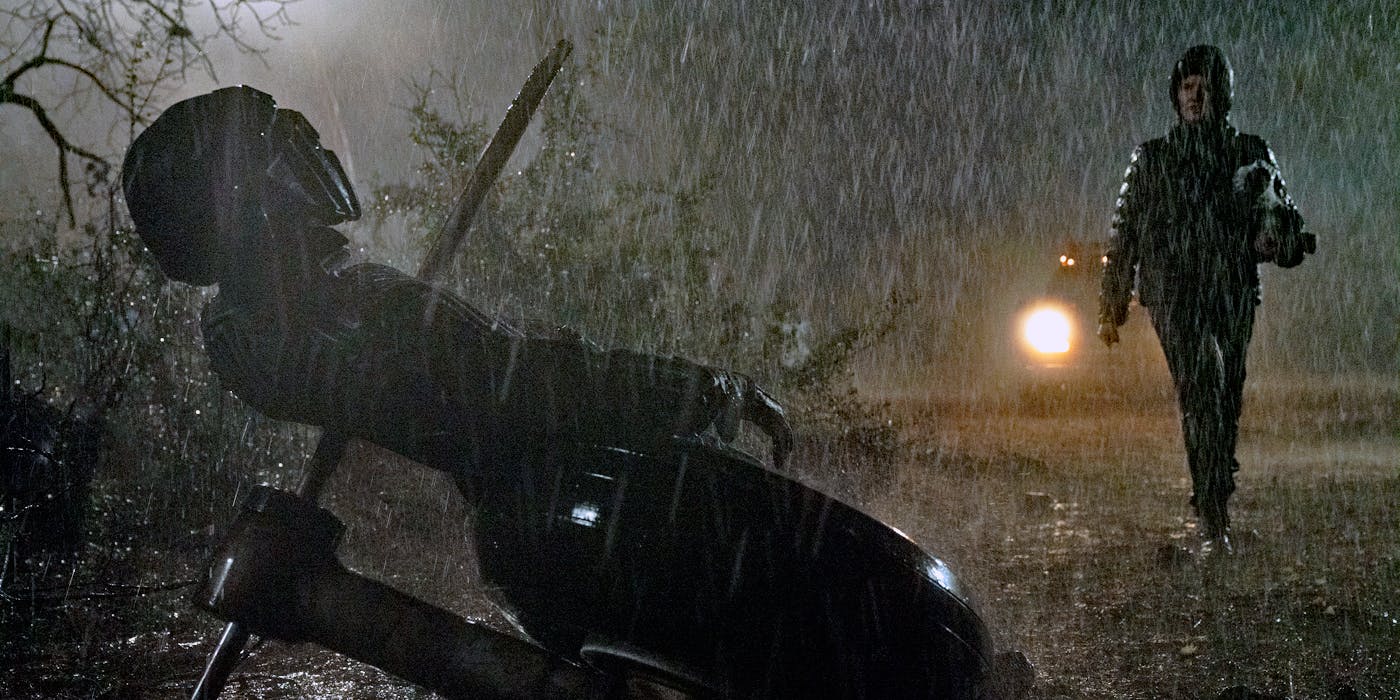 Wer nur ein Stündchen Serienzeit heute übrig hat, kann sich später bei Amazon Prime tummeln, zur 2. Folge der neuen Staffel von "Fear the Walking Dead". Die Auftaktfolge endete sogar mit einem ganz passablen Cliffhanger, so dass eine gewisse Spannung vorhanden ist.
Ich habe zwei Stunden Zeit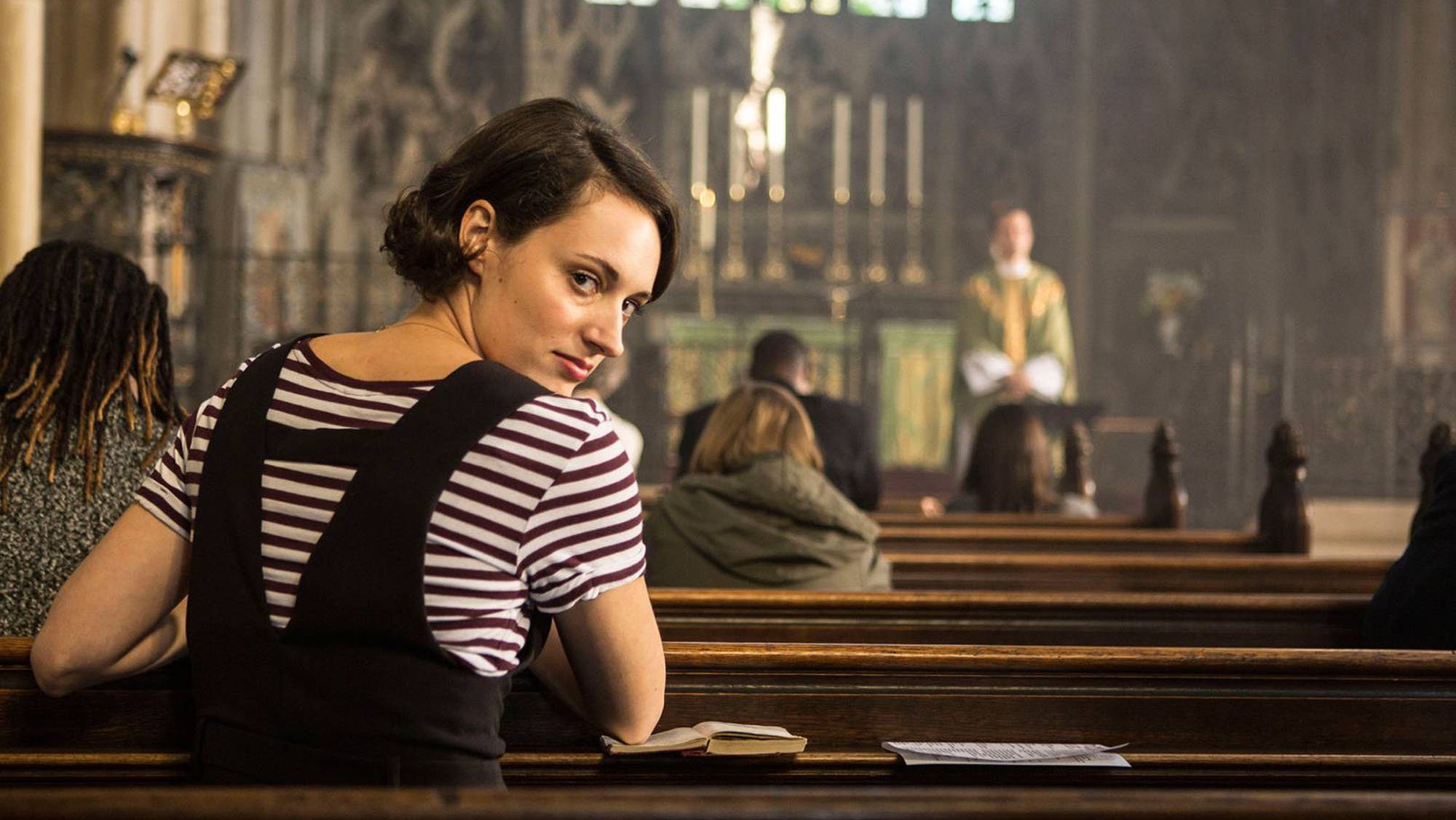 Da kann ich nochmal Amazon empfehlen, und zwar Staffel 2 von "Fleabag", mit 6 x 20 Minuten Laufzeit. Ich hab's am Wochenende zu Ende geschaut und bin wie von Staffel 1 extrem begeistert. Schade, dass das schon die letzte Staffel ist, aber Autorin Phoebe Waller-Bridge wird sicher noch etwas anderes Gutes einfallen.
Ich habe drei Stunden Zeit
Wechseln wir zu Netflix und nehmen uns eine deutsche Serie vor, "How to Sell Drugs Online (Fast)". Die Serie der bildundtonfabrik soll ganz unterhaltsam sein, wenn ich Maik richtig verstanden habe – hat auch sechs Folgen, hier allerdings à ca. 30 Minuten.
Ich habe sechs Stunden Zeit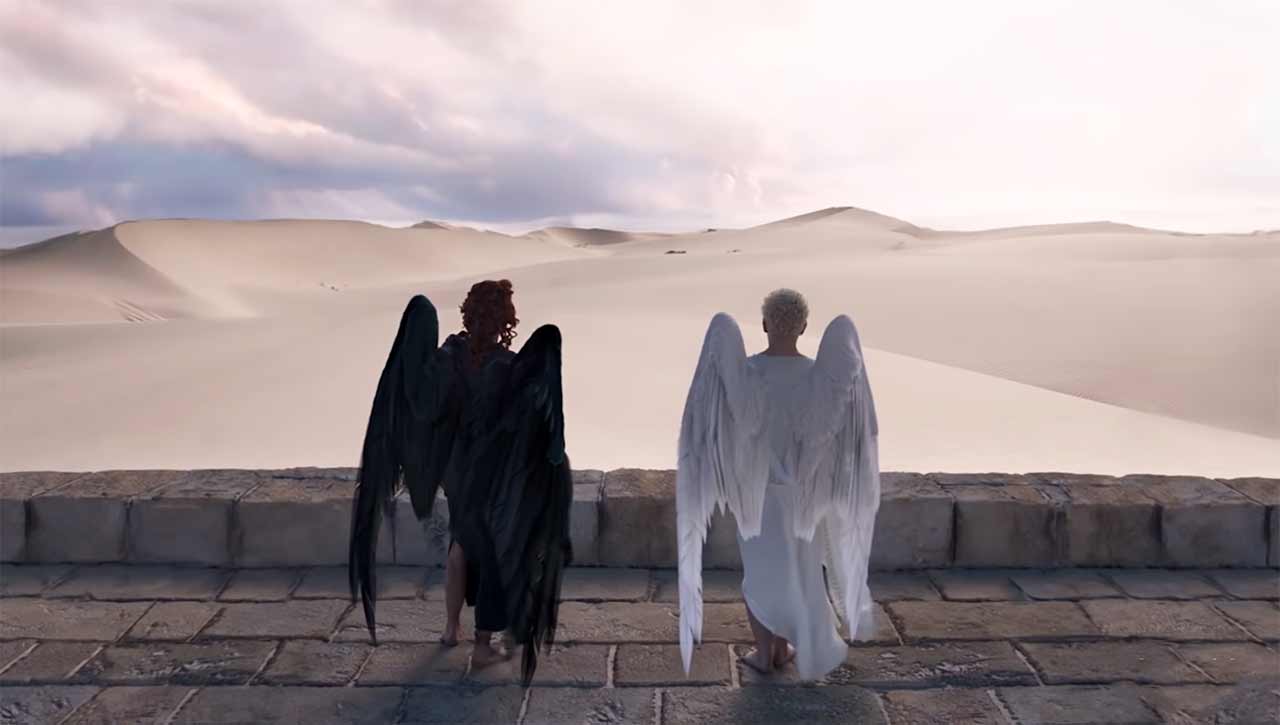 Springen wir ein bisschen in der Stundenzahl, um auf eine andere Serie zu sprechen zu kommen, die definitiv bei mir auf dem Zettel steht, aber aktuell noch in der Warteschleife: "Good Omens" von meinem Lieblingsautor Neil Gaiman. Hat wieder mal sechs Folgen, allerdings jeweils in Stundenlänge. Bisherige Kritiken lesen sich gut, die Trailer sehen ebenfalls gut aus.
Ich habe acht Stunden Zeit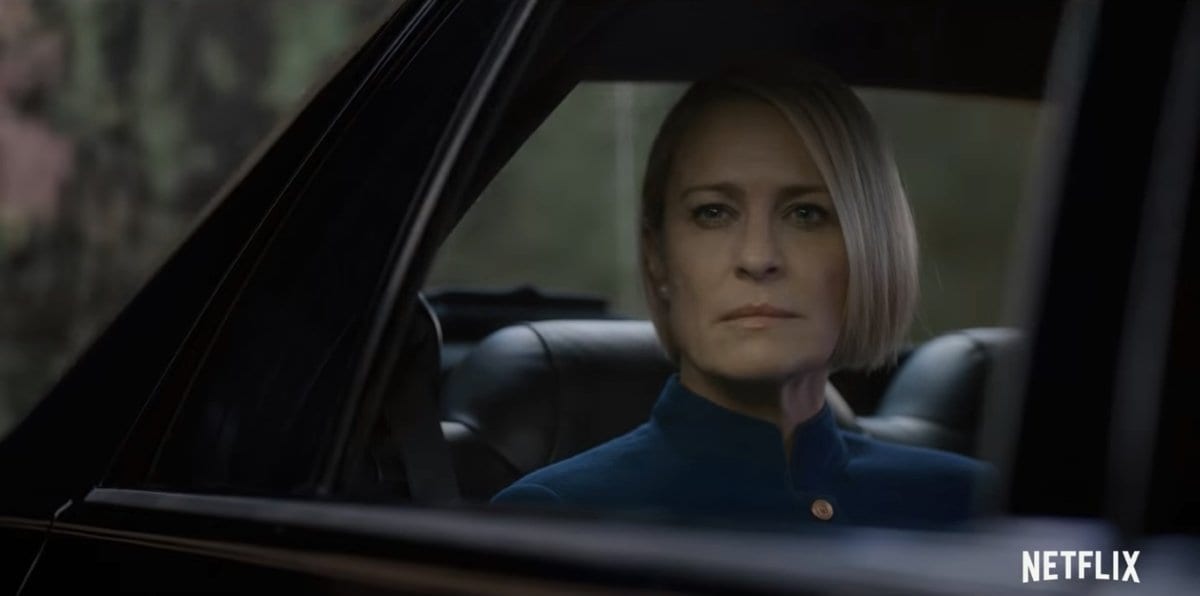 Wie wäre es mit der sechsten und letzten Staffel von "House of Cards"? Die läuft nach der mehrmonatigen Zwangspause jetzt auf Netflix, und darin stecke ich auch gerade. Zwei von acht einstündigen Folgen habe ich noch vor mir, und trotz allem kann ich jetzt schon sagen – ich vermisse Frank Underwood.
Und sonst?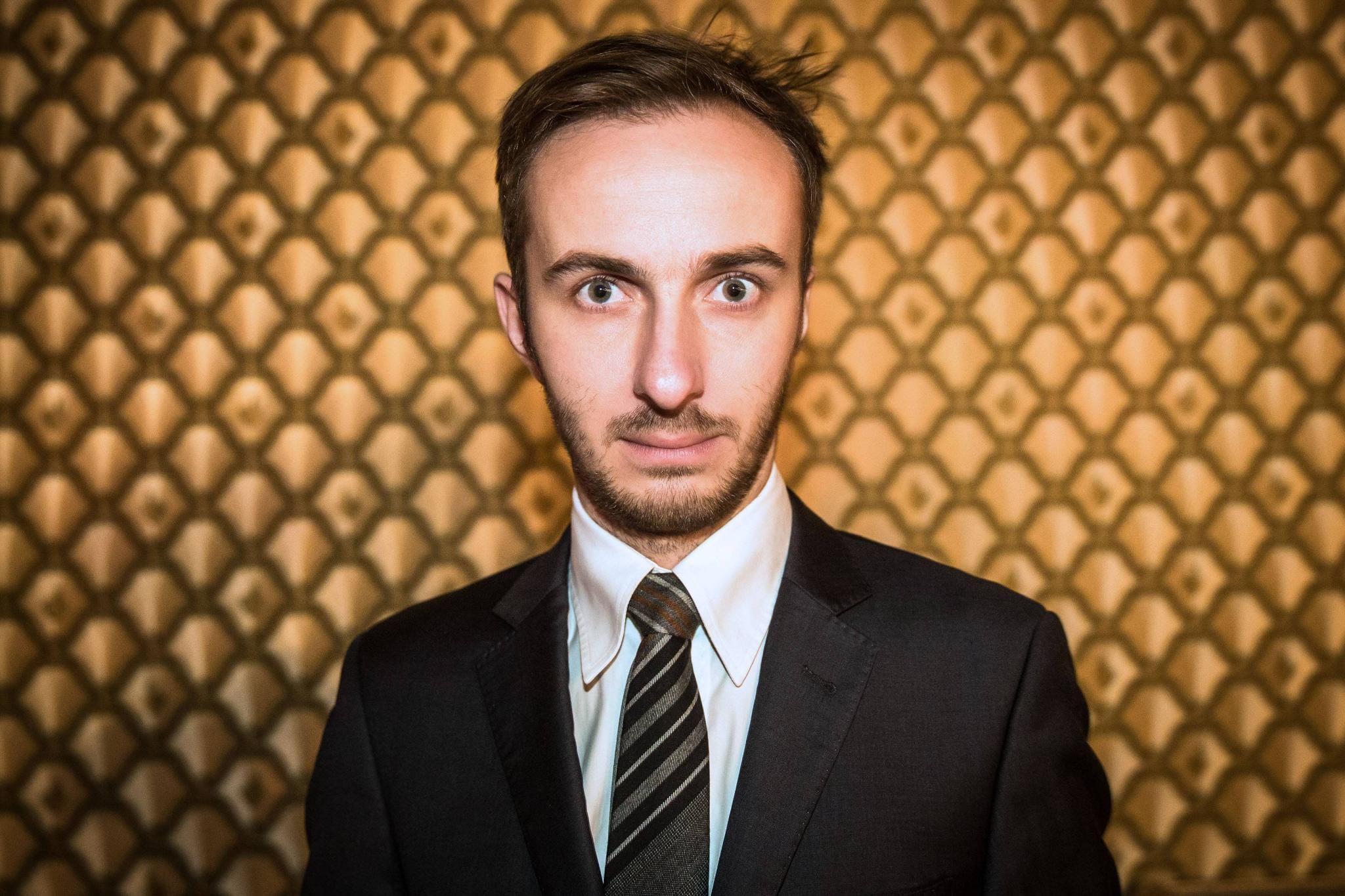 Die Augen der Fernsehwelt (und nicht nur der) richtigen sich auf den Donnerstag, mal wieder auf Jan Böhmermann. Er hat mal wieder einen Coup gelandet und wird YouTuber Rezo in seinem "Neo Magazin Royale" begrüßen. Dürfte spannend werden, auch wie Jan mit Rezo talken wird. In seinem Podcast mit Olli Schulz hatte Jan Böhmermann Rezos Video erst in gewisser Weise unterschätzt, sich dann aber in "Fest & Flauschig" noch einmal intensiver damit beschäftigt. Mal sehen, was die Sendung am Donnerstag (ab 20:15 Uhr im ZDI) bietet – Quotenrekorde dürften garantiert sein.

-->