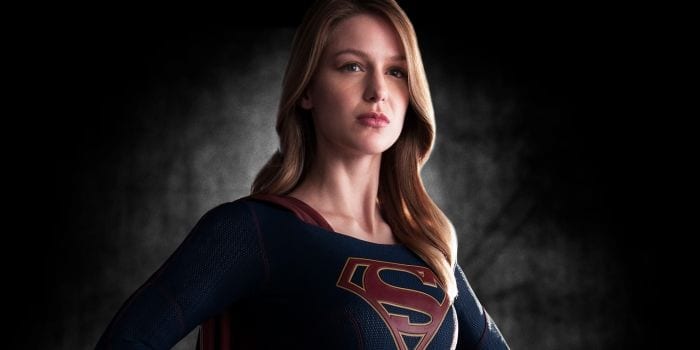 CBS hat sich entschieden, die eigentlich für heute geplante Supergirl Folge "How Does She Do It" (S01E04) sowie die darauf folgender S01E05 vorerst nicht zu zeigen. In der Folge hätte Supergirl die Stadt vor einer Serie von Bombenattentaten schützen müssen, wie die offizielle Episodenbeschreibung verrät:
"How Does She Do It?" – Kara's two identities are stretched thin when Supergirl must protect National City from a series of bombings and Kara is tasked with babysitting Cat's son, Carter. Also, James is conflicted when his ex-girlfriend Lucy Lane seeks to rekindle their relationship, on SUPERGIRL, Monday, Nov. 16 (8:00-9:00 PM, ET/PT) on the CBS Television Network. Levi Miller guest stars as Carter Grant, Cat's son, and Jenna Dewan-Tatum guest stars as Lucy Lane.
Der Sender wollte offenbar Erinnerungen an die kürzlichen Ereignisse vermeiden und zeigt stattdessen die erst für übernächste Woche geplante Episode 6, Livewire. Eine Folge NCIS: Los Angeles zeigt CBS ebenfalls nicht, in dieser Episode geht es um die Rekrutierung junger Frauen durch den IS.
via: oregonlive