Wir hatten zum Jahreswechsel ja einige TOP-Listen zusammengestellt, unter anderem zu den meistgesuchten Serien bei Google, zu den laut IMDb am besten bewerteten Serien 2020 und zu den Serien, die am häufigsten illegal heruntergeladen worden sind. Der Mediendienst DWDL wertet zudem auch immer aus, welche Serien in einem Jahr am häufigsten bei den acht großen deutschen TV-Sendern mit Vollprogramm gezeigt werden. Langjähriger Spitzenreiter war ja hier "The Big Bang Theory", worüber wir uns ja in diesem Beitrag auch schon einmal ausgelassen haben. Doch wie "Game of Thrones" bei den illegalen Downloads" hat auch bei den meistgesendeten Serien der langjährige Spitzenreiter seinen etatmäßigen Platz verloren, was damit zusammenhängen könnte, dass "The Big Bang Theory" 2019 eingestellt worden ist. Wobei: Auch der neue Spitzenreiter ist jetzt keine taufrische Veröffentlichung, denn es handelt sich um "Two and a Half Men". TBBT hat sogar noch eine Serie vorbeiziehen lassen müssen, so dass es für Platz 3 reichte. Insgesamt alles Serien, die man sehr gut nebenbei schauen kann. Ausgewertet wurden die Sender Das Erste, ZDF, RTL, Sat.1, ProSieben, Vox, RTLzwei und Kabel Eins.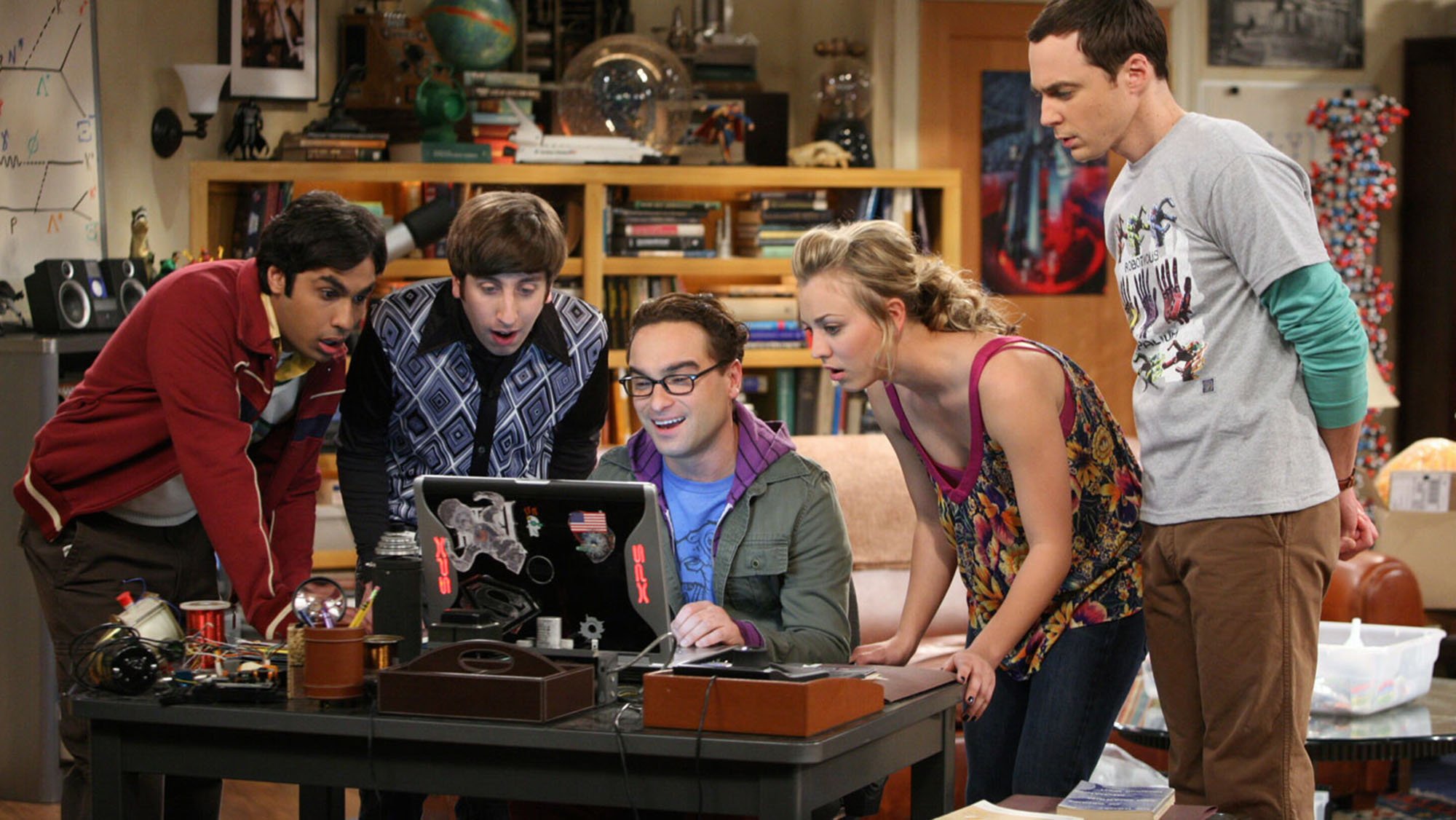 Das sind die 10 meistgezeigten Serien der großen deutschen TV-Sender 2020
Platz 10: Castle
Für mich ist es immer wieder eine Überraschung, wie viele sich offensichtlich für "Castle" interessieren. Bei mir Zuhause arbeiten sich Frau und ältestes Kind aktuell durch die Staffeln, und aktuell zeigt Kabel Eins die sechste Staffel. 2020 wurde die Serie insgesamt 712 Mal gezeigt, das ist 172 mal mehr als 2019.
Platz 9: CSI
Rätsel Nummer 2: Die Serie CSI. 764 Mal 2020 gezeigt, aktuell bei Vox, RTLCrime und RTL zu sehen, 145 Ausstrahlungen mehr als 2019.
Platz 8: Navy CIS
Rätsel Nummer… ach, lassen wir das. Navy CIS hat eine offensichtlich große Fangemeinde, aktuell läuft die Serie bei Kabel Eins. 965 Mal wurde die Serie 2020 gezeigt, davon erstaunliche 159 Mal in der Primetime (damit auch gleichzeitig die Primetime-Königin).
Platz 7: How I Met Your Mother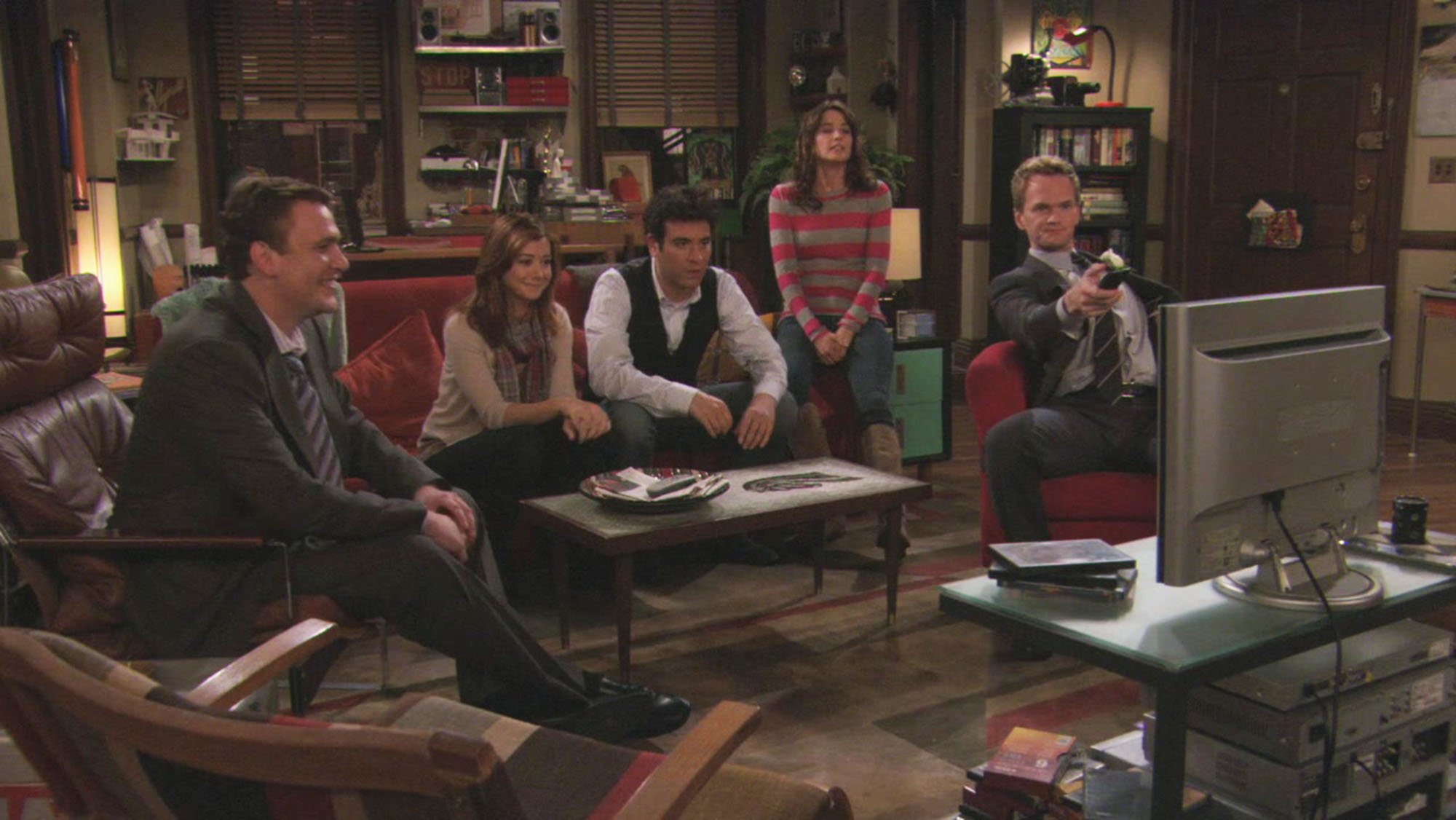 Klassiker seit Jahren bei ProSieben, dürfte auch 2021 zu den meistgesendeten Serien des Jahres zählen. 2020 waren es 983 Folgen, 105 mehr als im Jahr davor.
Platz 6: The Middle
Der nächste ProSieben-Dauerläufer, 1022 mal im vergangenen Jahr gesendet, elf Mal weniger als im Jahr davor. Auch dieses Jahr bei ProSieben zu sehen, unter anderem in der neuen Event-Programmierung mit zehn Folgen am Stück am Nachmittag.
Platz 5: Mom
Drei Mal mehr als "The Middle" wurde "Mom" gezeigt, also 1025 Mal, davon 15 Mal in der Primetime. Und damit stattliche 429 Mal mehr als 2019 – damit der Rekordzuwachs unter den TOP 10-Serien.
Platz 4: The Simpsons
Kommen wir zu den zu erwartenden Titeln auf den vorderen Plätzen: Die Animationsserie ist gefühlt untrennbar mit ProSieben verbunden, trotz kompletter Verfügbarkeit bei Disney+ gab's hier wieder 1046 Ausstrahlungen, 129 weniger als 2019, aber immerhin 42 Mal in der Primetime.
Platz 3: The Big Bang Theory
Der langjährige Spitzenreiter läuft auf Platz 3 ein, mit 1851 Aussendungen, davon 152 Mal in der Primetime. Das ist ein Minus von 481 Ausstrahlungen im Vergleich zu 2019, das höchste Minus aller Serien.
Platz 2: Medical Detectives
Definitiv eine Überraschung: Der Vox-Dauerbrenner kommt auf Platz 2, mit 39 Primetime-Ausstrahlungen und 1951 Folgen insgesamt in 2020. Was noch mehr überrascht: Das sind 281 weniger als 2019. Die hohe Zahl kommt dadurch zustande, dass die Serie praktisch im Alleingang das Vox-Nachtprogramm bestreitet. Die Zahl ist umso höher zu bewerten, als das die "Medical Detectives"-Folgen doppelt so lang sind wie die Sitcom-Folgen der anderen Platzierten.
Platz 1: Two and a Half Men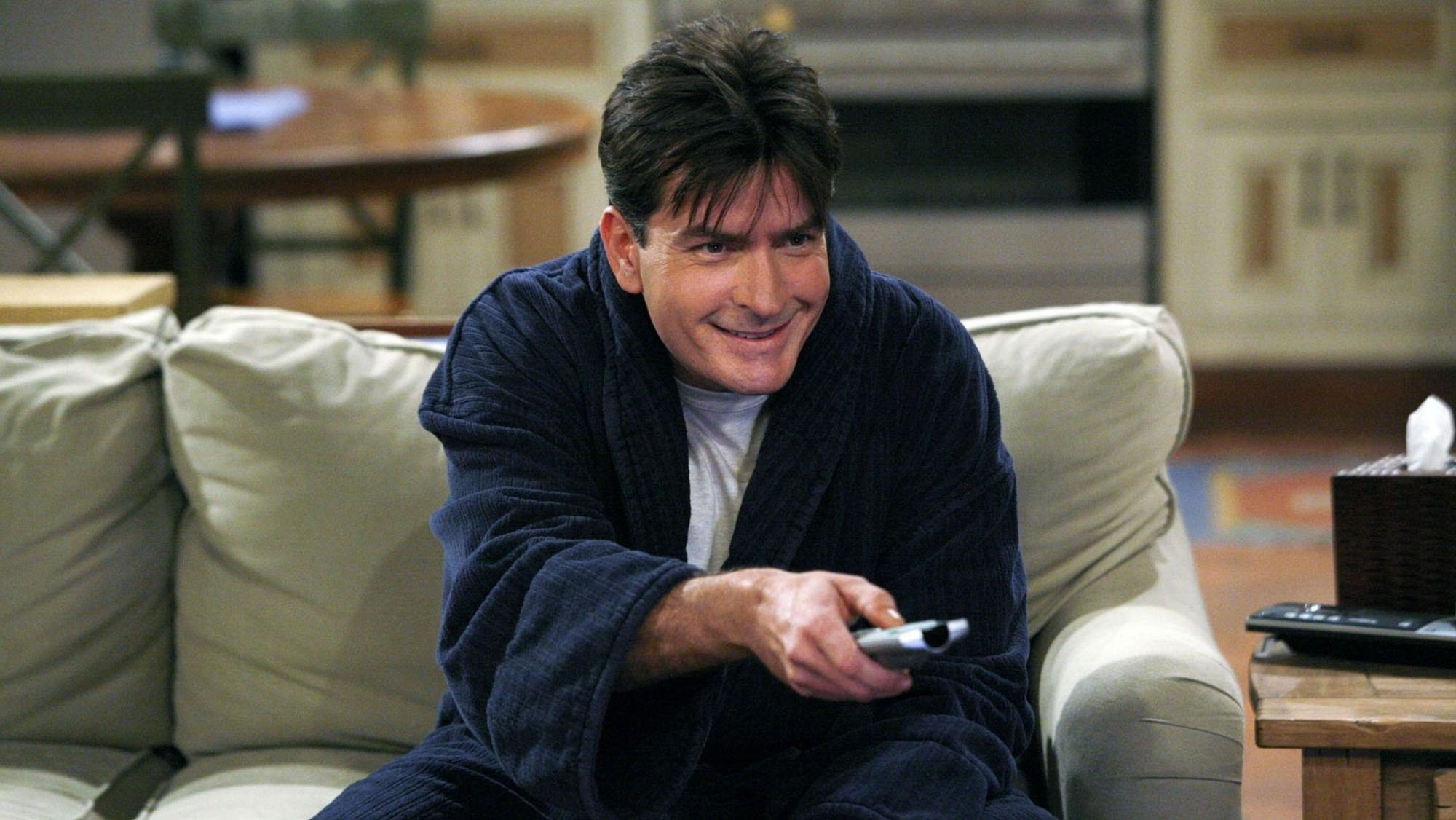 Der neue Spitzenreiter knackt die 2000er Marke und landet bei 2064 Ausstrahlungen in 2020, 74 mehr als im Jahr davor. 24 Folgen davon liefern in der Primetime.

DWDL hat übrigens auch weitere Free-TV-Sender ausgewertet. Comedy Central hat dabei "South Park" zum Sieger gemacht, mit 3293 Ausstrahlungen. Mehr als 2500 Ausstrahlungen schaffen außerdem "Bob's Burgers' und "American Dad".

Bilder: Warner, ProSieben

-->