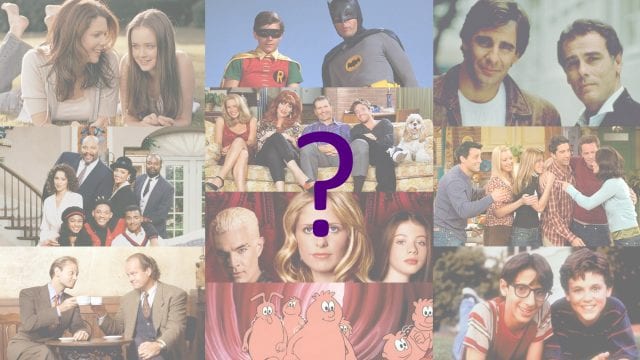 Seit knapp zwei Jahren haben wir euch jeden Sonntag einen unserer ganz persönlichen Serien-Klassiker, den Klassiker der Woche, vorgestellt. Manche Serien waren wirklich schon uralt, manche eher Klassiker der Neuzeit. Vor zwei Wochen haben wir euch dann die knifflige Vorauswahl treffen lassen: Welche zehn der 100 besten Klassiker verschiedener Genres sind eure persönlichen Favoriten? Eure Wahl fiel auf diese Serien:
And the winner is …
Doch damit nicht genug. Zehn sind immer noch neun zu viel! Wir haben euch im großen Finale aus diesen zehn Serien euren Top-Favoriten wählen lassen. Und man kann sagen: Es war ein Kopf an Kopf-Rennen. Lange lagen Friends und Buffy the Vampire Slayer weit vorne, doch für den Sieg reichte es nicht.
Gewonnen hat – zu recht – ein richtiger, wahrhaftiger Klassiker. Zeit für den Trommelwirbel. Der Gewinner und damit euer Klassiker der Klassiker ist … BATMAN! Mit 29% der Stimmen kam der Sieg für Adam West als Batman und Burt Ward als Robin in der Serie von 1966 zwar durch keine absolute Mehrheit zustande, aber es reicht dicke für den ersten Platz.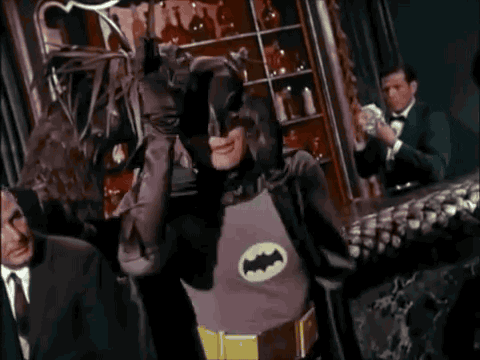 Und dies ist die prozentuale Verteilung eurer Stimmen:
#04 – Gilmore Girls: 7%
#07 – Batman: 29%
#32 – Zurück in die Vergangenheit: 3%
#38 – Es war einmal … das Leben: 9%
#45 – Eine schrecklich nette Familie: 11%
#52 – Friends: 15%
#63 – Frasier: 3%
#68 – Der Prinz von Bel Air: 3%
#95 – Wunderbare Jahre: 10%
#99 – Buffy the Vampire Slayer: 10%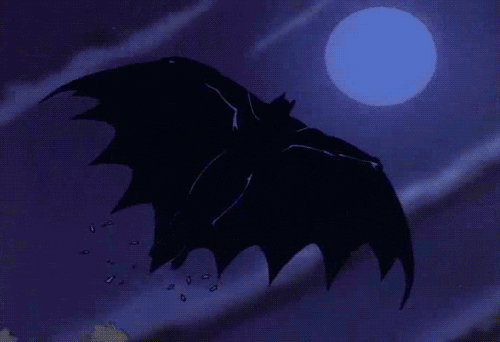 Es ist Sonntag, ihr wisst, was ihr zu tun habt. Zieht euch den Klassiker der Woche, den Klassiker der Klassiker rein, zieht die Strumpfhosen an und dann ab die Post: BATMAN Time!

-->