Am Wochenende fand die erste Runde der Emmy-Verleihung statt. Im Mittelpunkt standen die Creative Arts Awards – und mit ihnen auch die wichtrigen Musik-Auszeichnungen. Vergeben wurden die Emmys in insgesamt 5 Musikkategorien: "Outstanding Music Composition for a series", "Outstanding Music Composition for a Limited Series, Movie or Special", "Outstanding Original Main Title Theme Music", "Outstanding Music Direction" und "Outstanding Original Music and Lyrics".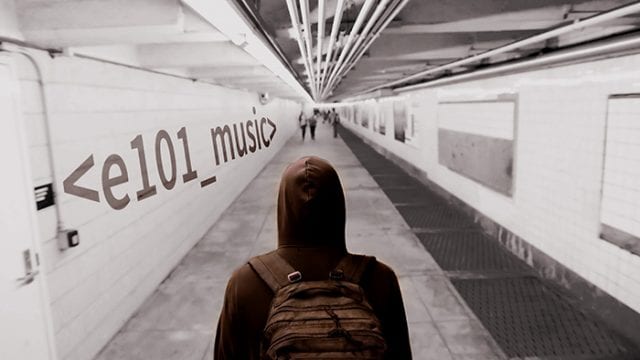 In der Kategorie Outstanding Music Composition for a series setzte sich Mac Quayle mit seinem Soundtrack für Mr. Robot durch – sicher eine gute Entscheidung. Ich selbst liebäugele schon länger mit dem Kauf des Albums, das es als ziemlich aufwändige Vinyl-Ausgabe gibt. Passte preislich für mich bis dato noch nicht, aber wer sich den Soundtrack zulegen möchte, sollte definitiv auf diese Version gehen. Mein persönlicher Favorit war Chris Bacon mit Bates Motel (A&E). Die weiteren Nominierten waren Duncan Thum mit Chef's Table (Netflix), Paul Leonard-Morgan mit Limitless (CBS) und Abel Korzeniowski mit Penny Dreadful (Showtime), dazu Sean P. Callery mit Minority Report (FOX). Letzterer konnte sich in einer anderen Kategorie durchsetzen, aber dazu gleich mehr. Insgesamt haben mir bei der Liste mehrere andere Nominierungen gefehlt – darauf bin ich ja schon vor Wochen einmal eingegangen. Vermisst habe ich natürlich ganz klar Ramin Djawadi mit seinem Soundtrack zu Season 6 von Game of Thrones. Ich hatte es in der Rezension ja schon gesagt, dass hier wirklich ein großartiges Werk vorliegt, mit vielen tollen Ideen, Weiterentwicklungen von Themen und einem prominenten Platzieren der Musik in der Serie. Dann The Leftovers: Bereits die erste Staffel war große Klasse, und auch bei Staffel 2 fördert Komponist Max Richter wieder Tolles zu Tage. Schon bei Staffel 1 habe ich mit der fehlenden Nominierung gehadert. Beim Blick auf die aktuelle Nominierungsliste ärgert es noch mehr. Für mich hätte auch Dustin O'Halloran mit Transparent dort hineingehört – wobei man sagen muss, dass die Amazon-Serie unter Comedy läuft und hier genau genommen nur Dramaserien nominiert werden (können). Auch dass Bear McCreary mit Outlander nicht dabei war, verwundert schon. Immerhin hat er die Transformation der Serie von Staffel 1 zu Staffel 2 auch musikalisch noch einmal ganz großartig gestaltet. "The Knick" von Cliff Martinez gehörte natürlich auch auf diese Liste.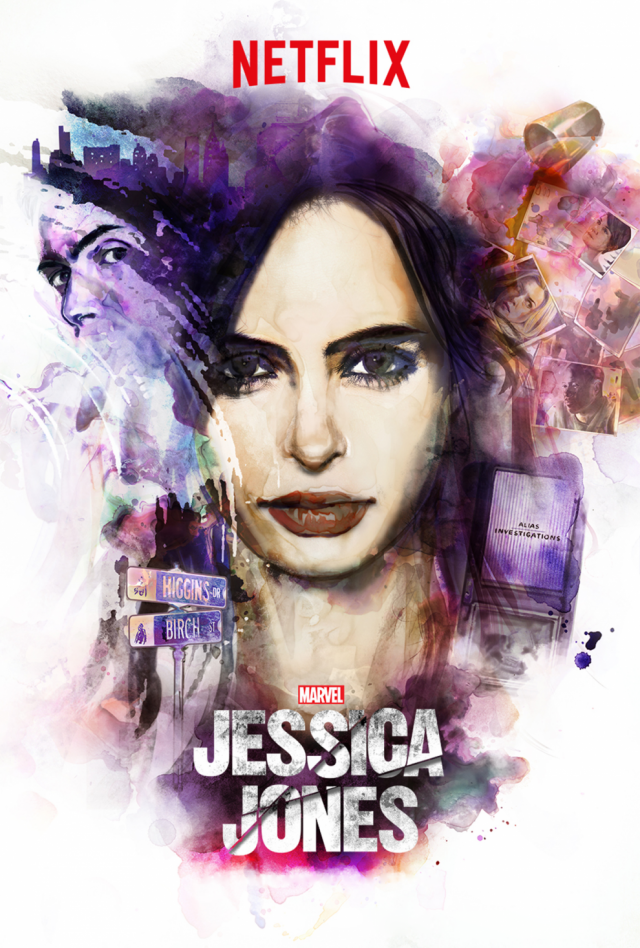 Zurück zu Sean P. Callery: Er hat in der Kategorie Outstanding Original Main Title Theme Music gewonnen, und zwar für Marvel's Jessica Jones. Vollkommen zurecht meiner Meinung nach, war auch schon bei Bekanntgabe der Nominierung mein Favorit. Die weiteren Nominierten waren hier Rachel Bloom / Adam Schlesinger mit Crazy Ex-Girlfriend (CW), Rodrigo Amarante mit Narcos (Netflix), Johnny Klimek & Tom Tykwer mit Sense8 (Netflix), Robert Duncan mit The Whispers (ABC) und Victor Reyes, The Night Manager (AMC).
Letzterer ging allerdings auch wieder nicht leer aus, sondern erhielt einen Emmy in der Kategorie Outstanding Music Composition for a Limited Series, Movie or Special für The Night Manager (AMC). Hier mal wieder definitiv nicht mein Favorit – ich halte den Soundtrack nach wie vor für überbewertet, was ich ja auch in der Rezension zum Score geschrieben habe. Mein Favorit war hier Jeff Russo mit Fargo (FX). Die weiteren Nominierten waren James Newton Howard mit All the way (HBO), David Lawrence mit Descendants (Disney Channel), Jeff Beal mit Jesse Stone: Lost in paradise (Hallmark Channel) und Martin Phipps mit War & Peace (Lifetime).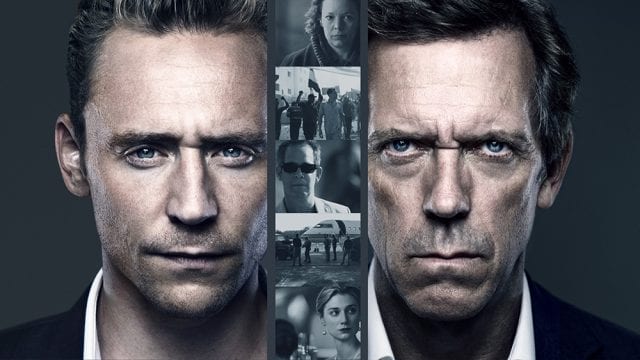 Und nochmal eine Rnttäuschung aus meiner Sicht, in der Kategorie Outstanding Music Direction. Hier ist es nicht Paul Shaffer mit A Very Murray Christmas (Netflix) geworden. Aber immerhin: Danny Elfman's Music From The Films Of Tim Burton (Live From Lincoln Center) von Danny Elfman (PBS) hat's definitiv auch verdient. Mit im Rennen waren noch Jazz At The White House von John Beasley (ABC), Sinatra: Voice For A Century (Live From Lincoln Center) von Alan Gilbert (PBS) und Smithsonian Salutes Ray Charles: In Performance At The White House von Rickey Minor & Christian McBride (PBS).

Insgesamt ein eher durchwachsenes Ergebnis – sicher vielfach würdige Preisträger, aber wie schon gesagt – durch die zum Teil fragwürdige Nominierungsliste ein Ergebnis mit fadem Beigeschmack. Ich bleibe dabei: Die Emmys müssen reformiert werden.

-->