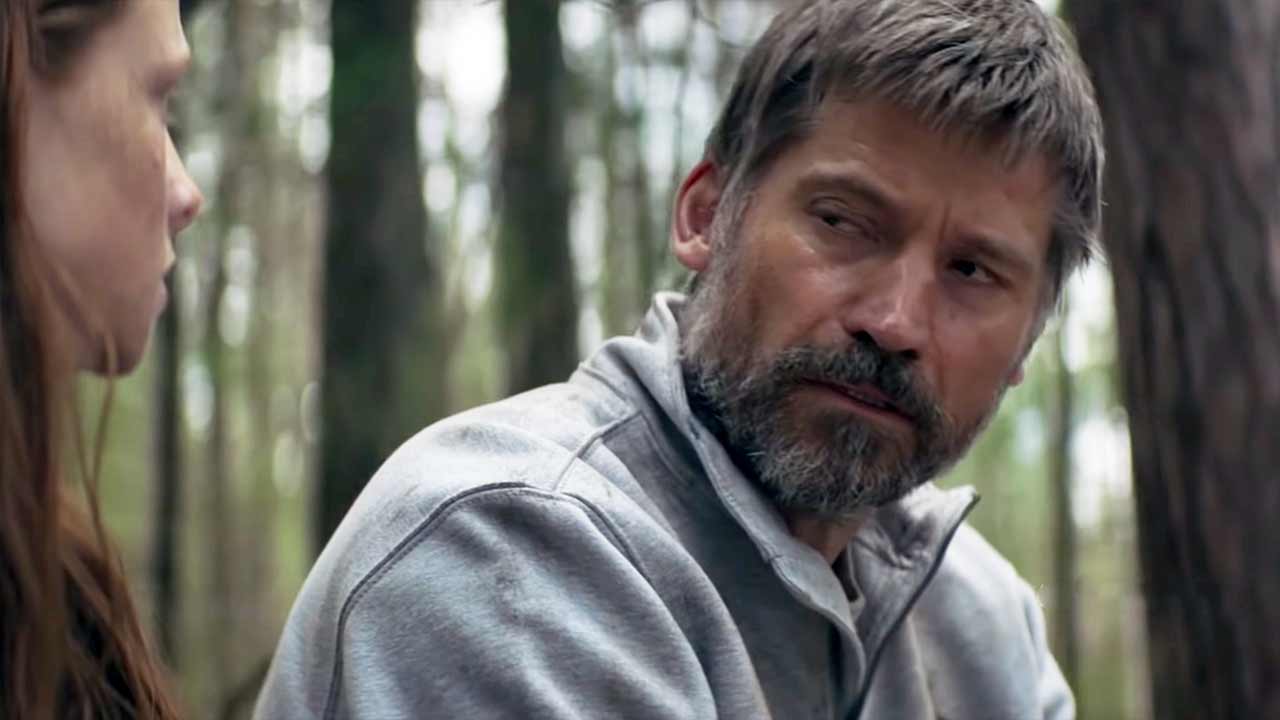 Anfang des Jahres wurde bekanntgegeben, dass es eine Realfilm-Serien-Adaption der erfolgreichen Videospielreihe "The Last of Us" geben wird. HBO hat das Projekt offiziell in Auftrag gegeben und "Chernobyl"-Macher Craig Mazin wird sich der Umsetzung federführend annehmen. Noch gibt es wenig bis keine weiteren Details bezüglich eines verlässlichen Veröffenlichtungs-Datums (Ende 2021 oder Anfang 2022 stehen im Raum) oder wer überhaupt die Hauptrollen übernehmen wird. Fest steht, dass das Format viele Interessierte wird um sich scharen können.
Die Leute von Smasher sind gar derart gehypet, dass sie kurzerhand einfach mal selbst ein "Series Trailer Concept" erstellt haben. Und der ist nicht nur erstaunlich hochwertig produziert, sondern hält mit Nikolaj Coster-Waldau auch ein weltweit bekanntes TV-Gesicht (Jaime Lannister in "Game of Thrones") bereit. Also ich würde es gucken…!
"Naughty Dog's classic is coming to the small screen. Trailer CONCEPT for the upcoming HBO series The Last of Us. Starring Nikolaj Coster-Waldau and Kaitlyn Dever as Joel and Ellie."
Nikolaj Coster-Waldau könnte ich mir durchaus in der Rolle vorstellen, das funktioniert ganz gut. Dürfte aber unwahrscheinlich sein, da er im Falle einer Anstellung wohl kaum vorab in einem Fake-Konzept-Trailer mitwirken würde und dürfte. Vielleicht ist das aber auch seine Form der Bewerbung für diese oder ähnliche Rollen? Hoch im Kurs sollen angeblich ja Hugh Jackman und Maisie Williams stehen, wobei die Letztere nebst der "Game of Thrones"-Verwandtschaft zu Coster-Waldau meiner Meinung nach physisch nicht wirklich auf die Rolle der Ellie passt. Aber was darf ich dazu überhaupt sagen? Immerhin habe ich lediglich ein, zwei Stunden vom ersten Teil der Games gespielt… Ja, irgendwann hole ich die noch richtig nach. Wer das auch möchte, findet hier die Spiele zum Kaufen (Partnerlink).