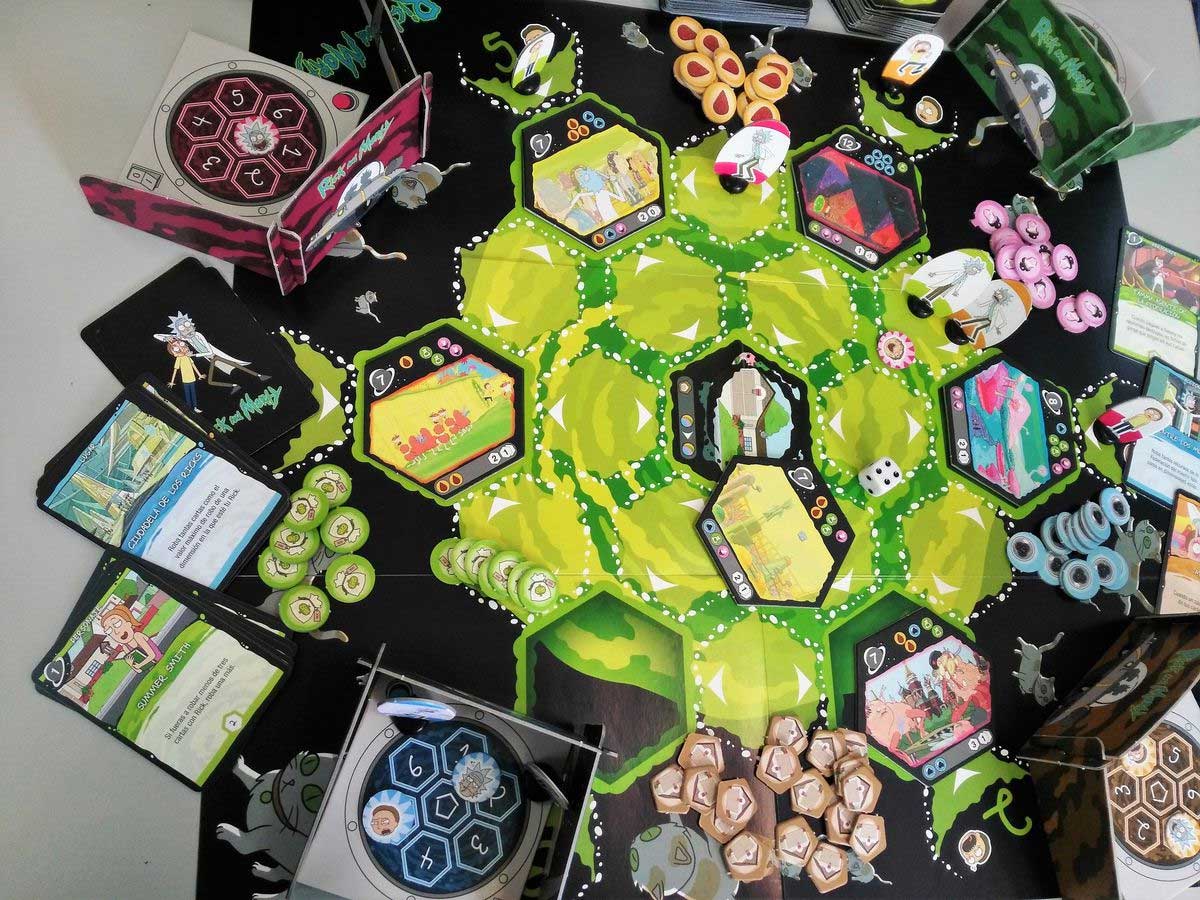 Aktuell und noch für etwa dreieinhalb Wochen läuft in der "Spieleschmiede" von Spiele-Offensive.der ein Crowdfunding zum "Rick and Morty"-Spiel "Rick und Morty: 100 Tage". Dabei handelt es sich jedoch nicht etwa um einen komplett neuen Titel, sondern um eine deutsche Adaption des bereits 2017 unter dem Namen "Rick and Morty: 100 Días" als spanisches Pendant erschienenen Brettspieles. Oscar Arévalos hat das Gesellschaftsspiel entwickelt, in dem 2-4 Spieler mit ihren jeweiligen Rick-und-Morty-Duos durch das Multiversum reisen und möglichst viel intergalaktischen Kram einsammeln.
"Aber ein richtiger Rick hat immer ein Ass im Ärmel: Spiele Karten aus, um dir die Unterstützung von Charakteren wie Vogelmensch und Jessica zu sichern, oder Gegenstände wie das Gebrochene-Beine-Serum oder einen menschlichen Schild zu erhalten. So bringst du auch Orte wie den Pfandhausplaneten oder den Anatomiepark ins Spiel, löst besondere Effekte aus oder reagierst auf die Aktionen deiner Gegenspieler!"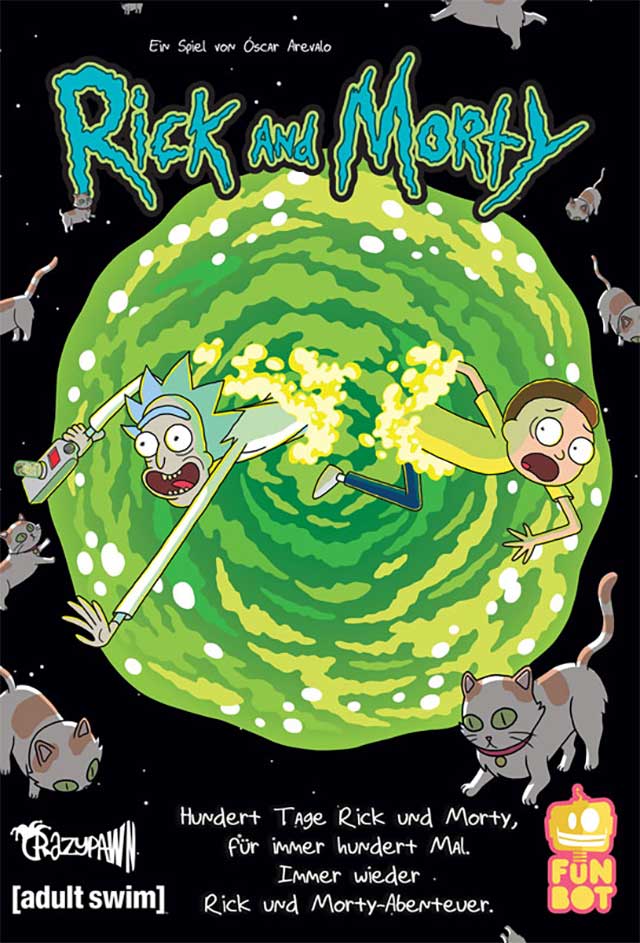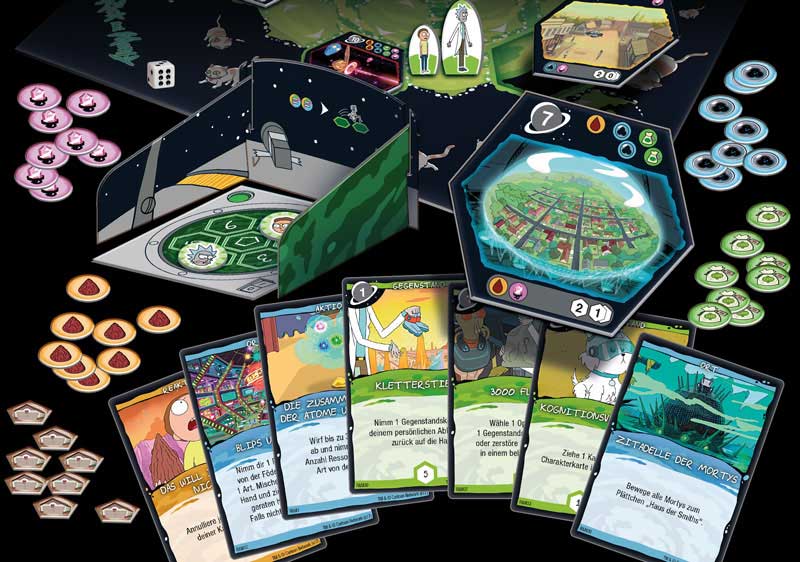 Das Spiel ist ab 16 Jahren und eine Spielrunde soll etwa 45 bis 70 Minuten in Anspruch nehmen. Laut BoardGameGeek.com ist das Spielerlebnis am besten, wenn man zu viert gegeneinander spielt.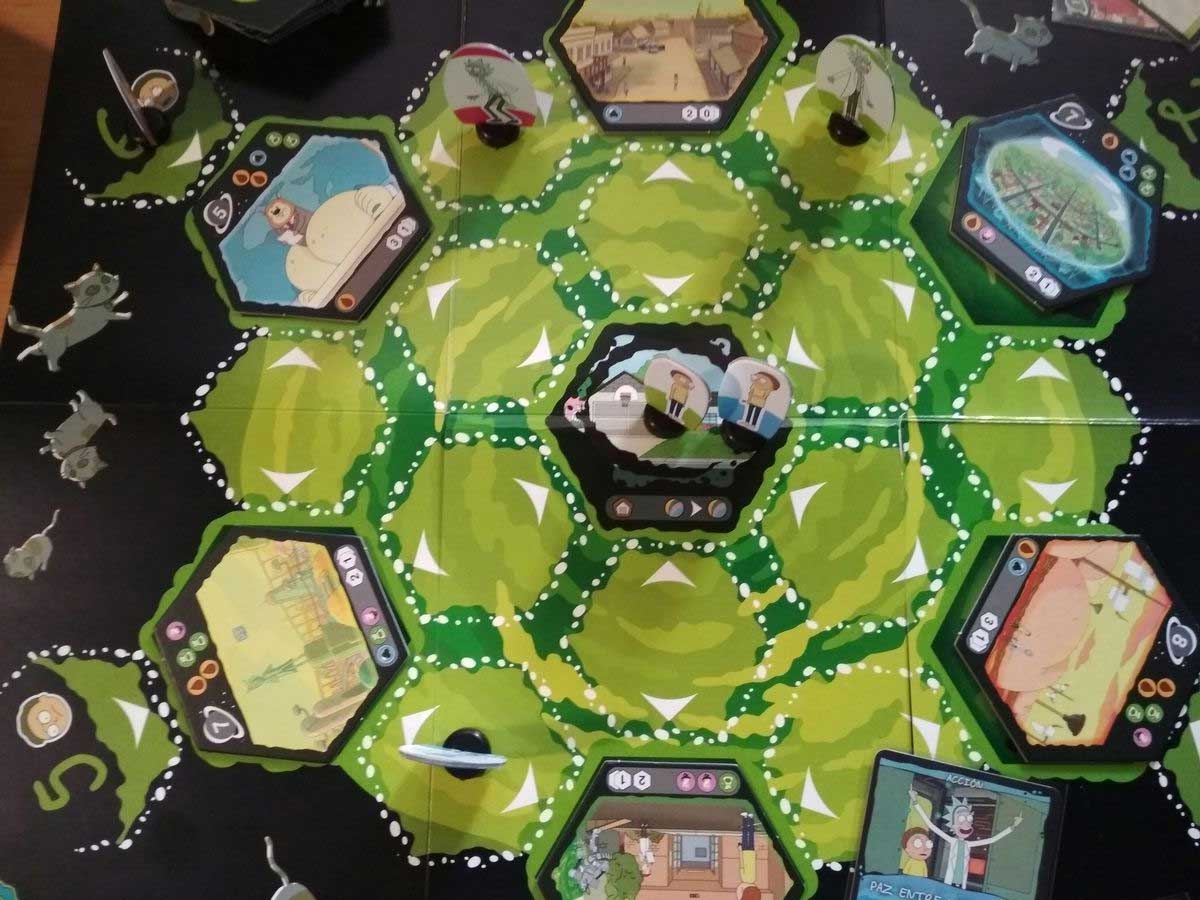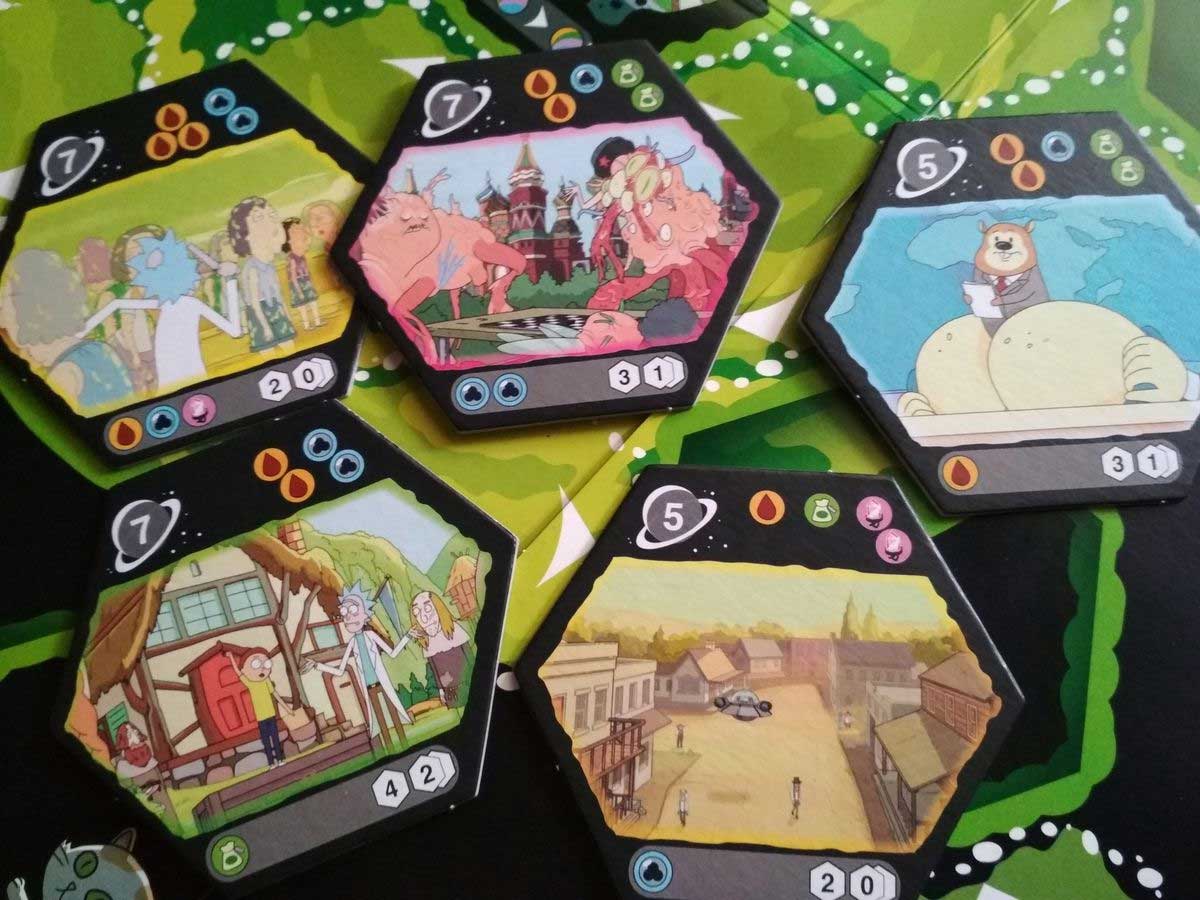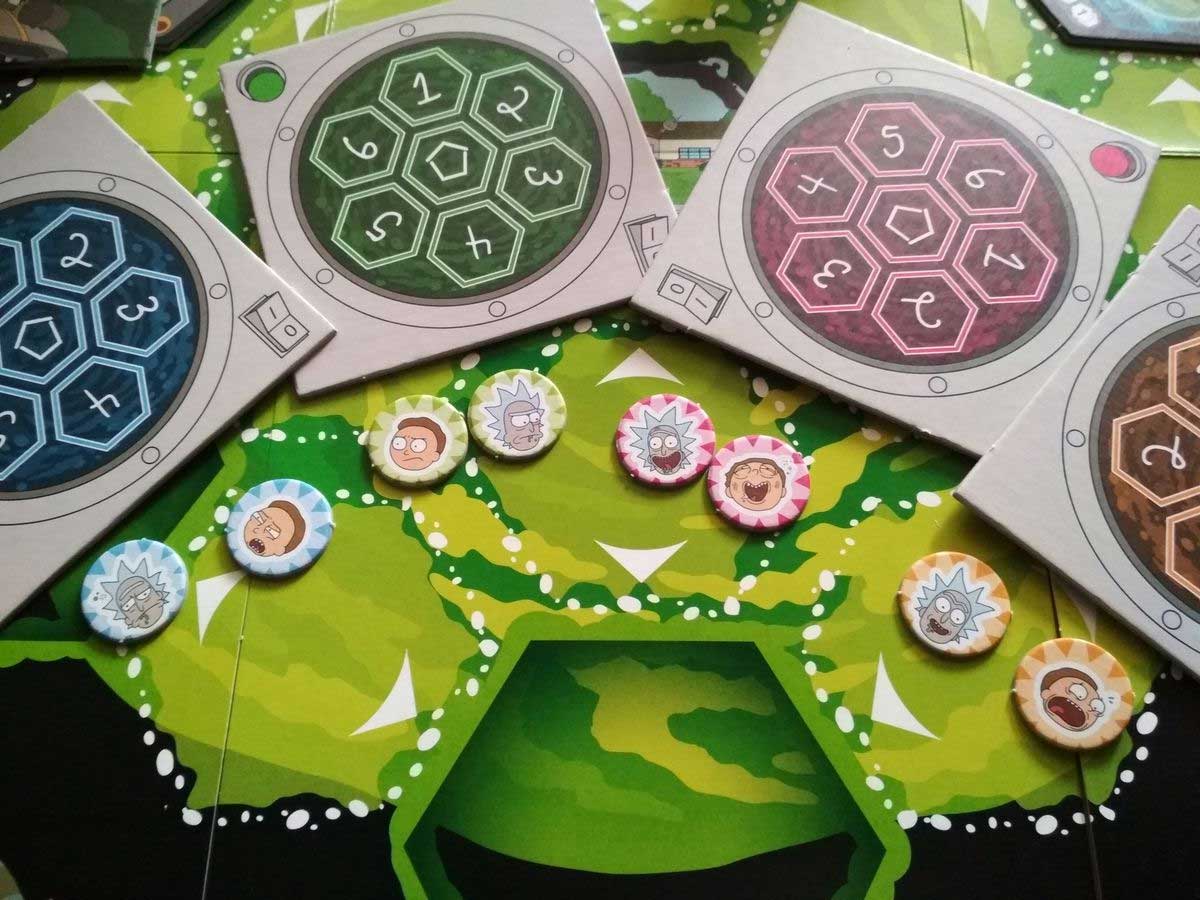 Etwa 2.700 der angepeilten 4.000 Euro Finanzierungsziel sind nach aktuellem Stand bereits erreicht. Wer sich als eine/r der Ersten ein Exemplar der deutschen Version "Rick und Morty: 100 Tage" sichern möchte, erhält eines der Brettspiele bei einem Finanzierungs-Beitrag ab 20 Euro über die Crowdfunding-Seite.

Wie das Spiel genau funktioniert, könnt ihr diesem Video hier entnehmen, das die Geschichte erklärt und ein bisschen Gameplay zeigt. Das ist etwas skurril, da es sich um die spanische Version des Gesellschaftsspieles handelt, die in englischer Sprache kommentiert auf der im deutschen Essen abgehaltenen Messe "Spiel 2017" vorgestellt wurde. Lang lebe die Globalisierung!

Bilder: Boardgamegeek

-->