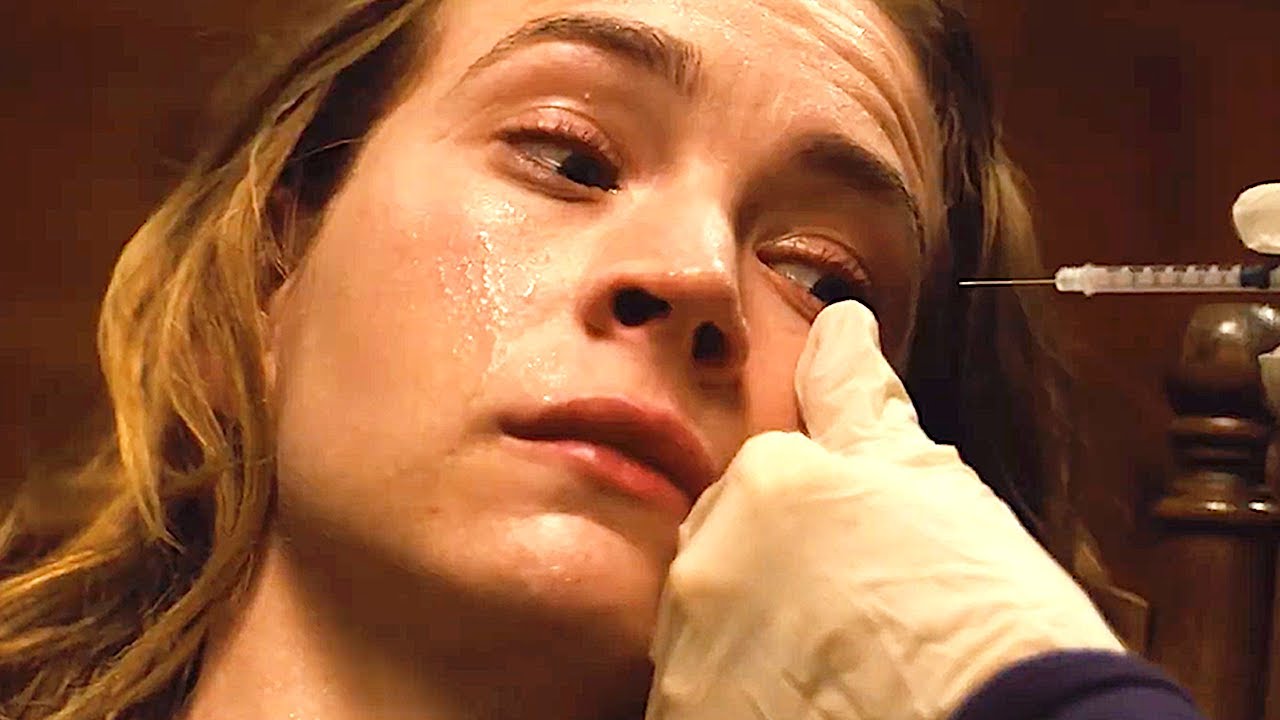 Neben Stephen King zählt Clive Barker zu den erfolgreichsten Horror-Autoren unserer Zeit. Sein bekanntestes Werk ist sicherlich "Das Tor zur Hölle: Hellraiser", das auch erfolgreich verfilmt wurde und mehrere Sequels nach sich zog. Unvergessen bleiben das Monster Pinhead und seine Zenobiten. Rechtzeitig zu Halloween widmet sich nun der US-Streaminganbieter Hulu Barkers ersten Horrorkurzgeschichten aus "Die Bücher des Blutes". Die sechsteilige Romanreihe erzählt von gewöhnlichen Menschen, denen unheimliche Dinge widerfahren. Darunter einem Betrüger, der in einem Spukhaus versucht paranormale Aktivitäten nachzuweisen, um seinen Auftraggebern Geld abzuknöpfen. Allerdings wird er dabei von echten Geistern heimgesucht, die ihre Geschichten in sein Fleisch ritzen – also nichts für Zartbesaitete. Der Teaser dazu lässt nur erahnen, wie schaurig es am Ende wirklich wird.
"All the dead have stories. There's a place, where these horrors are transcribed and they want their stories told."
In den Hauptrollen sind unter anderem Andy McQueen ("Fahrenheit 451"), Freda Foh Shen ("Ad Astra") und Nicholas Campbell ("Das Comeback") zu sehen. Hinter den Kulissen mischen Seth Macfarlane ("Family Guy") als ausführender Produzent und Brannon Braga ("The Orville") und Adam Simon ("Salem") als Autoren mit. Bereits 2009 dienten die Gruselgeschichten als Vorlage für die Verfilmung "Clive Barker's Book of Blood", allerdings kam der Streifen weder beim Publikum, noch bei Kritikern gut an. Bleibt zu hoffen, dass die Neuinterpretation spannender ausfällt.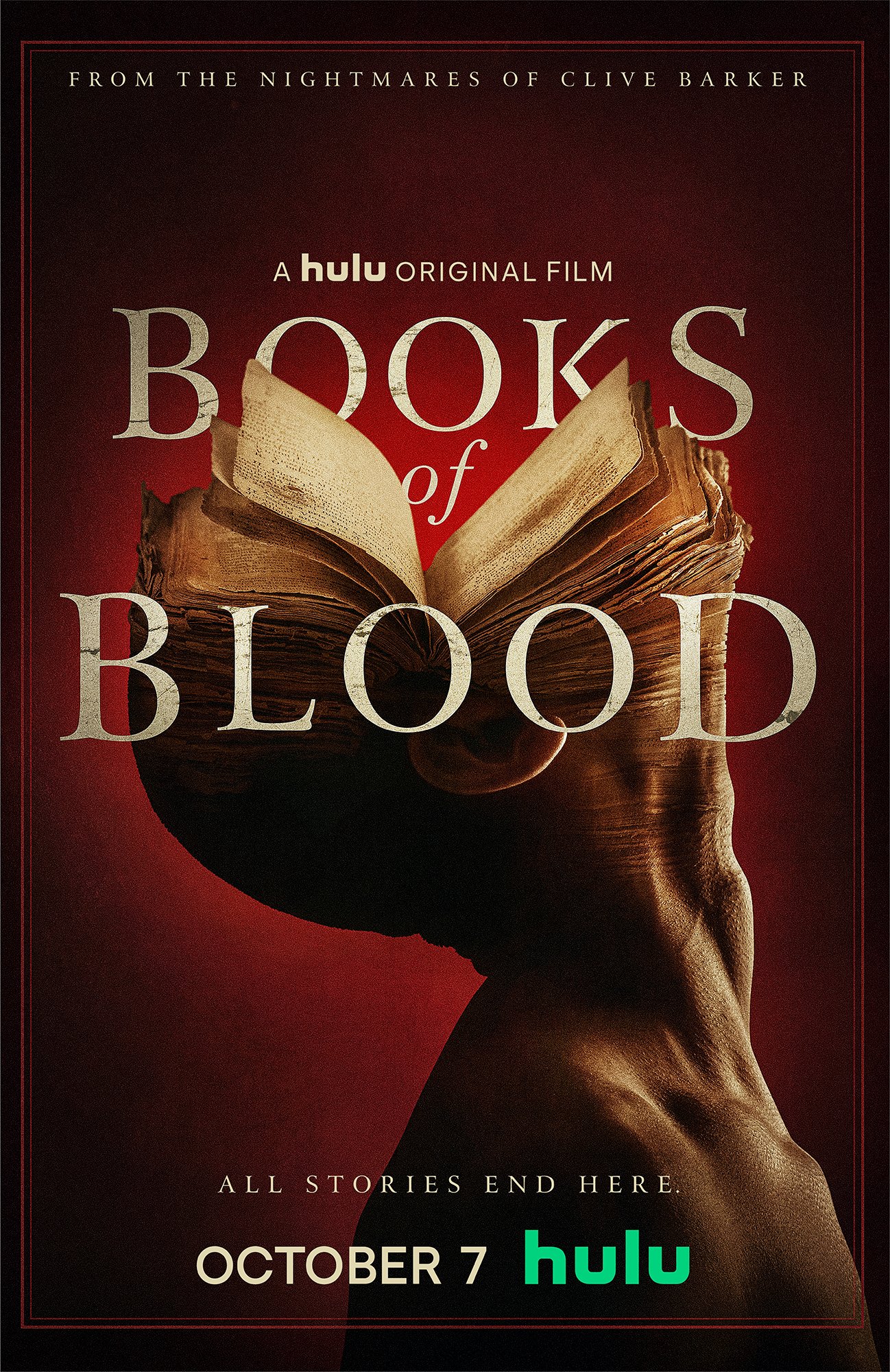 "Books of Bloods" ist ab dem 7. Oktober auf dem US-Streamingdienst Hulu verfügbar.
via: geektyrant | Bilder: Hulu