Kommt Hulu 2021 nach Deutschland? Damit könnte die Erwachsenen-Version von Disney+ endlich Inhalte bringen, die FSK 16 und höher freigegeben sind. Wir haben hier ja schon häufiger über die Politik von Disney+ diskutiert, im Streaming-Dienst nur kinder- und familienfreundliche Inhalte zu veröffentlichen. In meinem Kommentar habe ich kritisiert, dass so Nutzer von Disney+ schnell enttäuscht würden, weil sie einfach mehr erwarten als letztlich hinter dem Label Disney+ auftaucht. Die Hoffnung ist Hulu.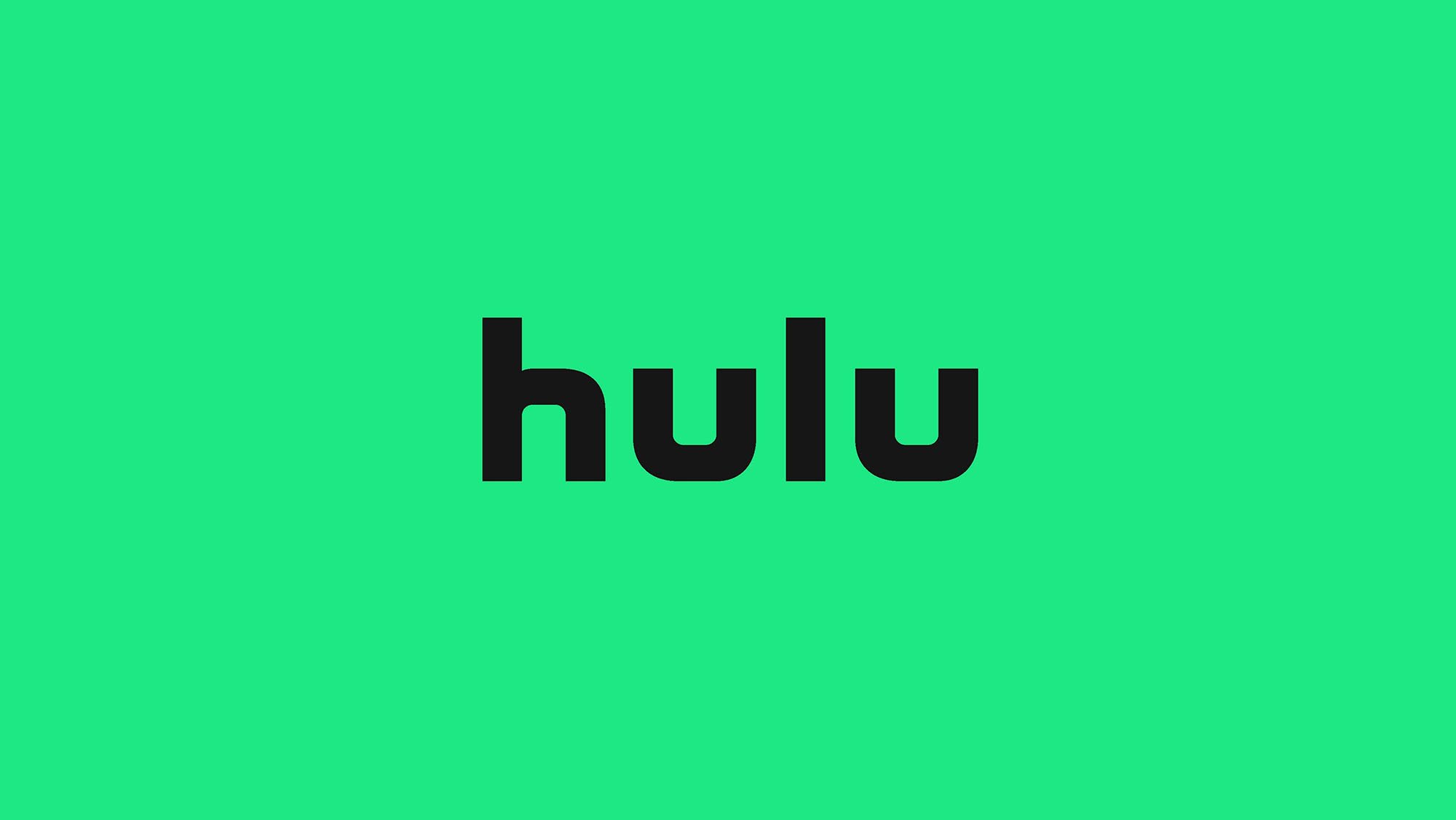 Das ist ein us-amerikanischer Streaming-Dienst, an dem der Disney-Konzern aktuell 68 Prozent der Anteile hält, der Rest liegt bei Comcast. Es heißt, dass Comcast bis 2024 sämtliche Anteile an Disney abgeben möchte. In den USA ist Hulu bereits erfolgreich, und wäre die ideale Plattform für Serien aus dem ABC- und FOX-Regal – Sender, die sich Disney bereits geschnappt hat. Aktuell lässt der Micky-Maus-Konzern laut CHIP Lizenzen für Serien wie "Desperate Housewives" (ABC), "Charmed" (ABC) oder "Prison Break" (FOX) bei Netflix und Amazon Prime auslaufen. Weitere potenzielle Serien wären "Modern Family", "Grey's Anatomy", "How To Get Away with Murder" oder "How I Met Your Mother", "Scrubs", "Glee" oder "Lucifer".
Aktuell soll ein Disney-Team in Großbritannien den Start von Hulu in Europa für 2021 vorbereiten. Beschlossen ist der Start aber wohl noch nicht, was mit der aktuellen Corona-Pandemie zusammenhängt. Disney ist zwar erfolgreich mit dem Streaming-Angebot und den Lizenzen für Serien und Filme, aber das Kinofilm-Geschäft liegt aktuell brach, die Finanzsituation ist angespannt, heißt es in einem Bericht von Filmstarts. Könnte also sein, dass sich der Hulu-Start noch weiter verschiebt. Klar ist aber wohl, dass Hulu nicht in Disney+ aufgehen wird. Stattdessen soll es ein Bundle-Angebot geben, oder – wer auf Disneys-Familienprogramm verzichten kann – soll die Möglichkeit haben, nur die Erwachsenen-Inhalte buchen zu können.