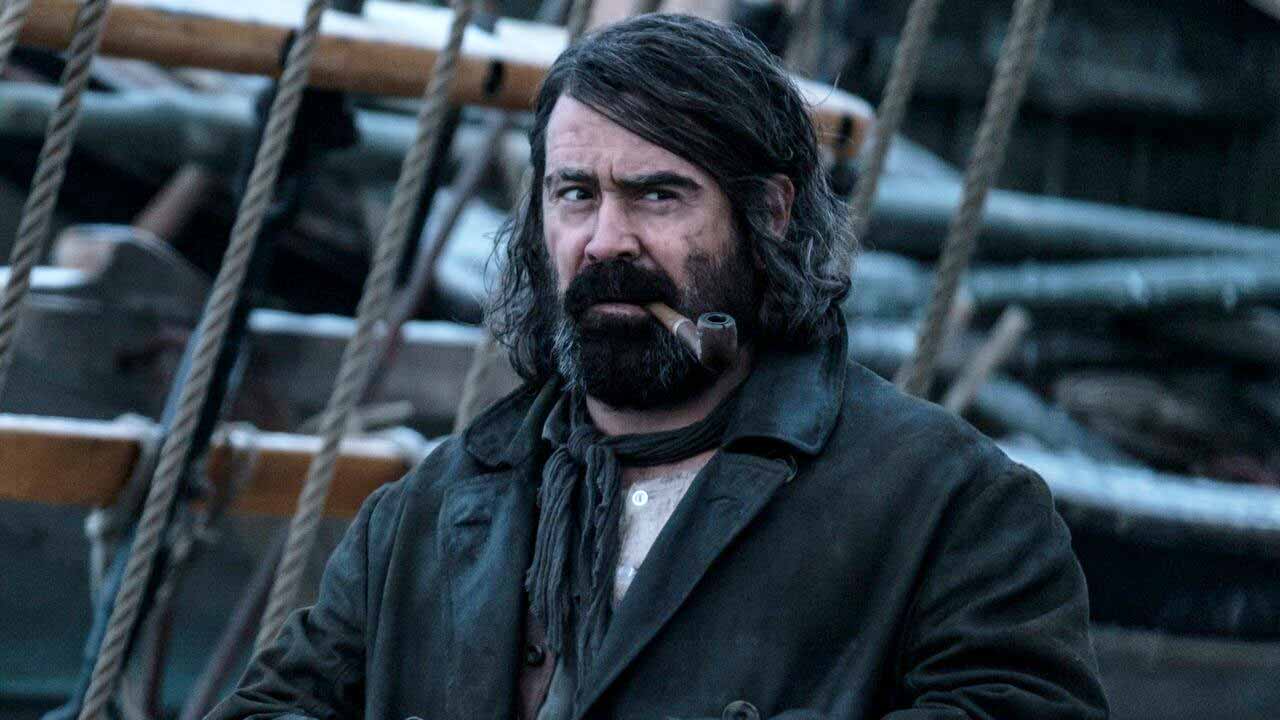 Zuletzt trat Schauspielstar Colin Farrell in Filmen wie "The Gentlemen" und "Artemis Fowl" auf. Bevor wir ihn im nächsten Jahr als Penguin in der Neuverfilmung "The Batman" zu sehen bekommen, dürfen sich Serienfans auf die AMC-Produktion "The North Water" freuen. Angesiedelt in England Mitte des 19. Jahrhunderts verkörpert der Ire darin einen gewissenlosen Walfänger, der gemeinsam mit dem ehemaligen Chirurgen Patrick Sumner (gespielt von Jack O'Connell) zu einer Expedition zur Arktis aufbricht. Da beide eine unterschiedliche Auffassung davon haben, was sie eigentlich bei dieser Reise machen sollen, geraten die zwei schnell aneinander.
"We have an intellectual on board. I wonder how we cope with other rough routes to the sea."
Für die Romanadaption von Ian McGuires "Nordwasser" hat Regisseur Andrew Haigh an Originalschausplätzen gedreht. Angeblich sind er und seine Crew soweit nördlich gereist, wie keine Serienmacher:innen zuvor. Das Ergebnis kann sich sehen lassen. Die klirrende Kälte überträgt sich förmlich auf die Zuschauer:innen. Bleibt zu hoffen, dass es die Serie auch zu uns schafft.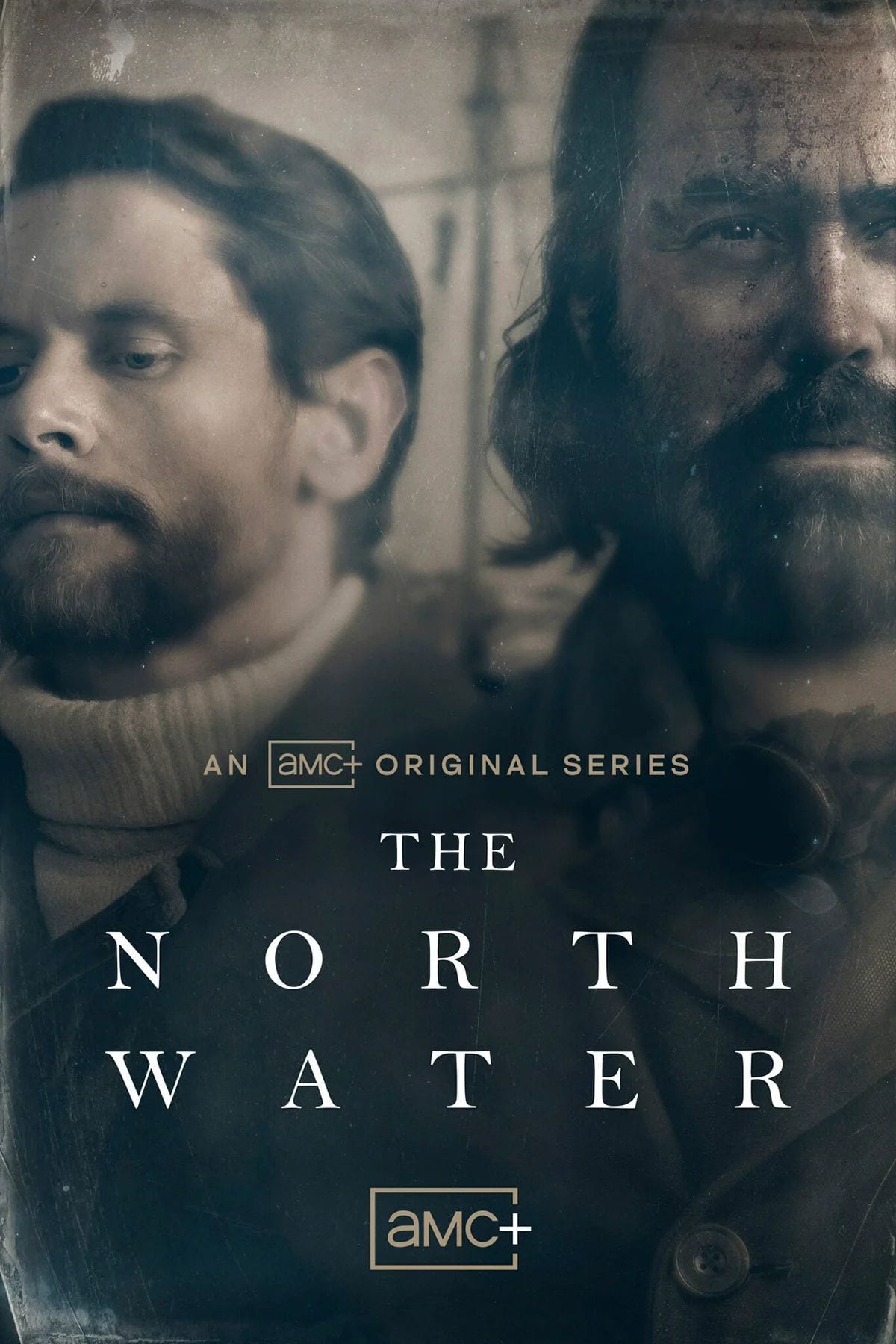 "The North Water" startet am 15. Juli auf der US-Streamingplattform AMC+. Ein deutscher Starttermin steht noch nicht fest.
Bilder: AMC