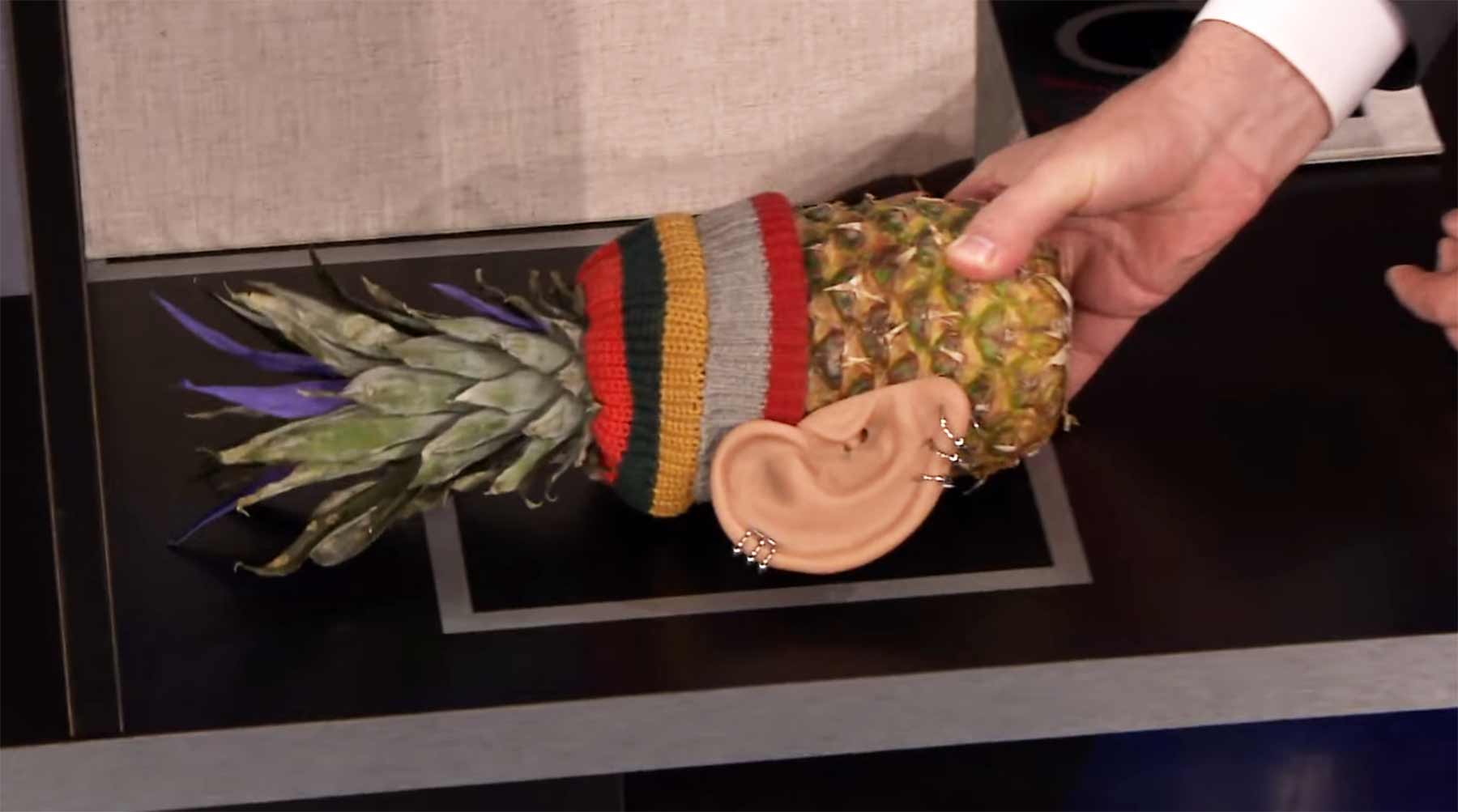 Es gab mal so eine Phase, in der ich Jimmy Fallon recht viel gesehen hatte. So drei Wochen lang. Dann wurde schnell klar, dass die Abläufe und Inhalte doch recht wiederholend und fancy-mäßig auf Viralität und neumodischen Unterhaltungs-Hype gedreht sind. Unterhaltsam? Größtenteils. Wirklich unique und sensationell? Selten. Aber es gab Segmente, die ich dann doch sehr gerne gesehen habe. Wie "Box of Lies".
Wer das kleine Spielchen nicht kennt: Prominente Gäste und Jimmy suchen sich aus einer von der Redaktion gefüllten Anzahl an Boxen jeweils eine aus, öffnen (für den anderen nicht ersichtlich) diese und erklären dem anderen, was sich darin enthalten soll. Entweder, sie stellen in wahren Worten den tatsächlichen (sonderbaren) Inhalt dar, oder sie überlegen sich selbst spontan eine möglichst ausgefallene aber glaubhafte Lüge. Der Gegenüber muss erraten, ob es sich um die Wahrheit oder eine Lüge handelt. So simpel wie unterhaltsam.
Jetzt hat "The Tonight Show" zu Ehren dieser Show in der Show ein kleines Best of veröffentlicht, das einige der skurrilsten Box-Inhalte aneinanderreiht.
"A Tonight Show supercut of the weirdest and craziest Box of Lies items ever!?"
Wer eine komplette Ausgabe sehen möchte – hier die aktuelle Runde mit "Rapperin und TV-Person" Cardi B, deren Fingernägel bereits eine sehr unglaubwürdige Sache sind:
"Cardi B and Jimmy take turns trying to stump each other about what items are hidden inside their mystery boxes."
via: likecool