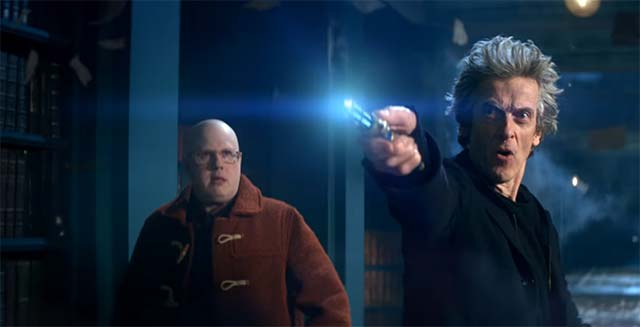 Neue Folgen vom Doctor gibt es ab Mitte April auf BBC zu sehen. Hier ein paar aktuelle Bewegtbilder, die Lust auf die Series 10 machen sollen. Und da wird es ja bekanntlich in Richtung eines neuen Doctors geleitet. Ziel erfüllt, würde ich sagen.
"You won't want to miss this for the world."
via: Marco, der gerne mal Companion wäre.